Let's celebrate mothers on Sunday 30th May: 10€ offered for 2 hoods bought!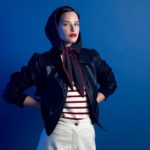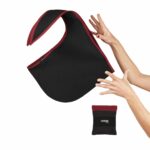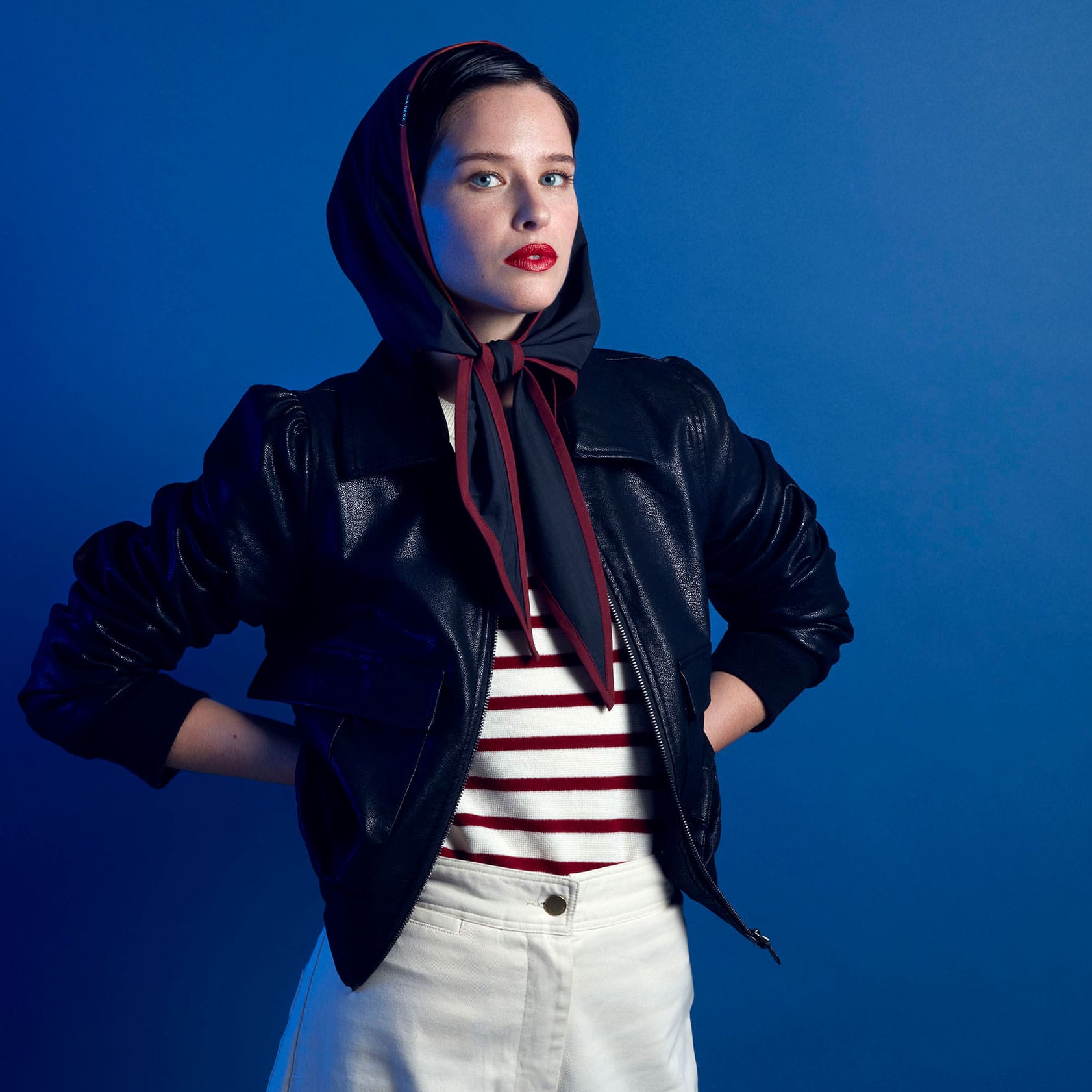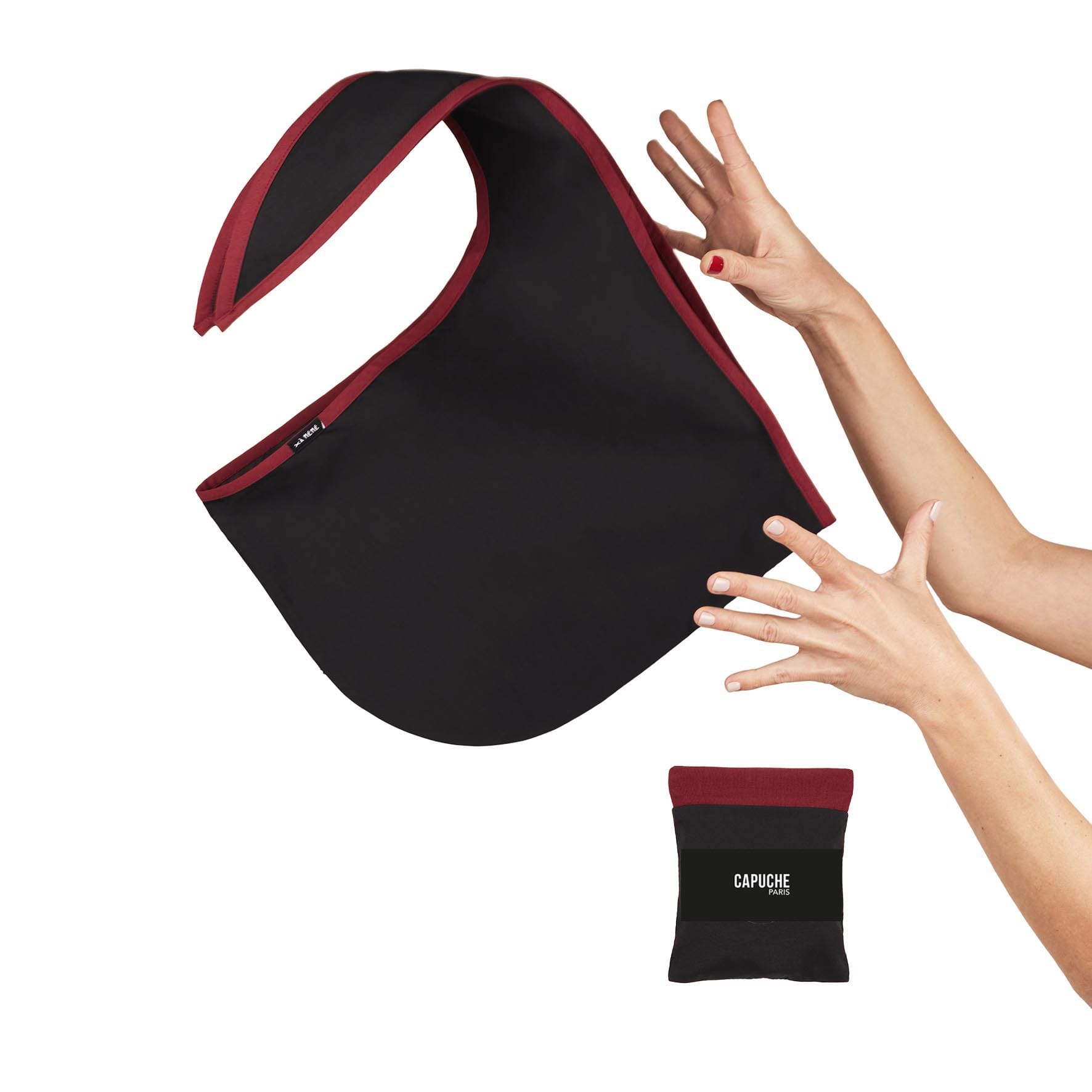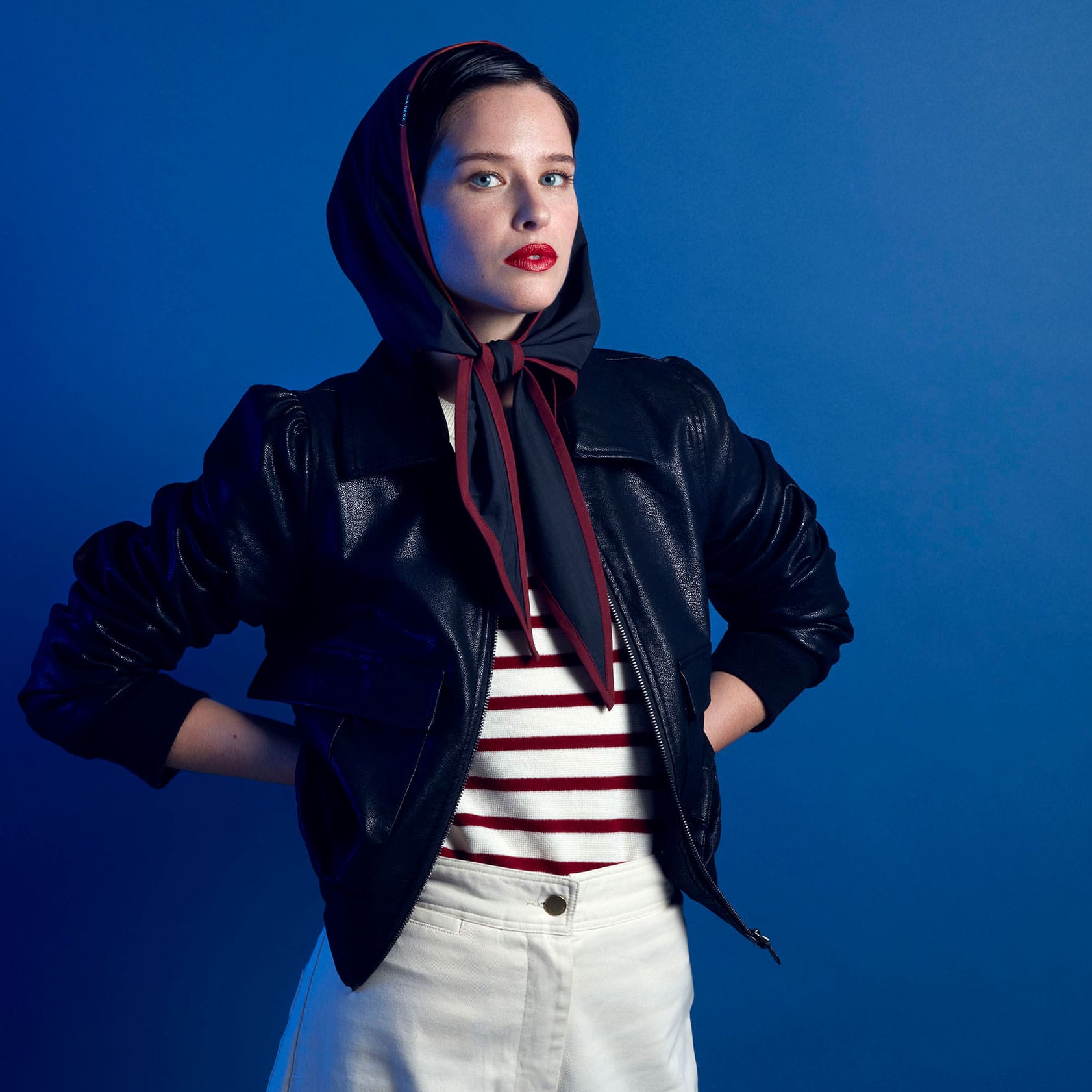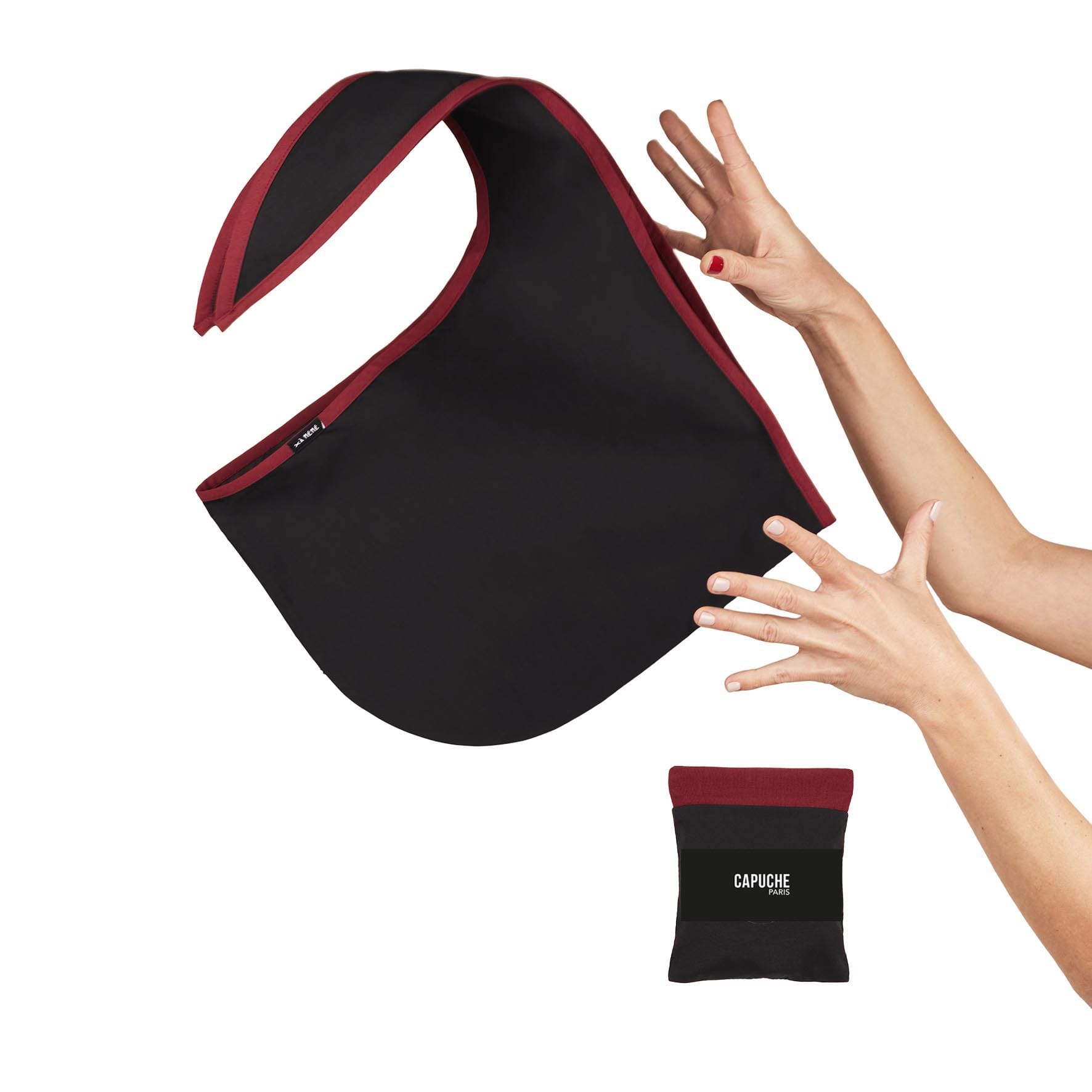 Black Burgundy Rain Hood
The Discrète. Are you after an accessory which is chic and sober at the same time?
Our rain hood, La Discrète, is made specially for you! In black with a burgundy lining, it will go perfectly with a trench coat.
100% recycled polyester
Matching pouch
No return. Delivery straight into your mailbox. No need to go and collect it from the post office as your orders are sent by recorded delivery. You can ask for your tracking number so you can track and trace your delivery with La Poste.
Subscribe to our newsletter
Thank you!
felis non vel, id nunc quis pulvinar velit, Praesent neque. tristique dolor