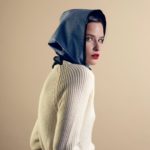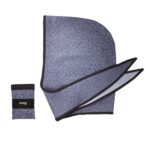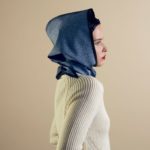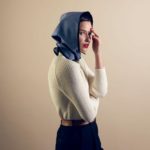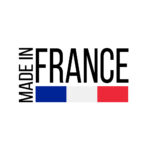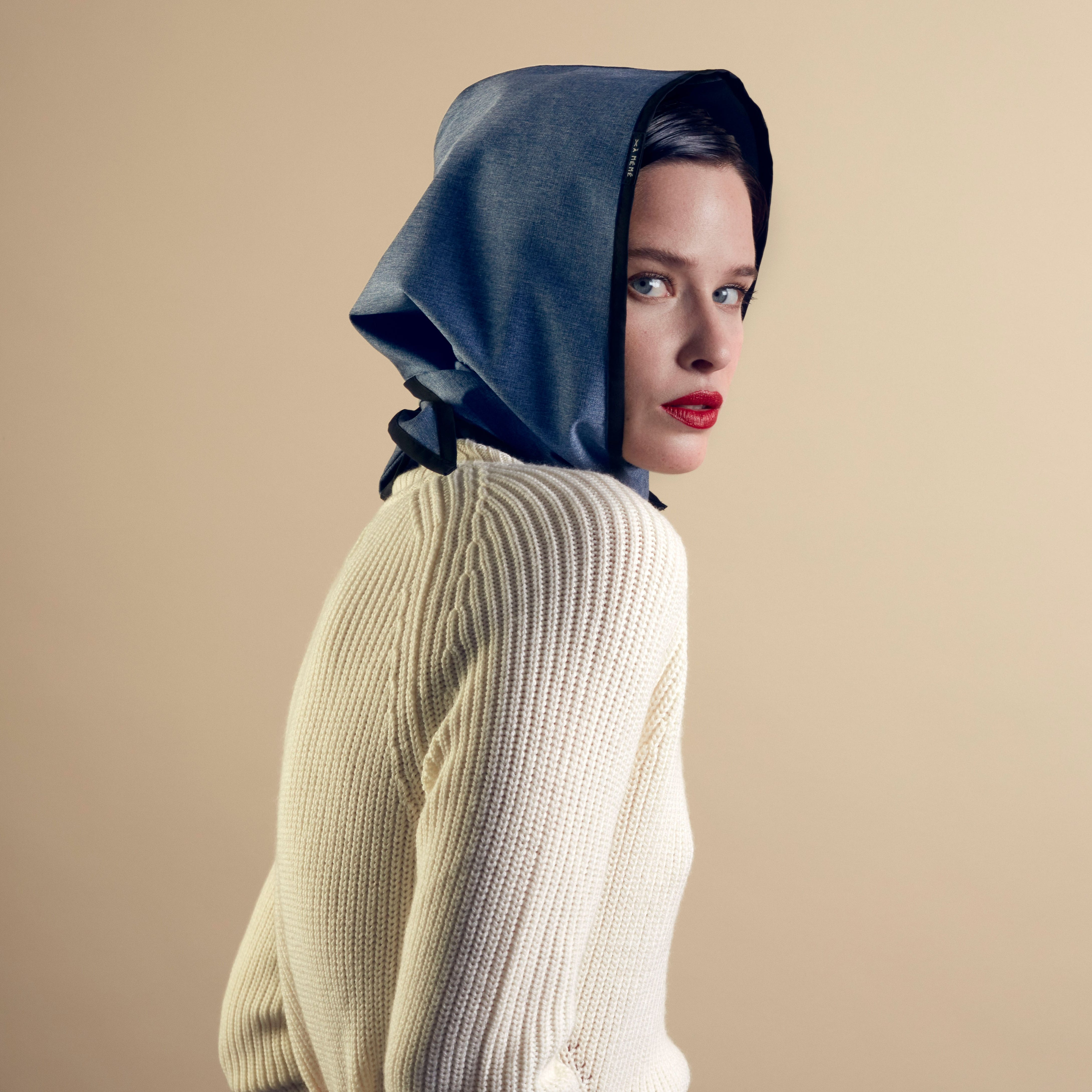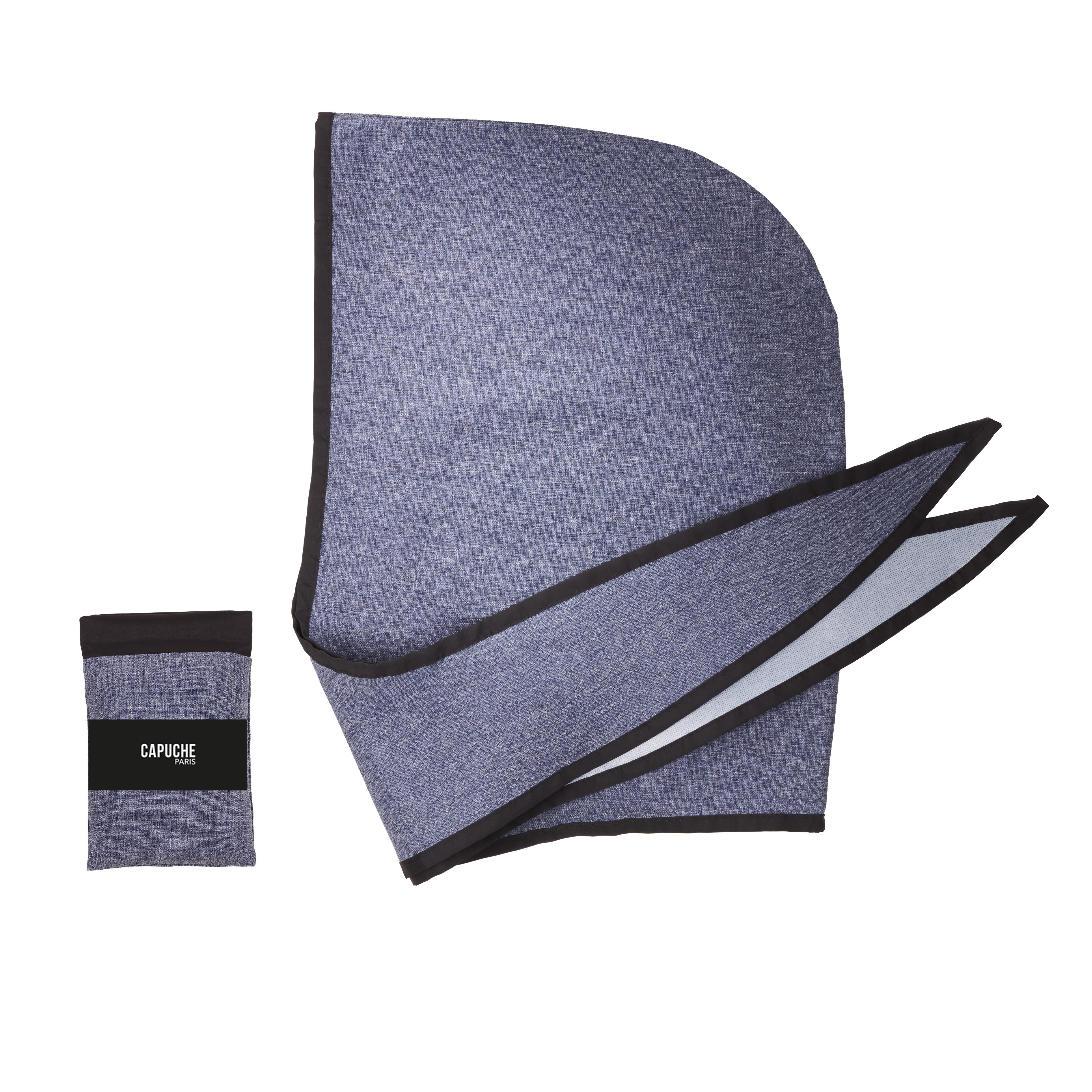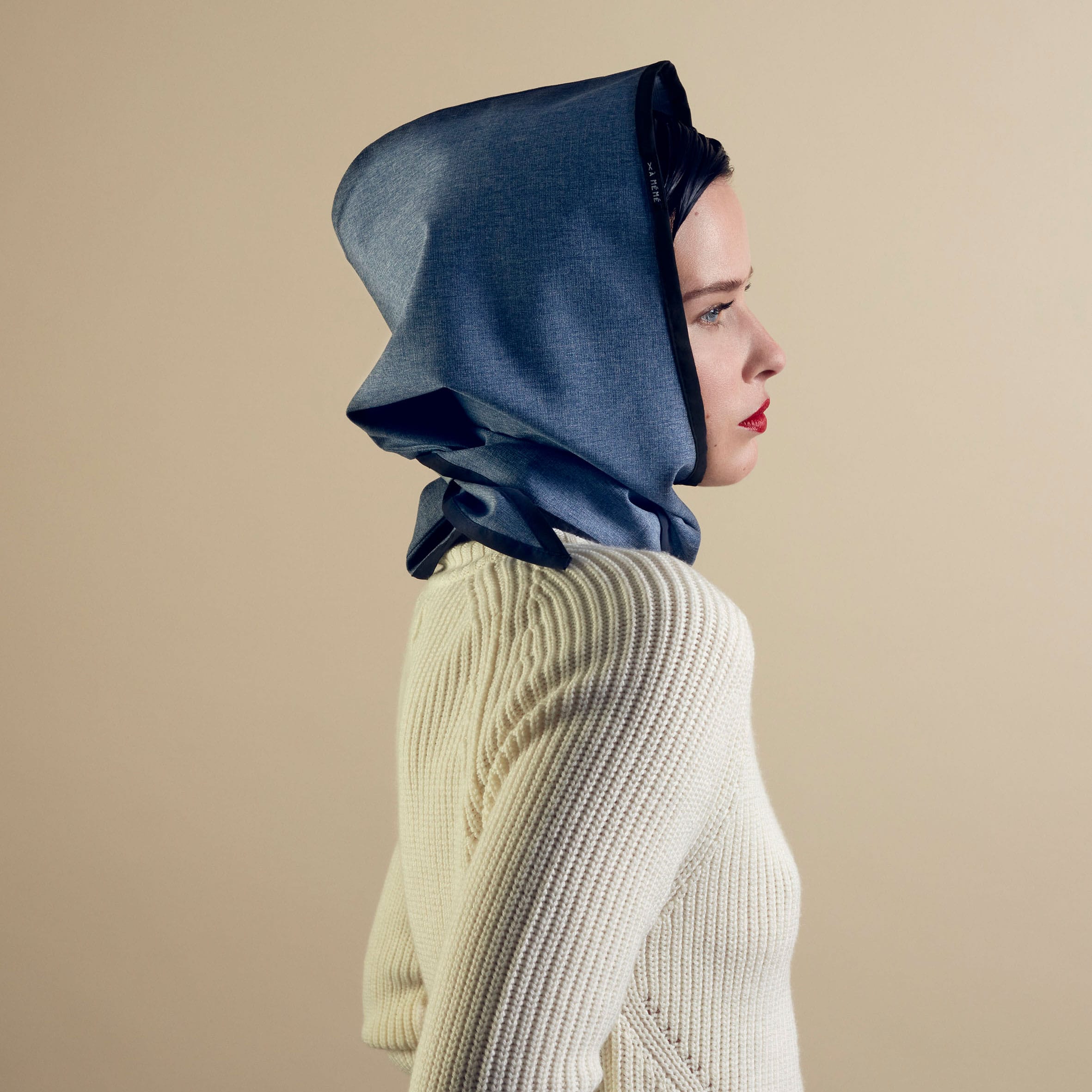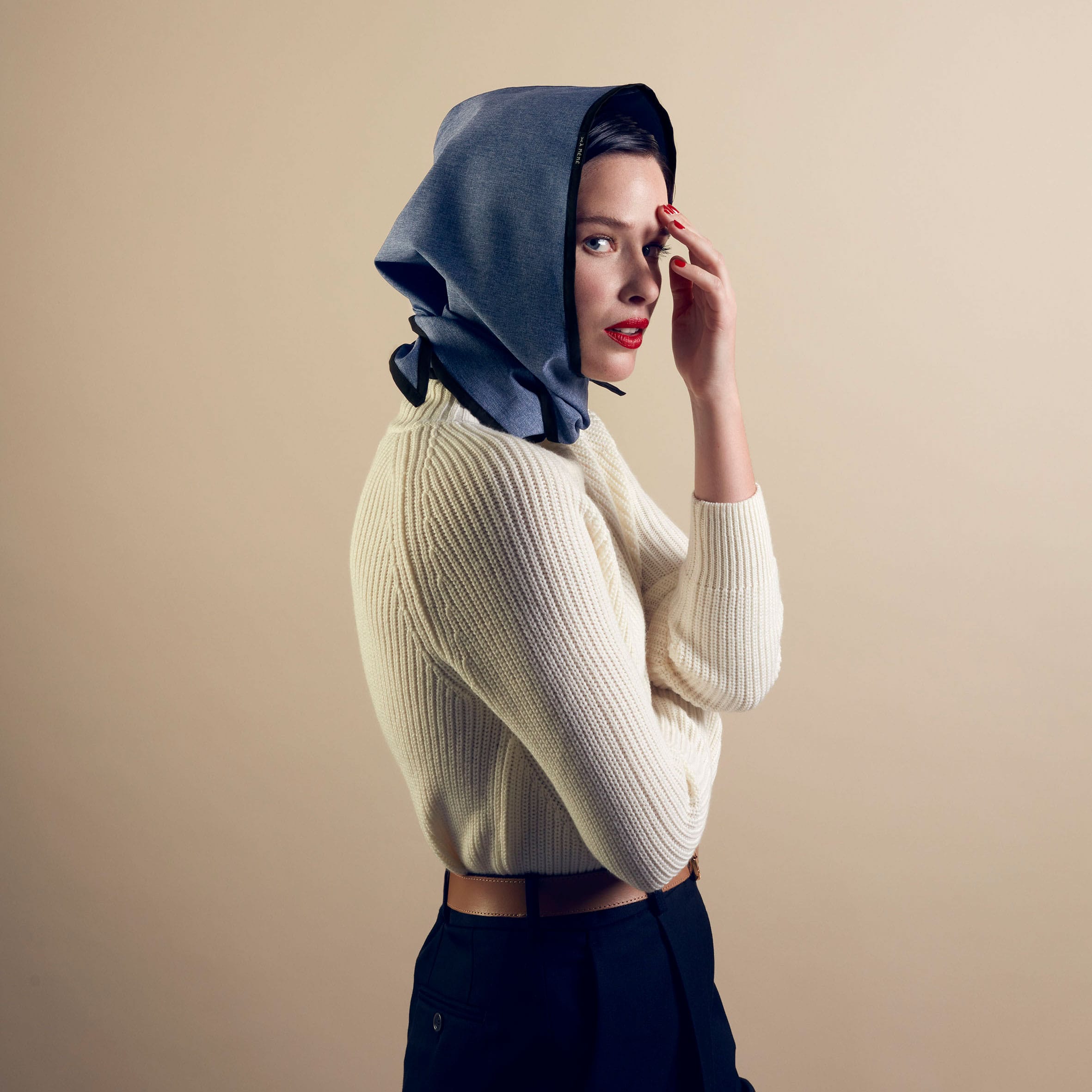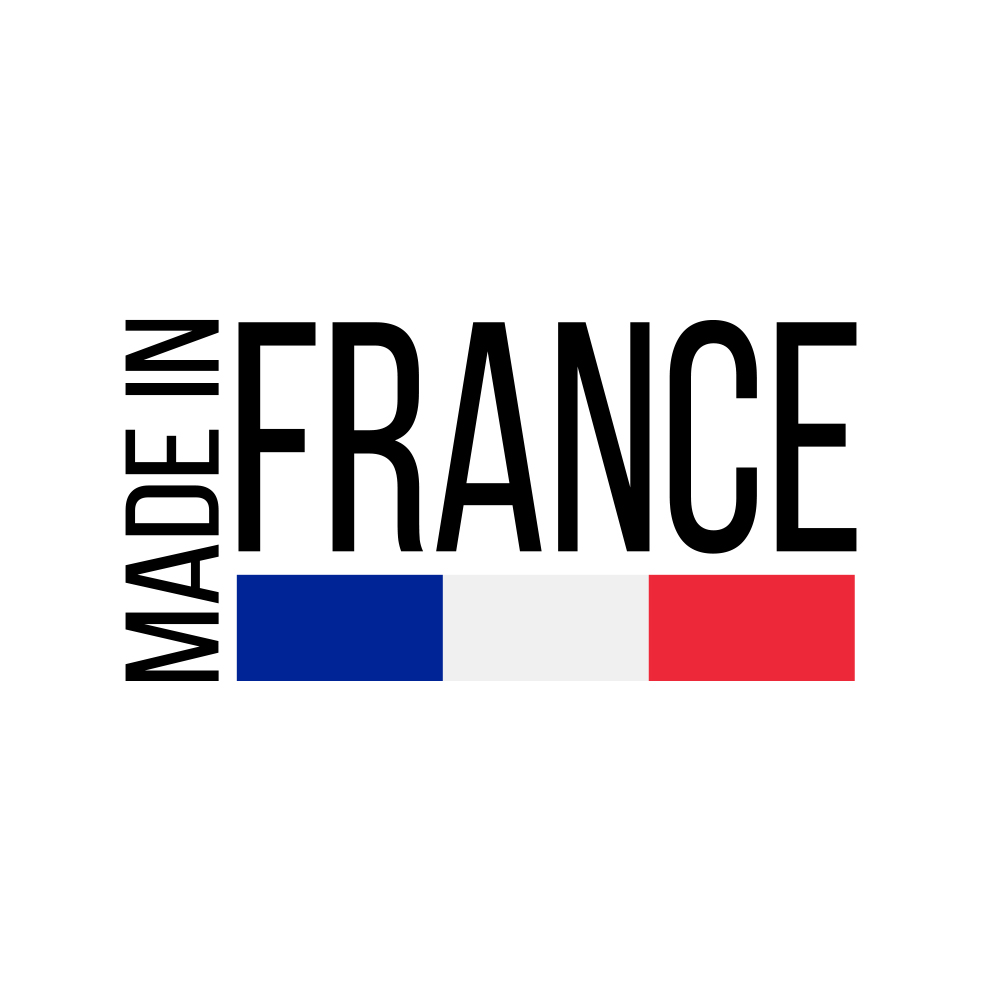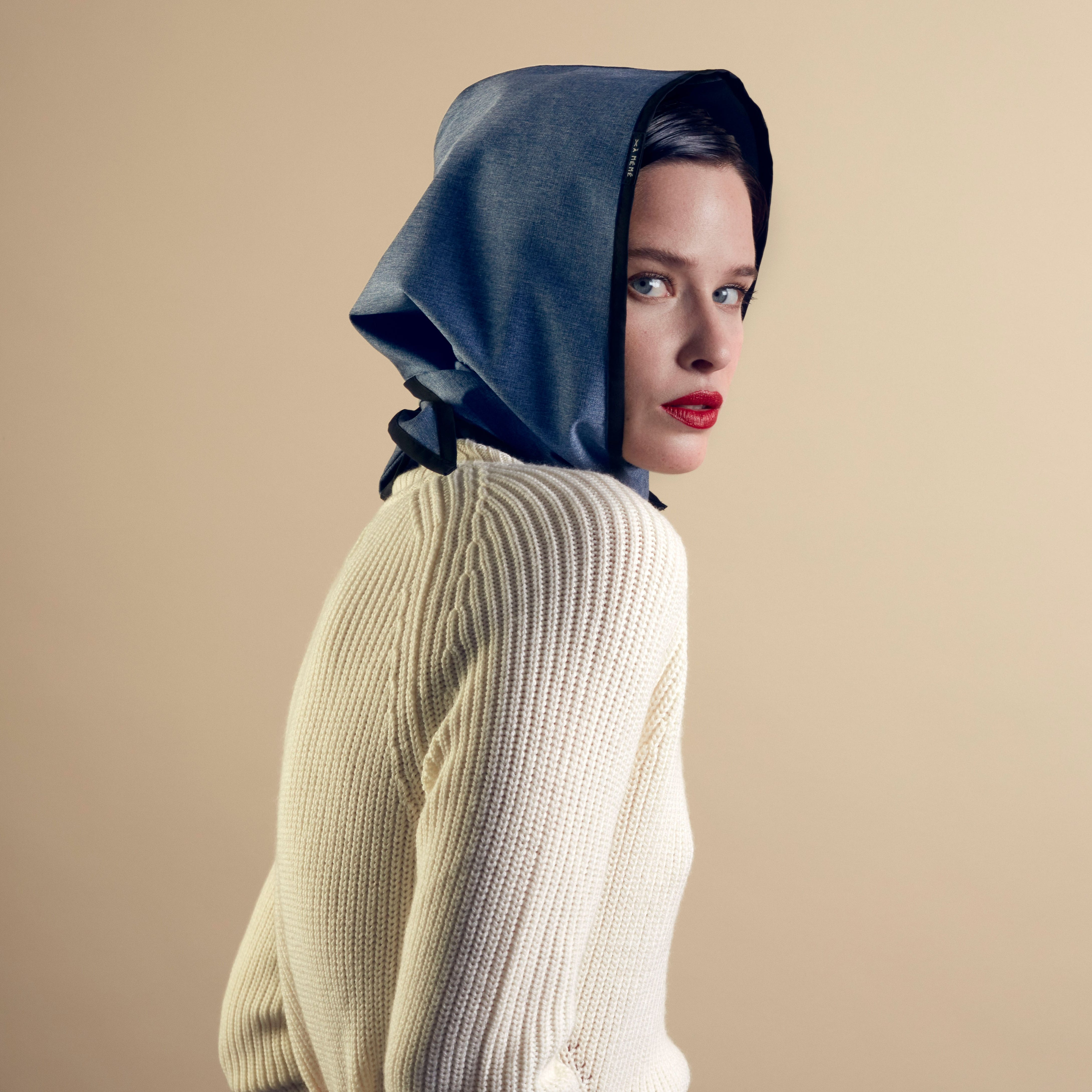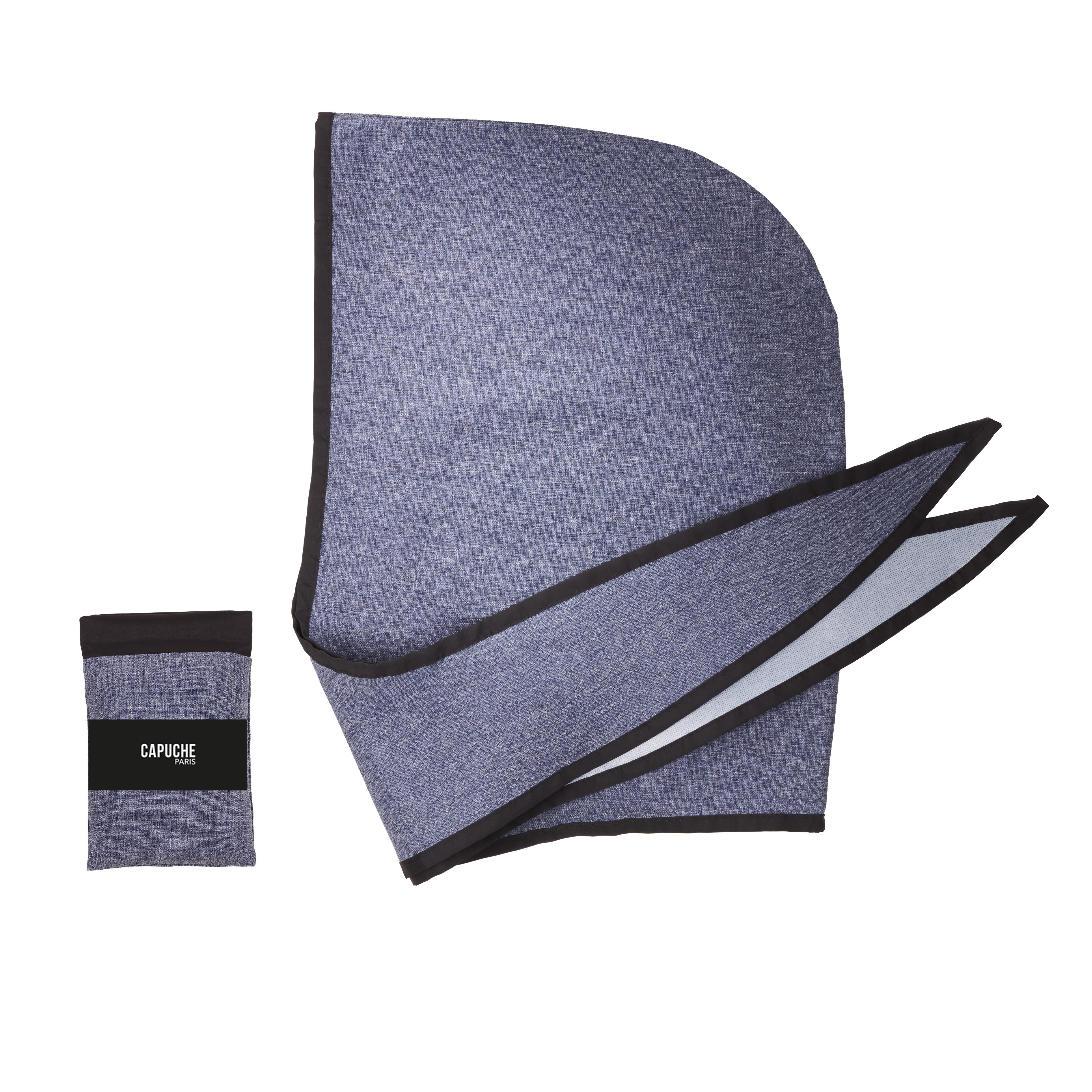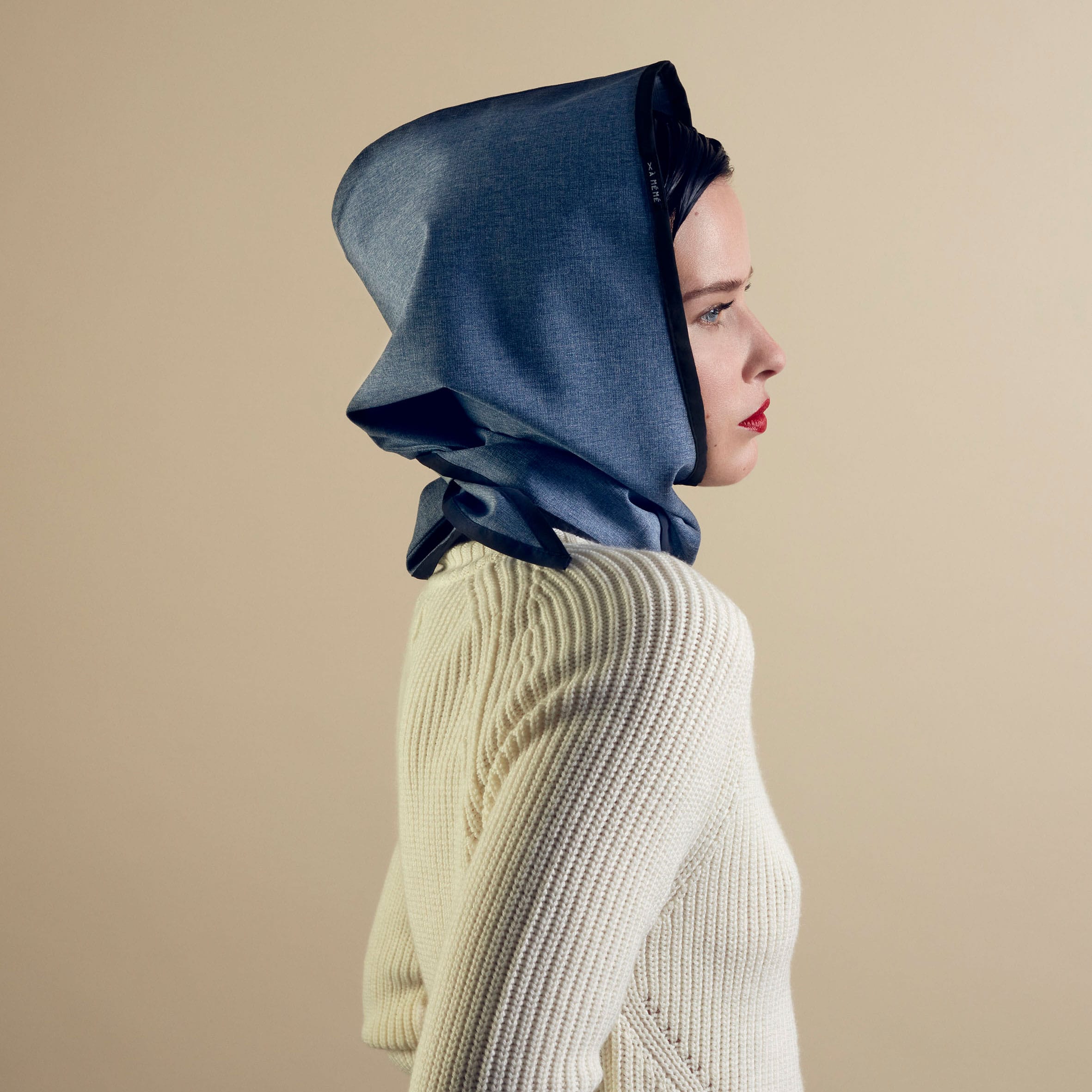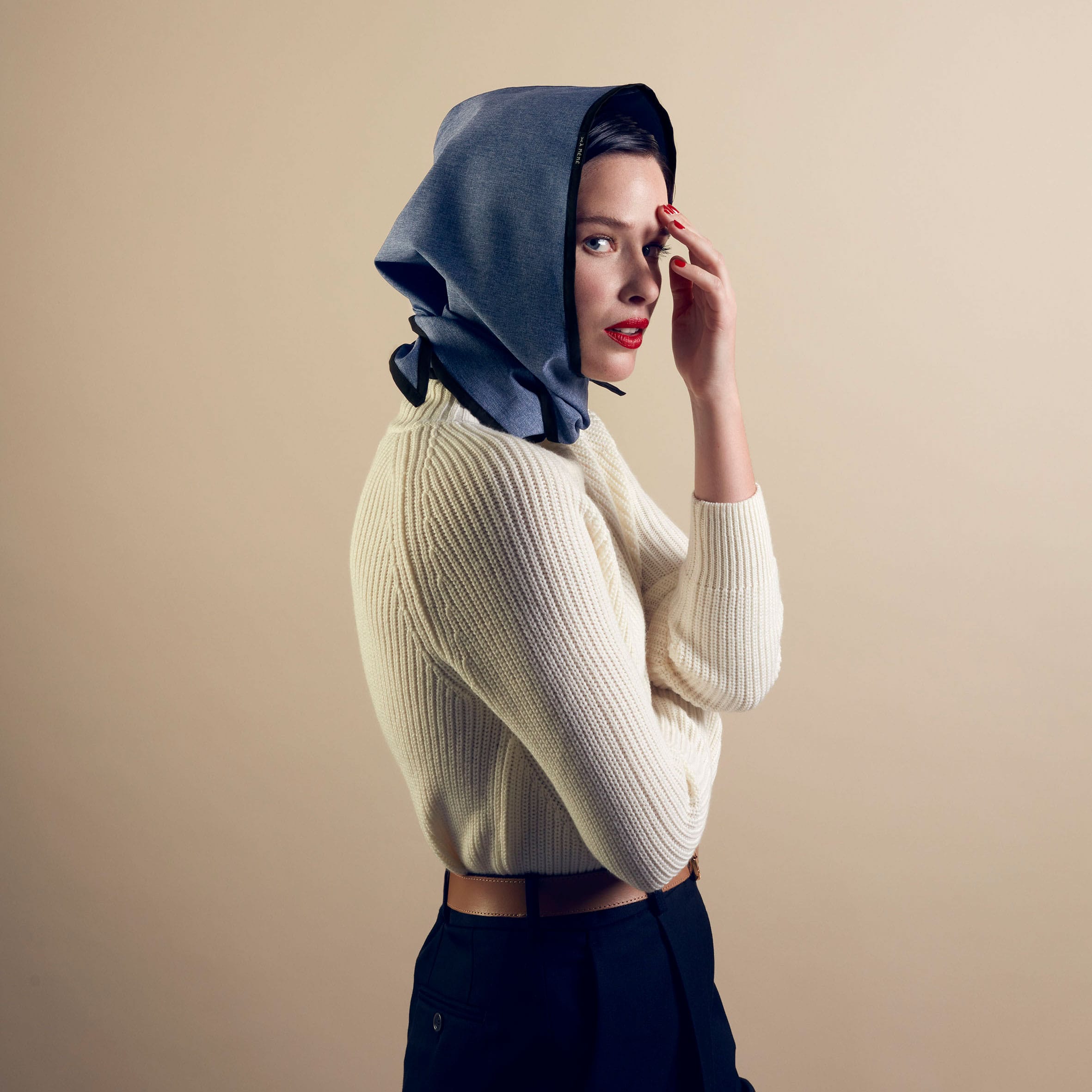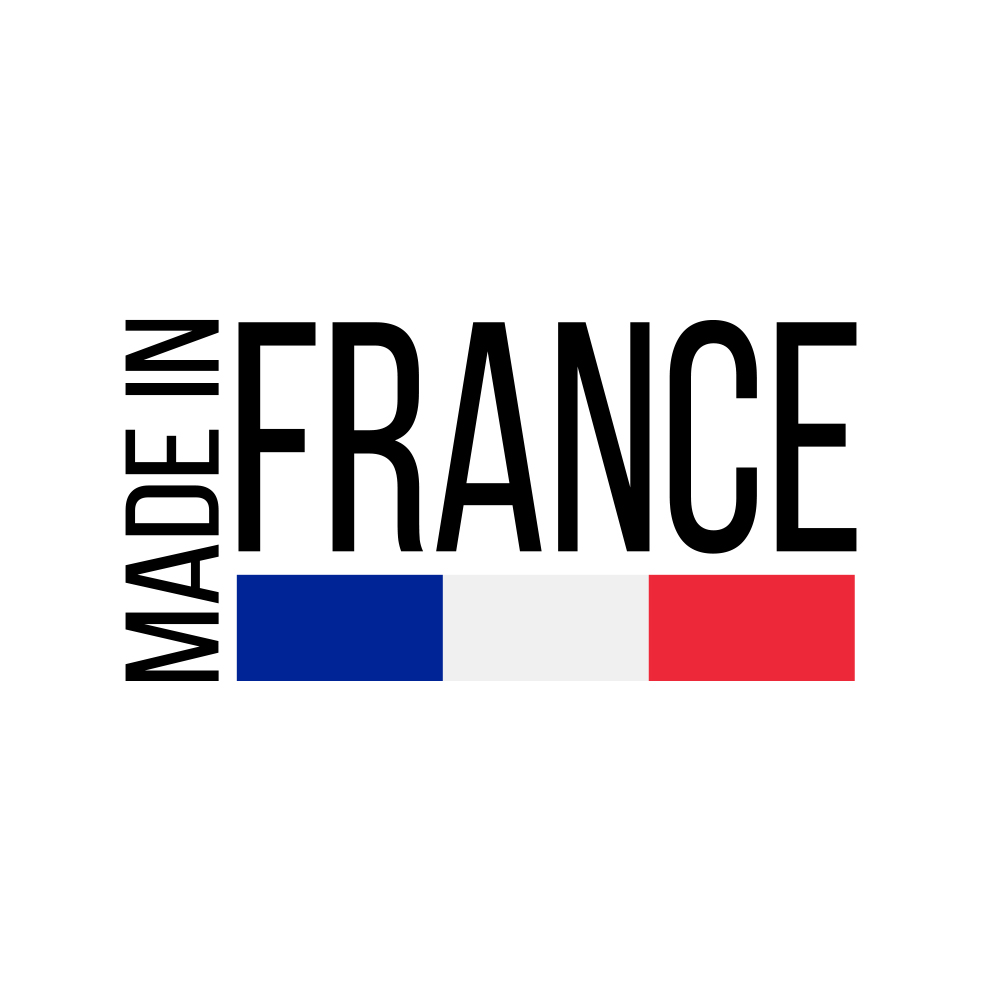 Black Denim Rain Hood
The Ambitieuse. Are you the chic and laid back type? This denim chambray rain bonnet is perfect for you. Cool, comfortable and versatile, jeans are the timeless piece of our wardrobes.
88% Cotton 12% PU
Matching pouch
– Standard delivery with La Poste
(fixed price 4,50€ in France, 9€ in Europe, 15€ in the World).
– Express delivery with DHL
(a fixed price will be calculated according to your address and will be proposed to you, it is up to you to validate this Express option)
It's up to you to choose and select your shipping option!
Subscribe to our newsletter
Thank you!
Donec efficitur. ultricies luctus neque. venenatis ut risus leo. velit, elit. Aenean