Grandmother's Day, the perfect gift! Free delivery for orders over 100€.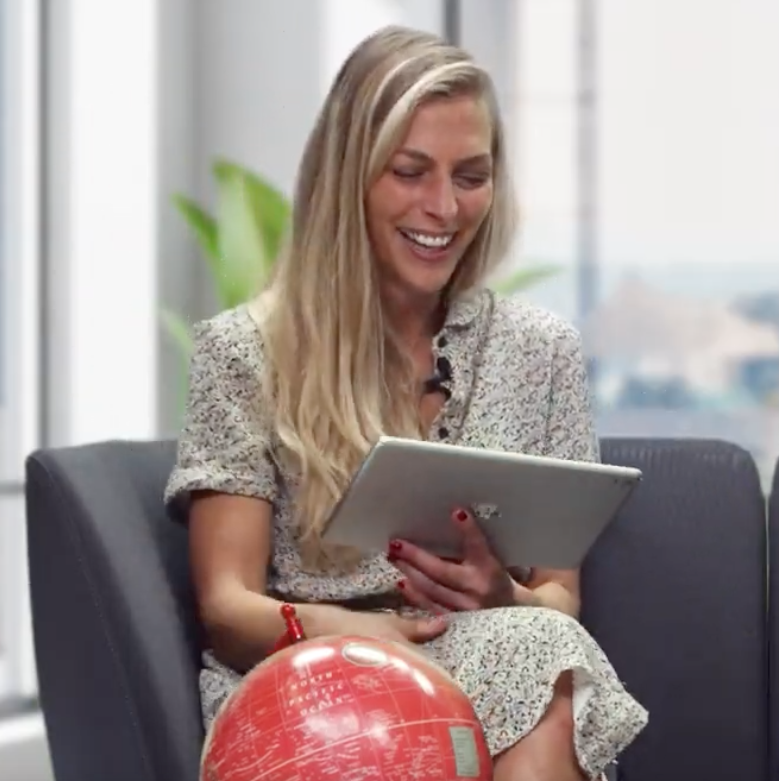 BPI France - J'ai une idée qu'est ce que j'en fais ?
Octobre 2019
France Bleu - Une heure en France
Décembre 2020
Histoires d'entrepreneurs par Stéphane Bern
July 2020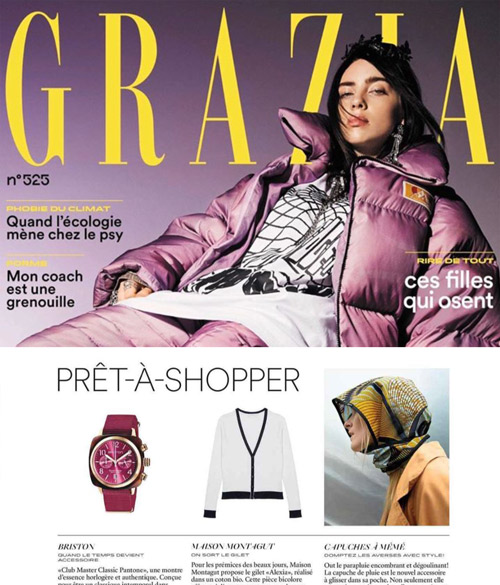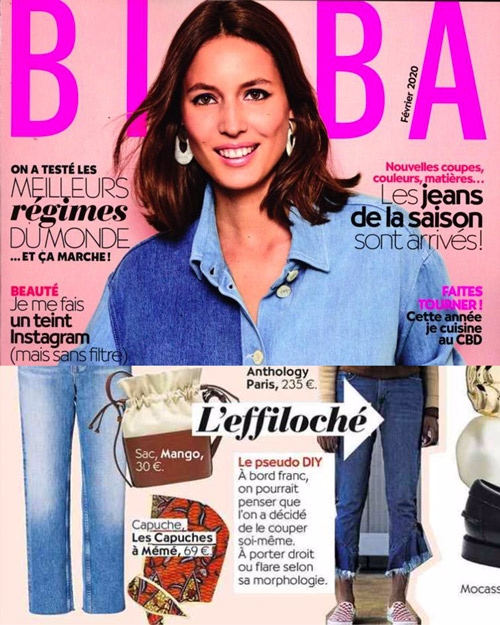 Cosmopolitan
Février 2020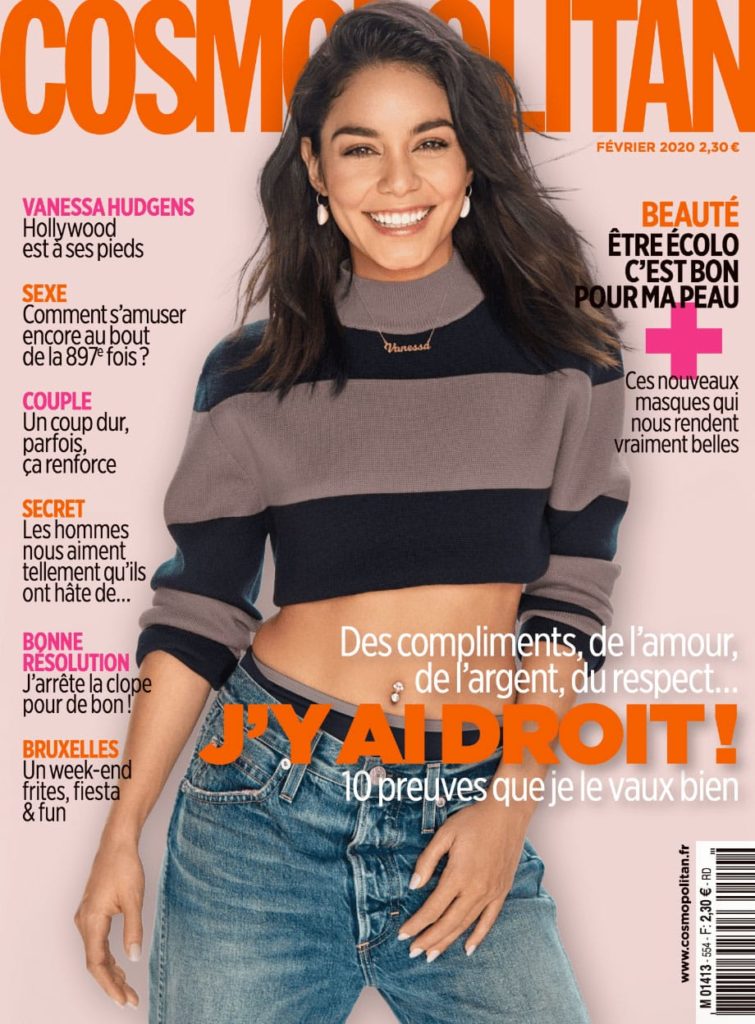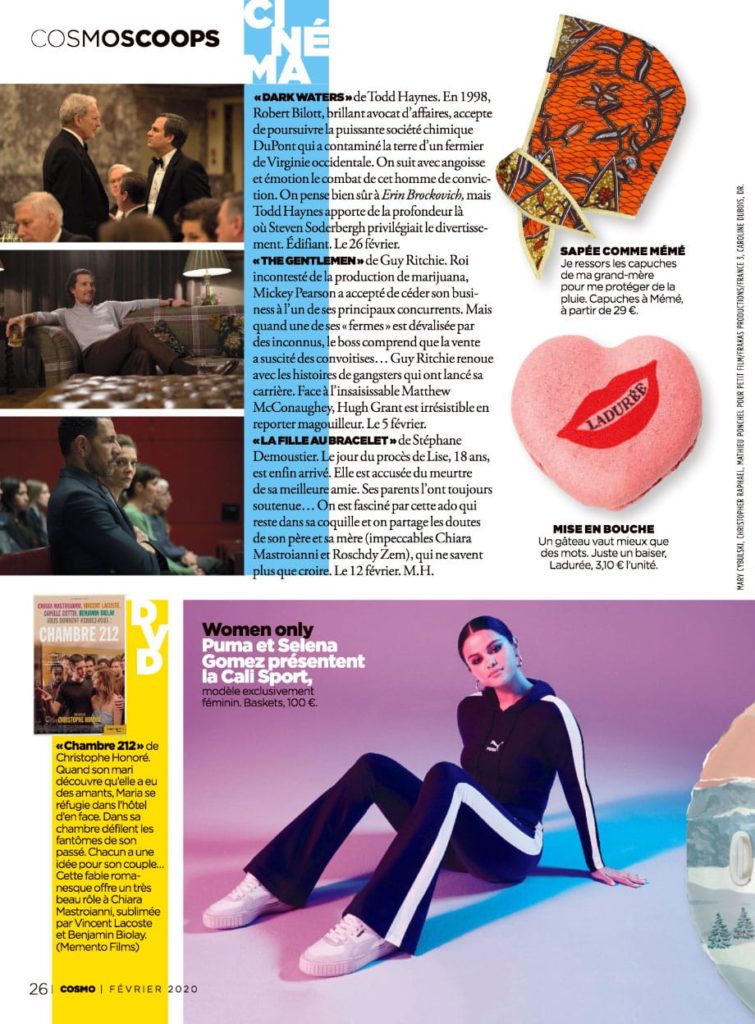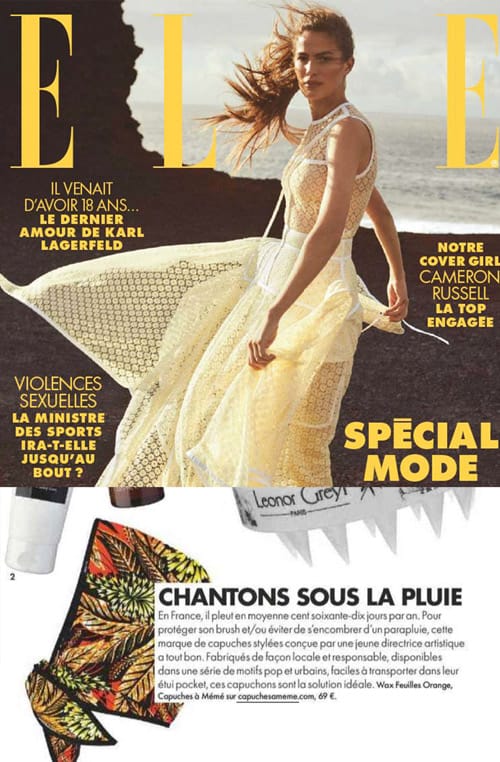 Qui veut être mon associé ?
January 2020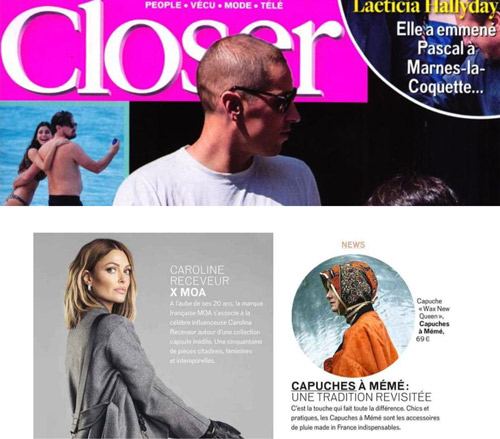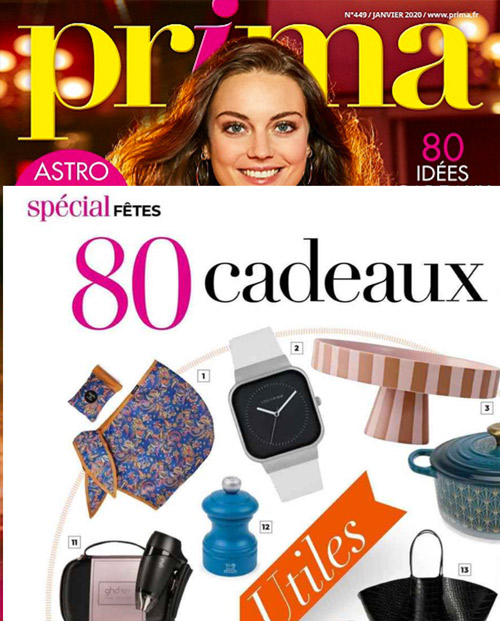 Version Femina
Décembre 2019
Air France Mag
Novembre 2019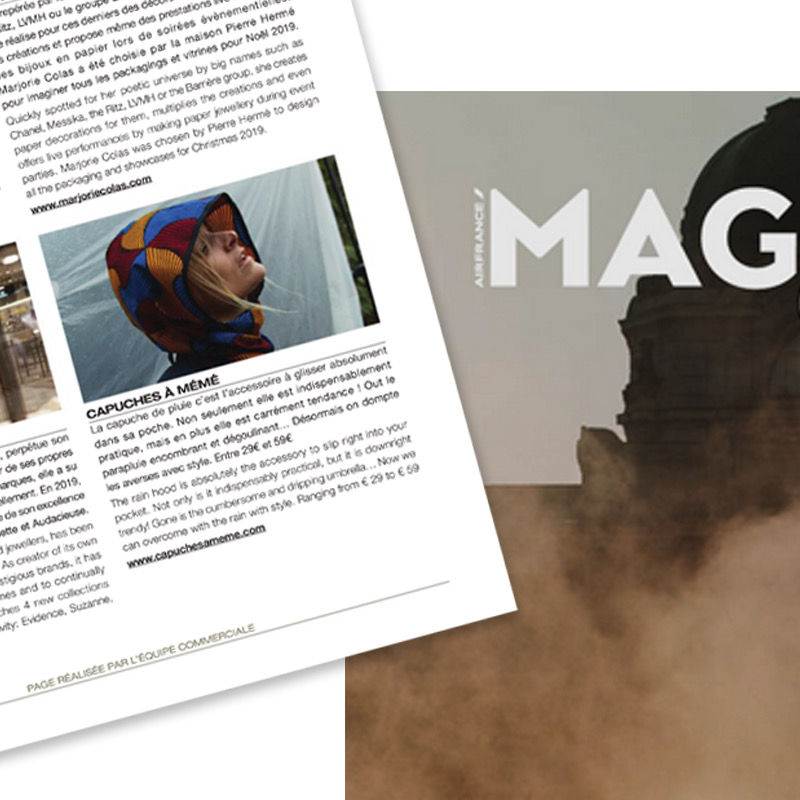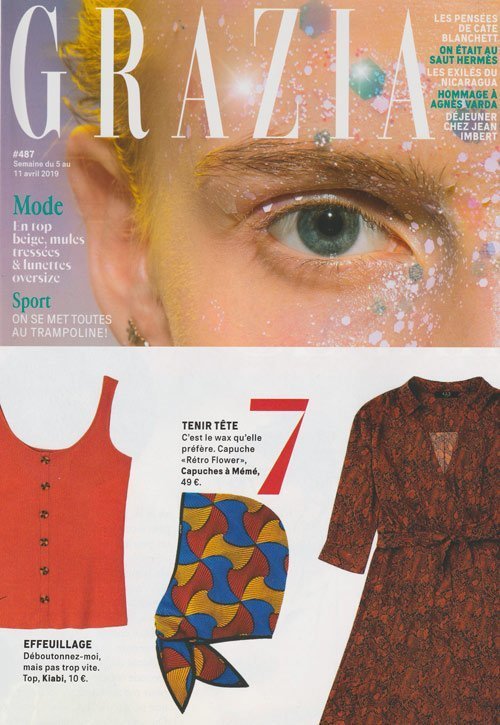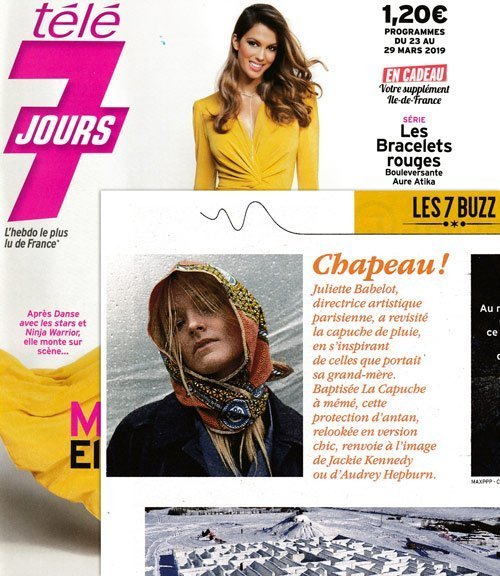 Madame Figaro Déco
Octobre 2018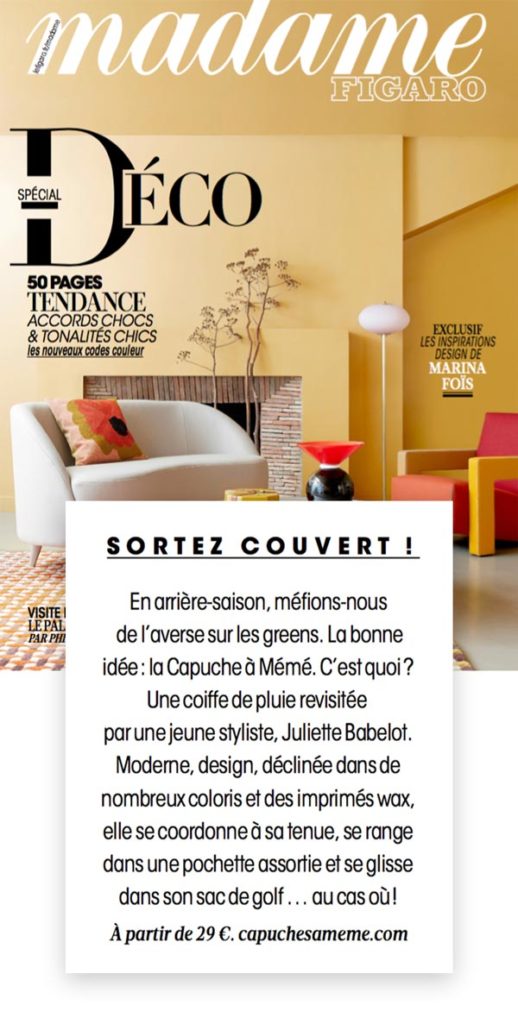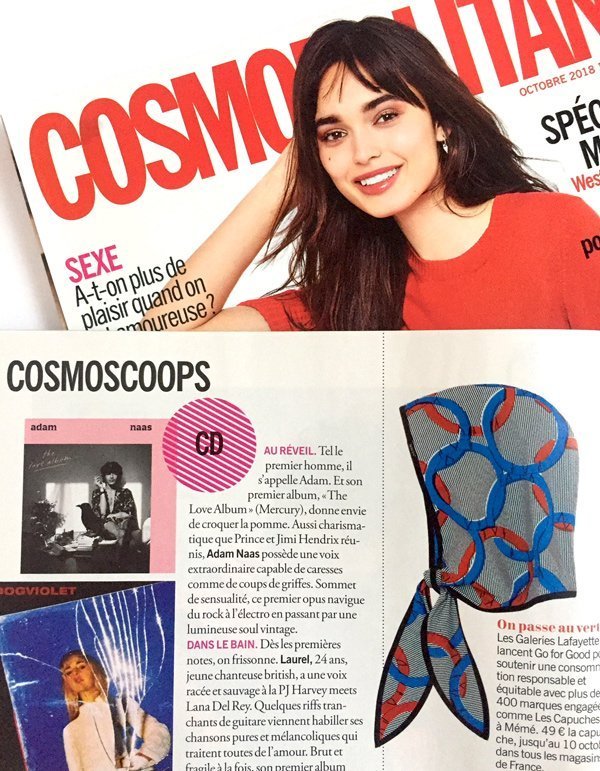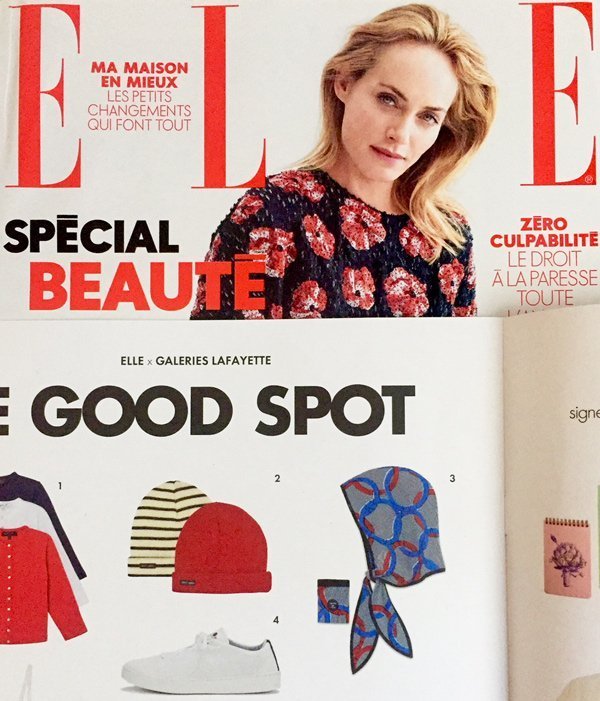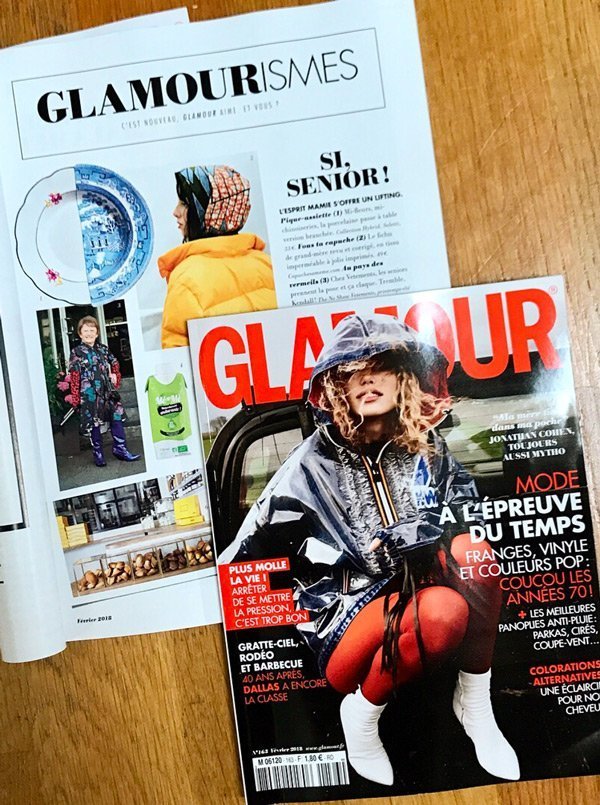 Madame Figaro
Février 2018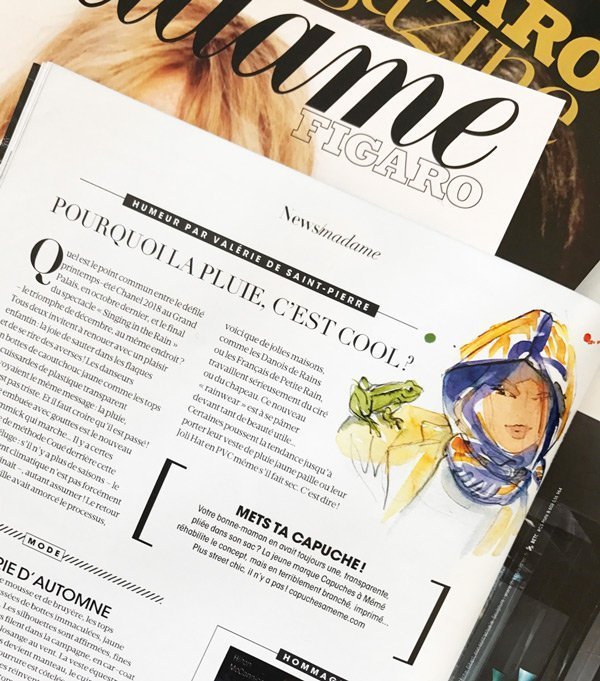 Inside Closet
Janvier 2018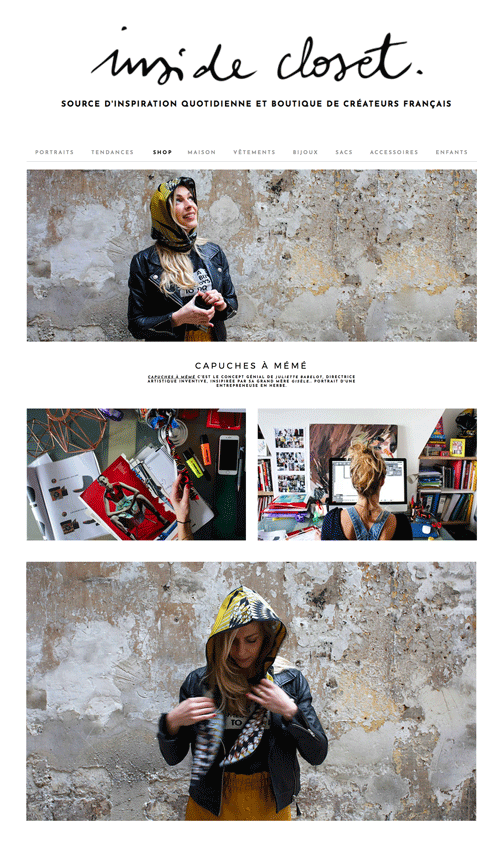 A Nous Paris
Novembre 2017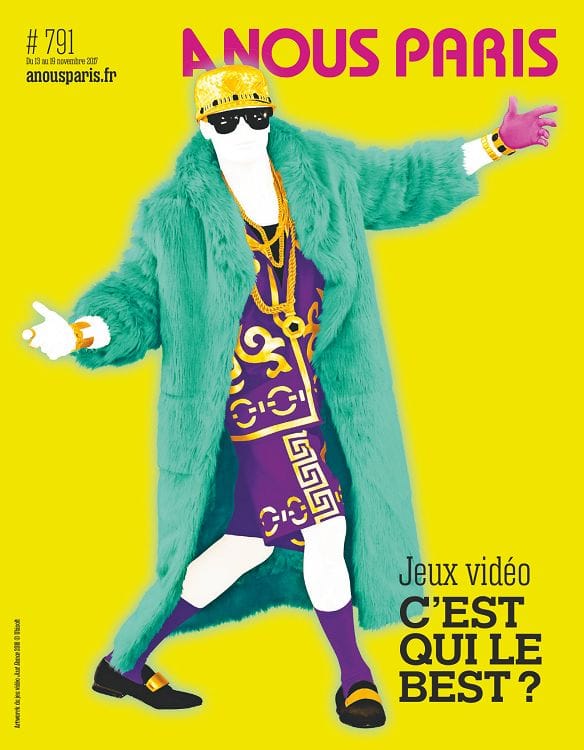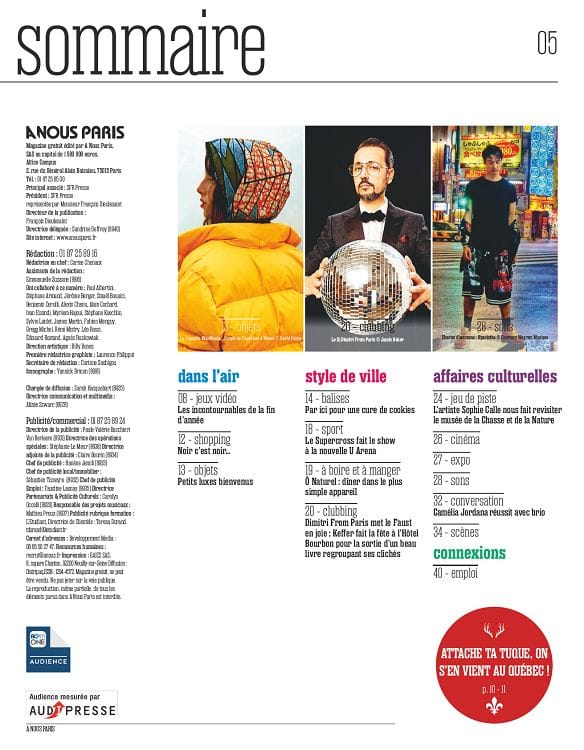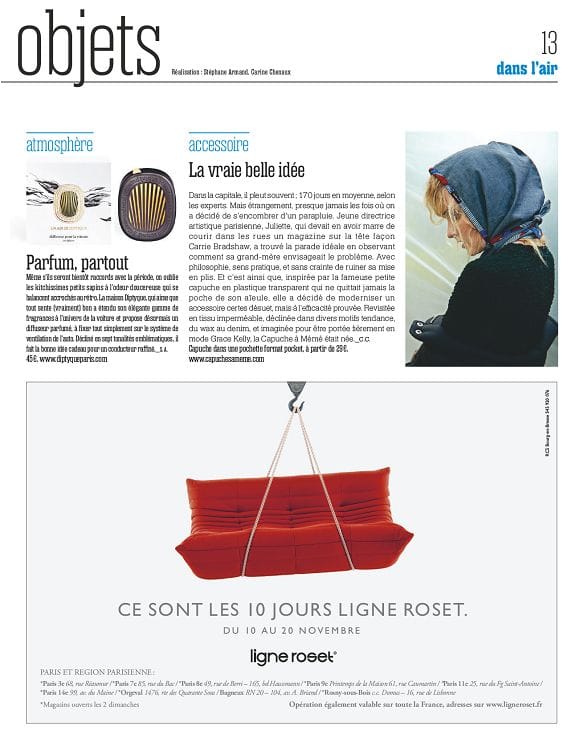 Petits Frenchies
Octobre 2017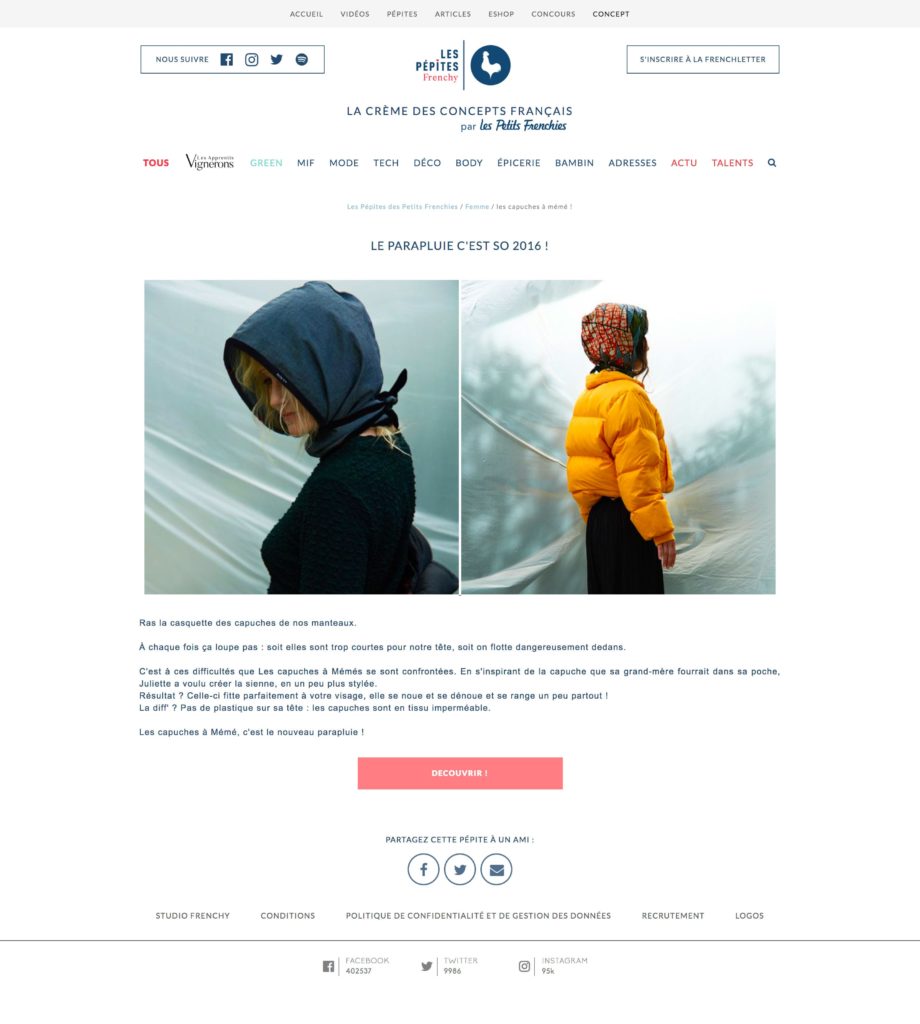 Version Femina
Octobre 2017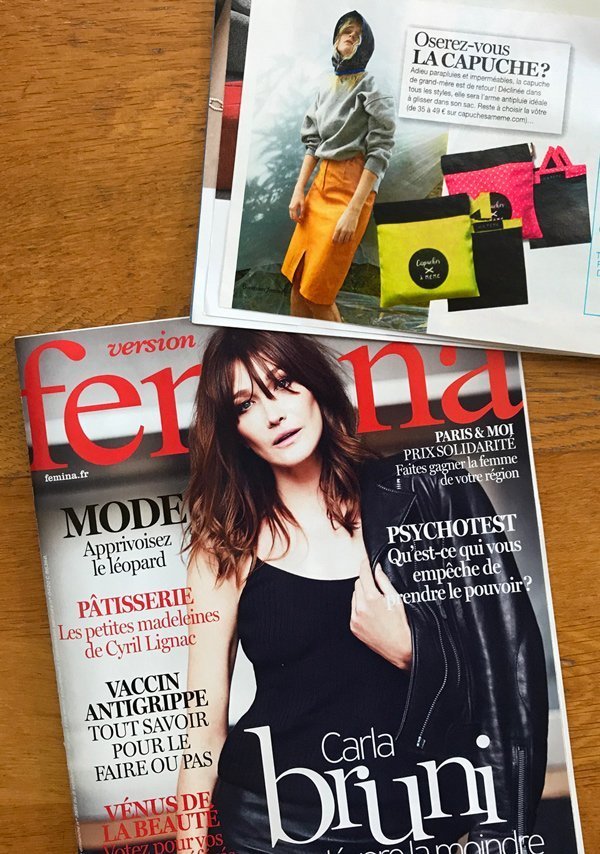 A Nous Paris
Octobre 2017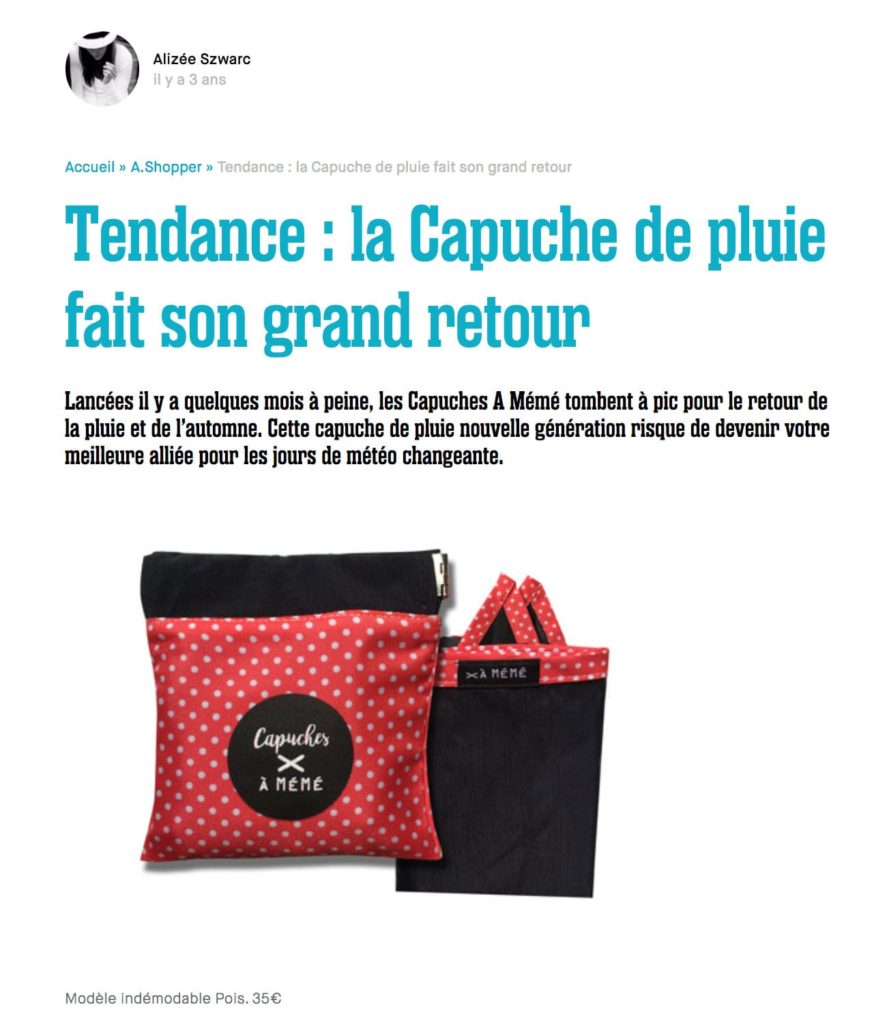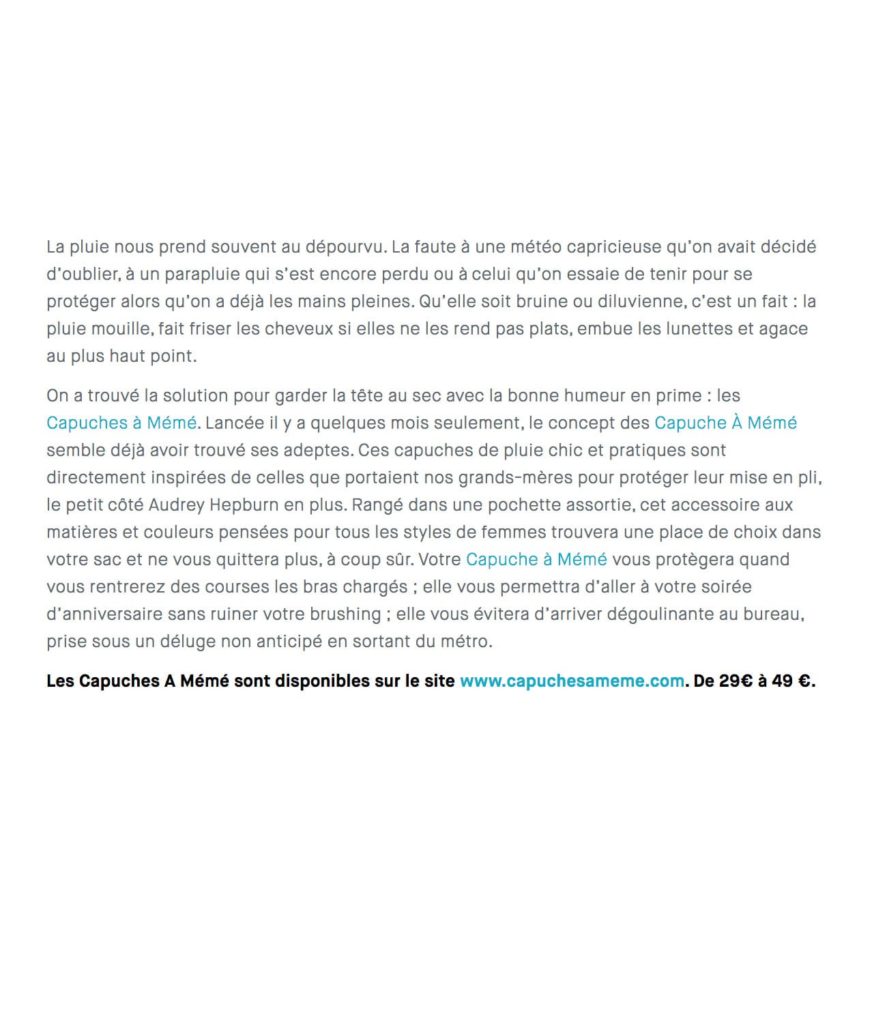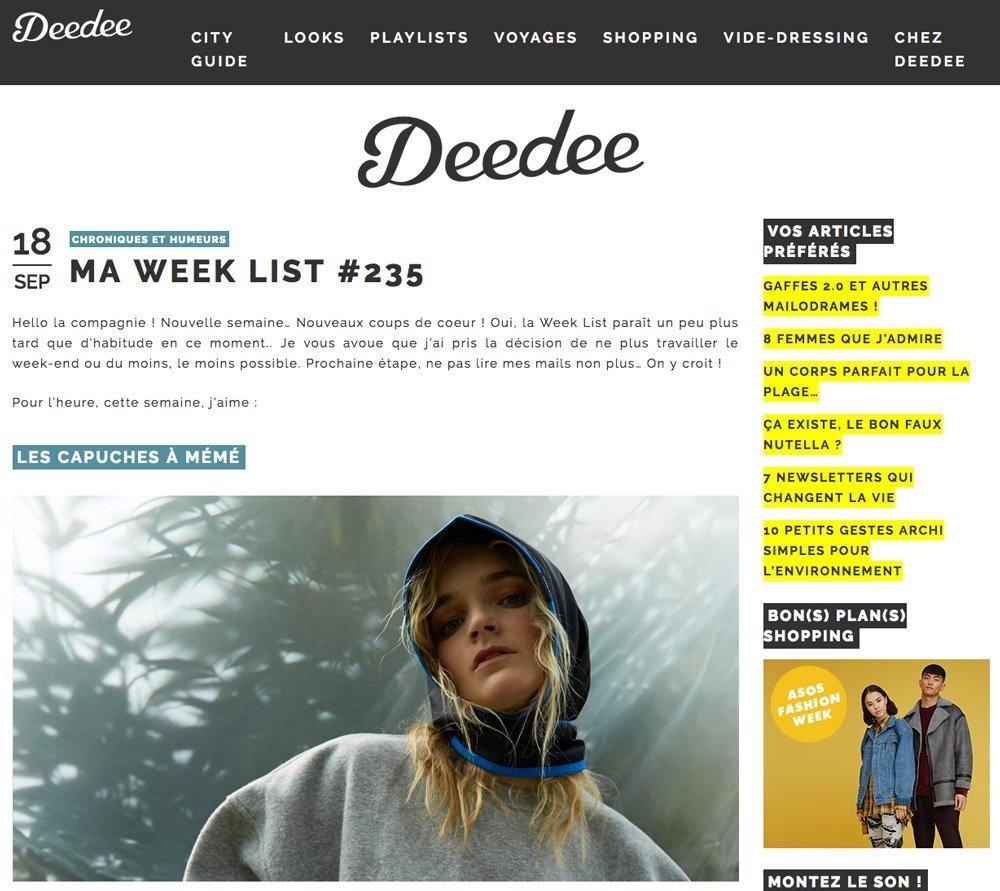 Subscribe to our newsletter
Thank you!
efficitur. felis venenatis, pulvinar eleifend velit, leo. ut