Free delivery for orders over 100€ ! Lots of new products for Christmas 2022!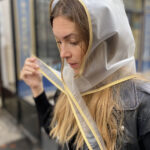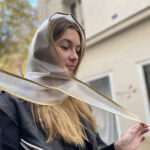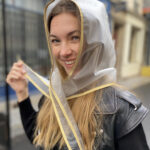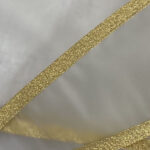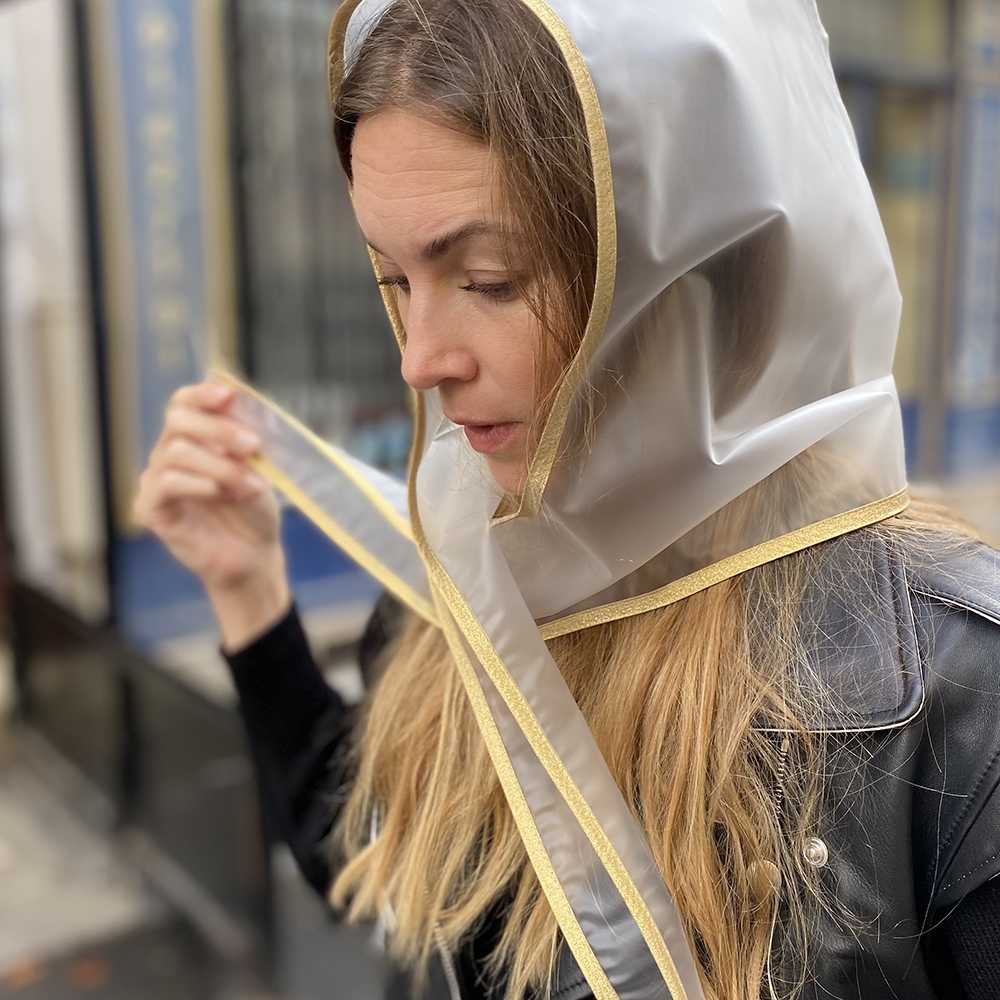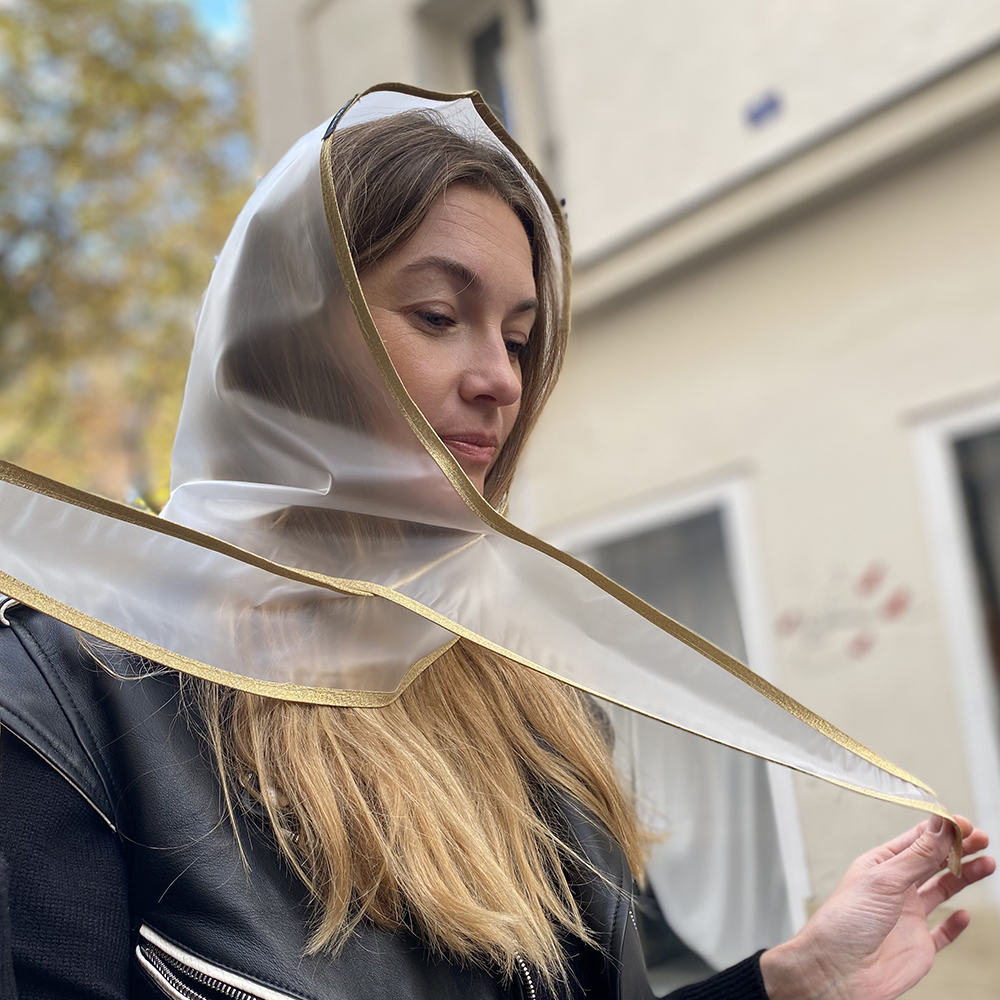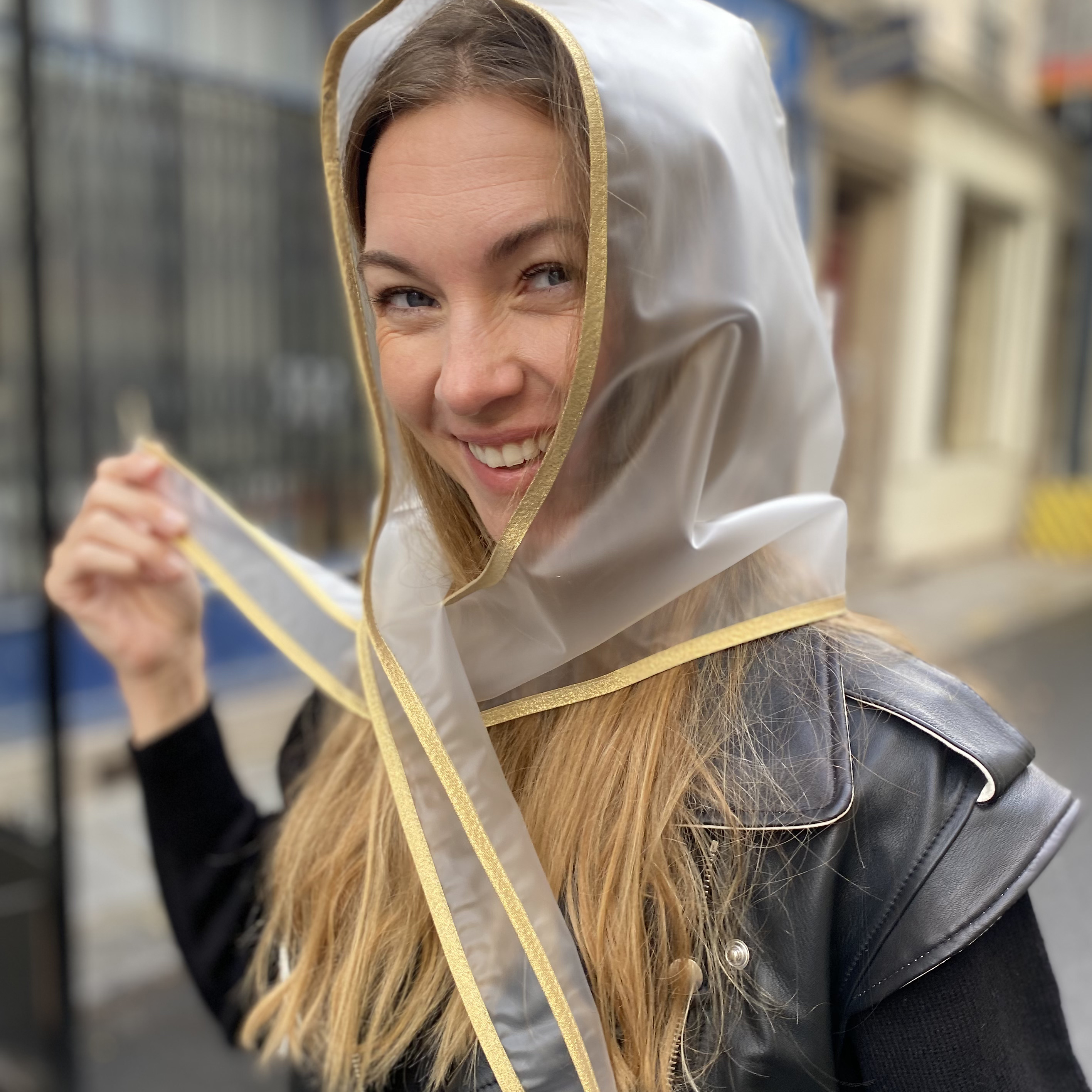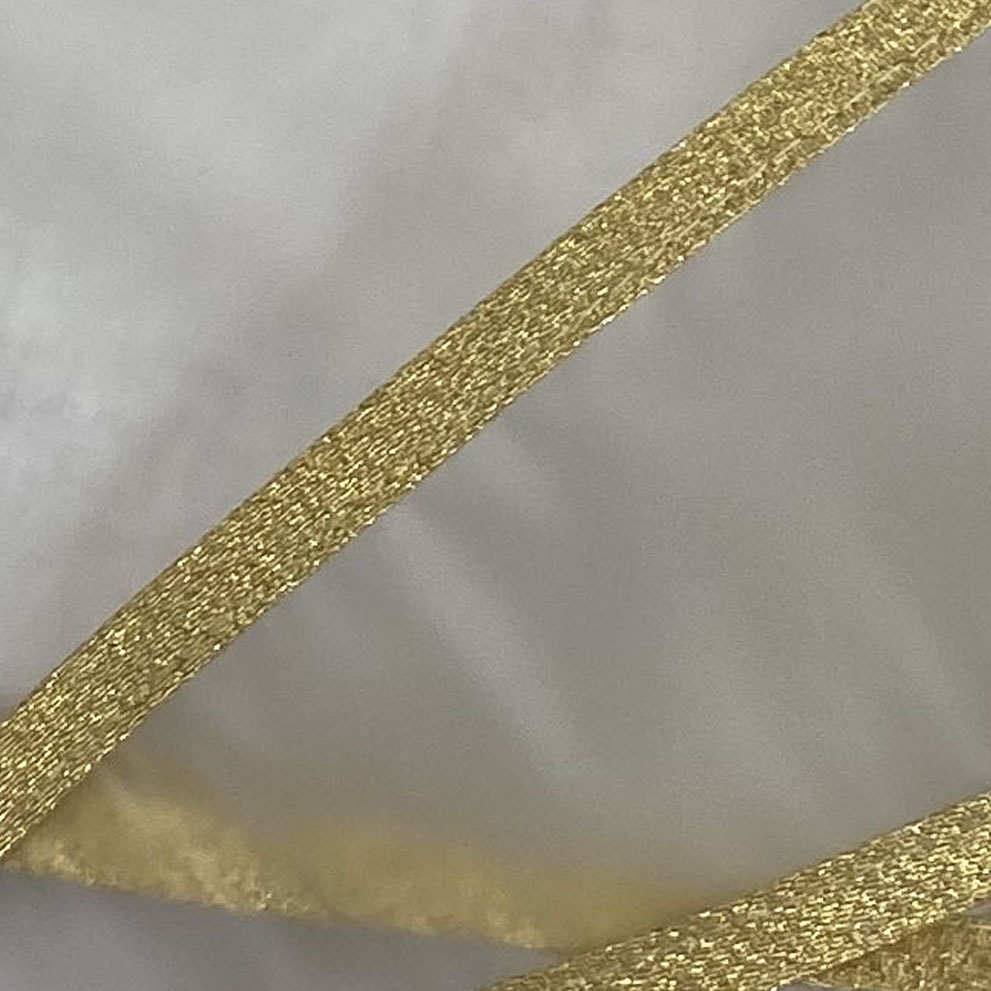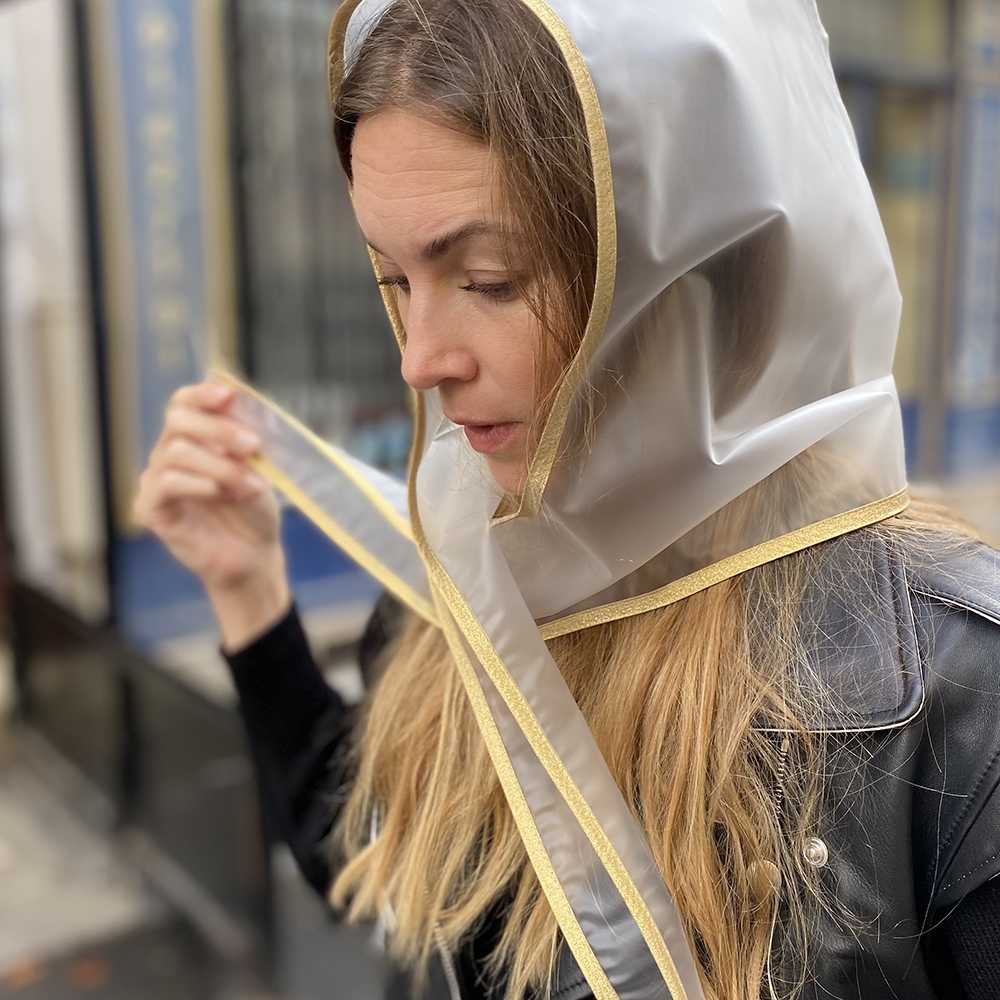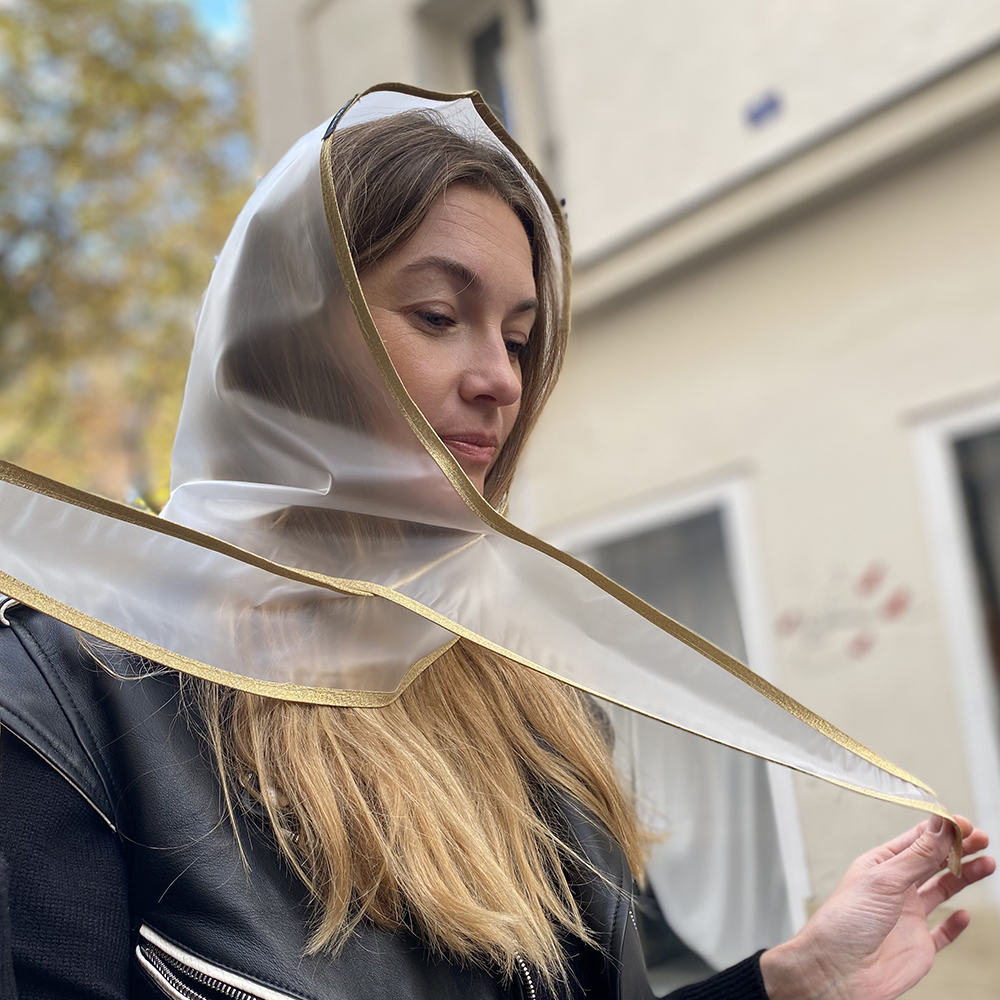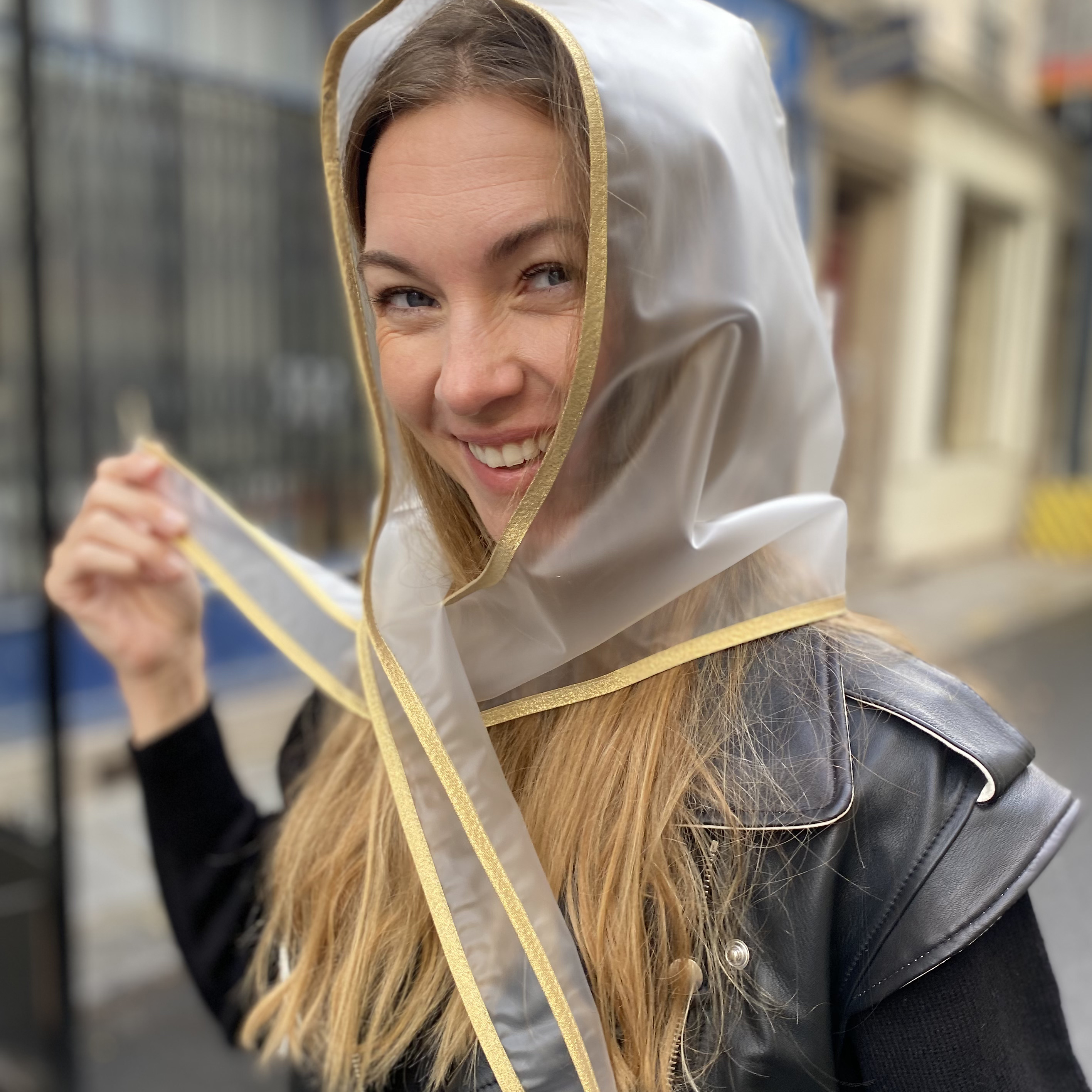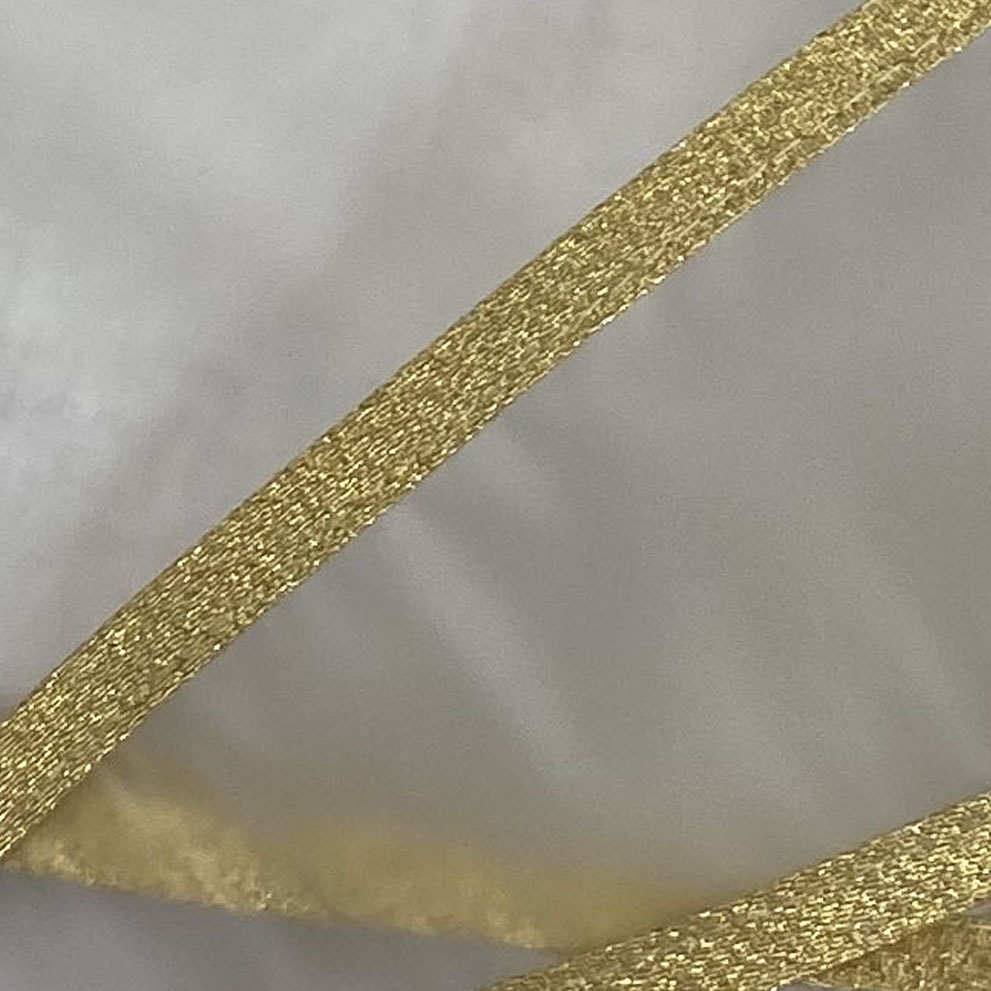 Transparent Fluorescent Rain Hood
The chic one. Simple with its golden edge, a real little jewel!
100% PU
A6 plastic storage pouch
Out of stock
Thank you! You will receive an email when Transparent Fluorescent Rain Hood becomes available!
– Standard delivery with La Poste
(fixed price 4,50€ in France, 9€ in Europe, 15€ in the World).
– Express delivery with DHL
(a fixed price will be calculated according to your address and will be proposed to you, it is up to you to validate this Express option)
It's up to you to choose and select your shipping option!
Subscribe to our newsletter
Thank you!
quis, felis sit dolor. nec mattis ut luctus