Let's celebrate mothers on Sunday 30th May: 10€ offered for 2 hoods bought!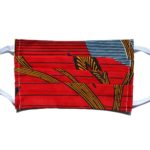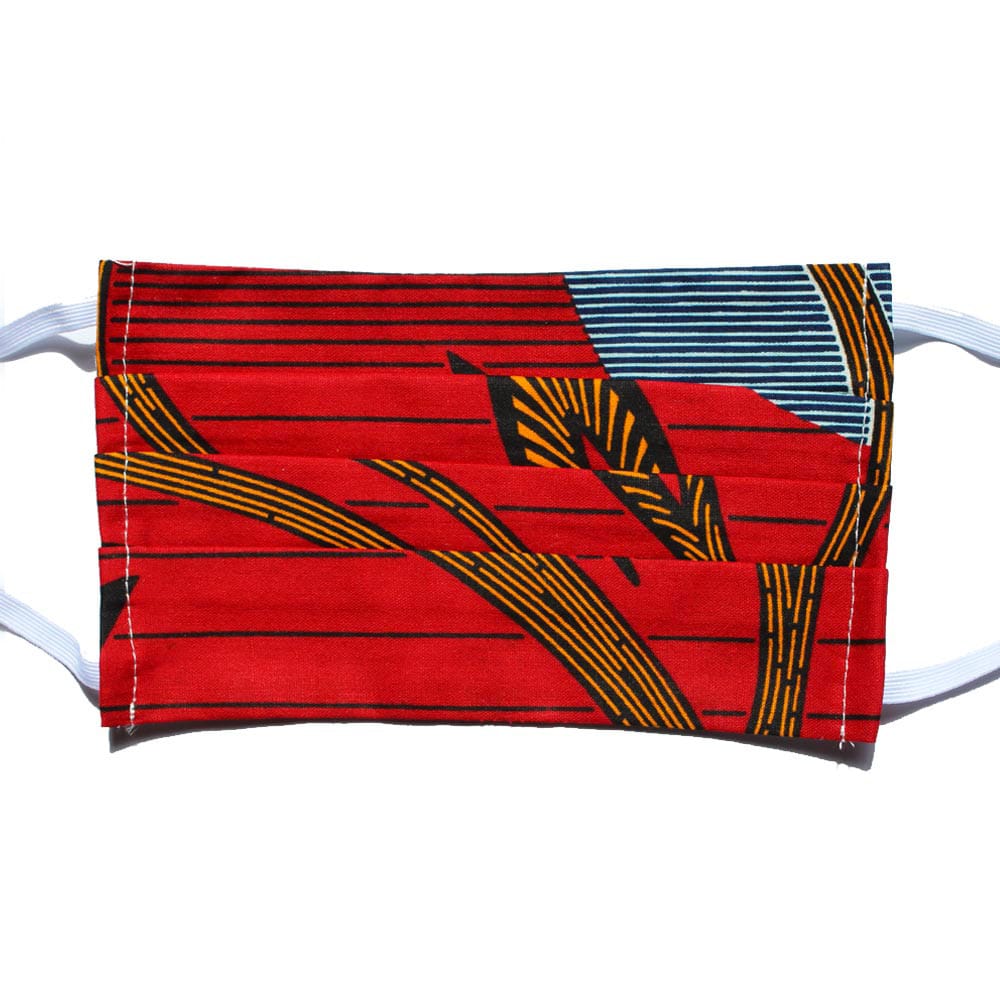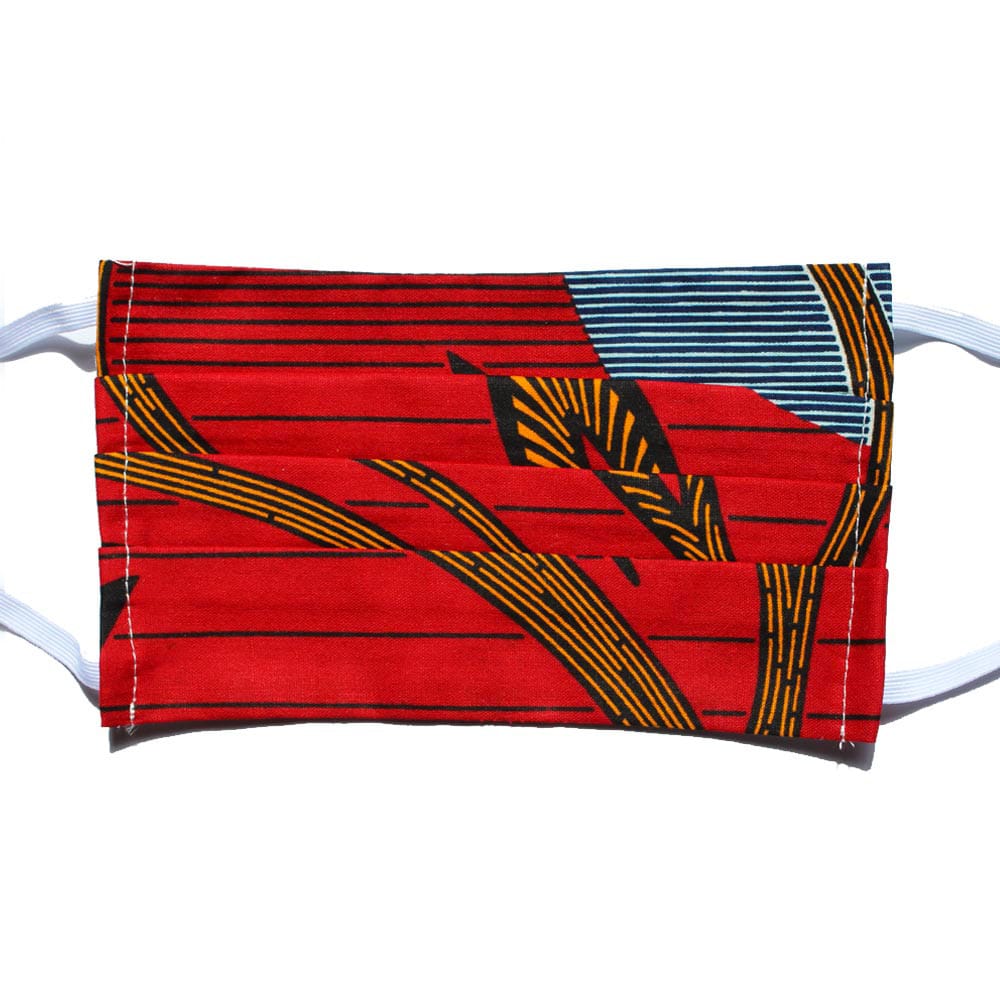 Face mask WAX Rising Sun
This sober face mask with burgundy shades will offer you excellent protection both at home and at work. Our face covers are made with wax, meaning cotton, 2 layers, 3 folds and are Afnor certified.
Face masks with 2 elastic ear loops (to tie behind the ears).
No return. Delivery straight into your mailbox. No need to go and collect it from the post office as your orders are sent by recorded delivery. You can ask for your tracking number so you can track and trace your delivery with La Poste.
Subscribe to our newsletter
Thank you!
consequat. vulputate, dolor. Donec risus. mattis luctus in odio elit. ipsum