It's back to school! Don't forget to put your hood in your bag!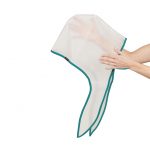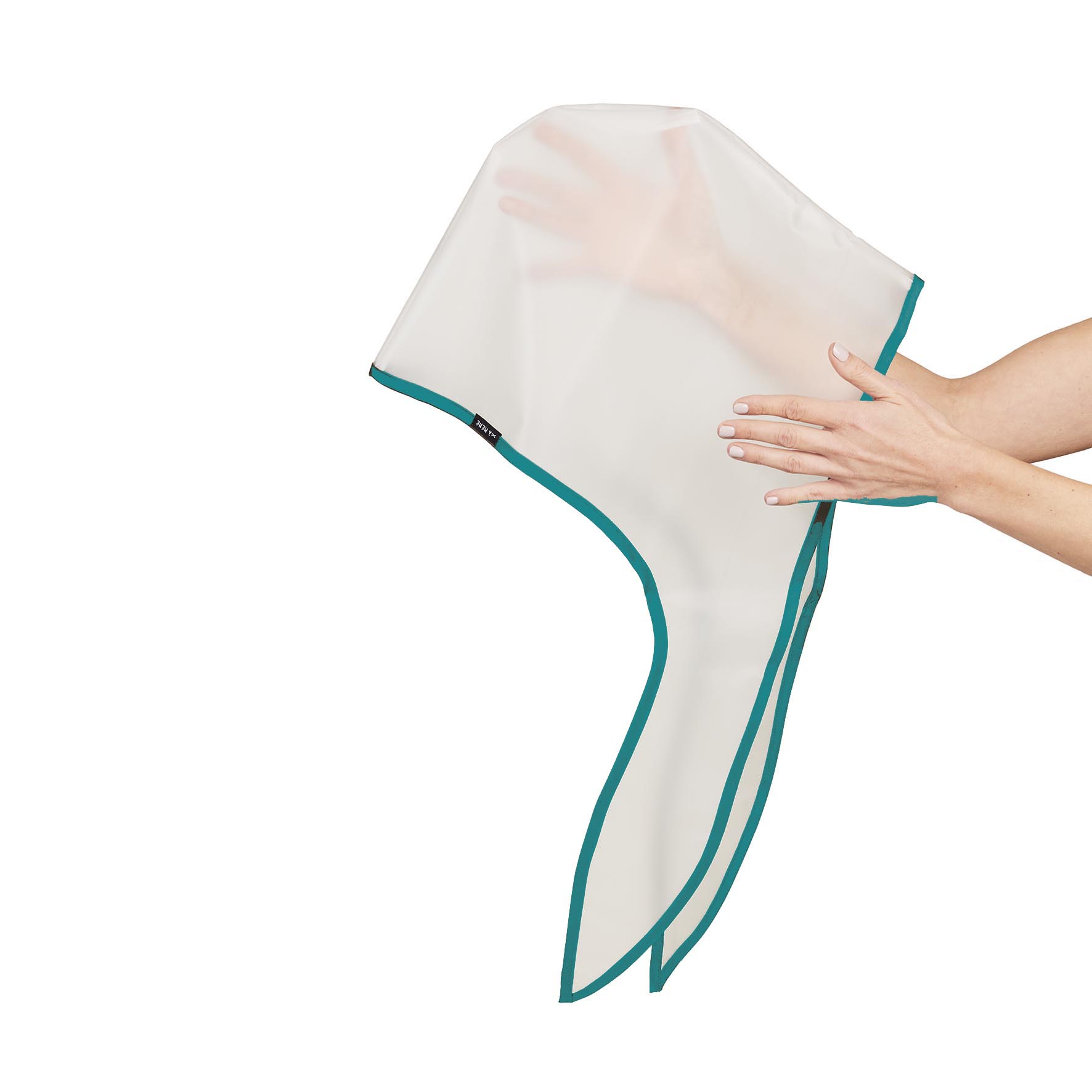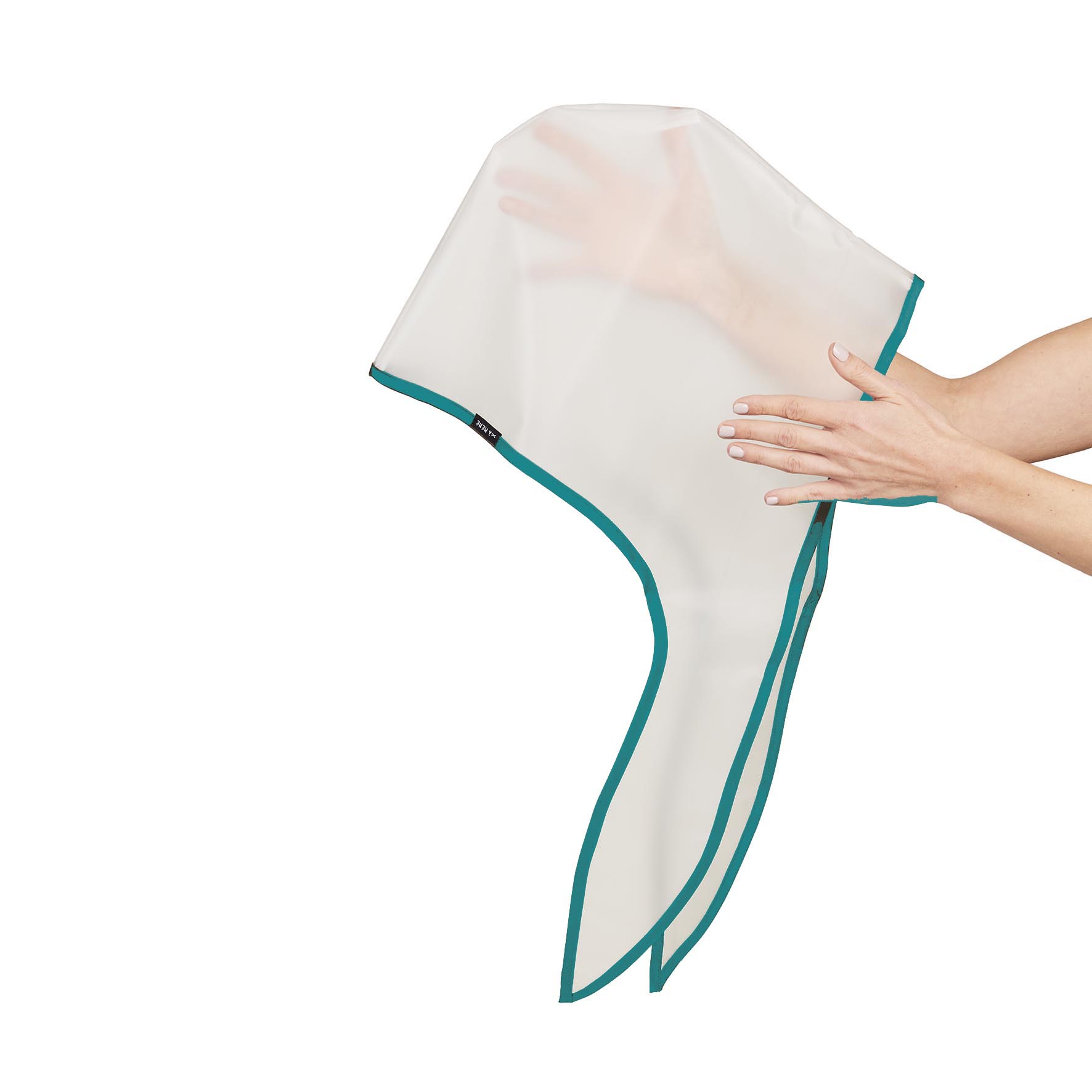 Transparent Fluorescent Rain Hood
The Coin Coin. You like freshness and nature.
This transparent hood with a duck bias, brings a graphic touch to your look, for an all-natural style.
100% PU
A6 plastic pouch
– Standard delivery with La Poste
(fixed price 4,50€ in France, 9€ in Europe, 15€ in the World).
– Express delivery with DHL
(a fixed price will be calculated according to your address and will be proposed to you, it is up to you to validate this Express option)
It's up to you to choose and select your shipping option!
Subscribe to our newsletter
Thank you!
dolor dapibus diam Praesent Curabitur ut Donec Praesent dolor. elementum eget Aenean