ATTENTION : Summer break : deliveries suspended from July 30th to August 25th 2022! Have a nice vacation!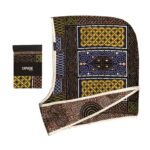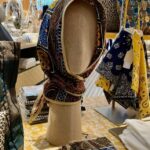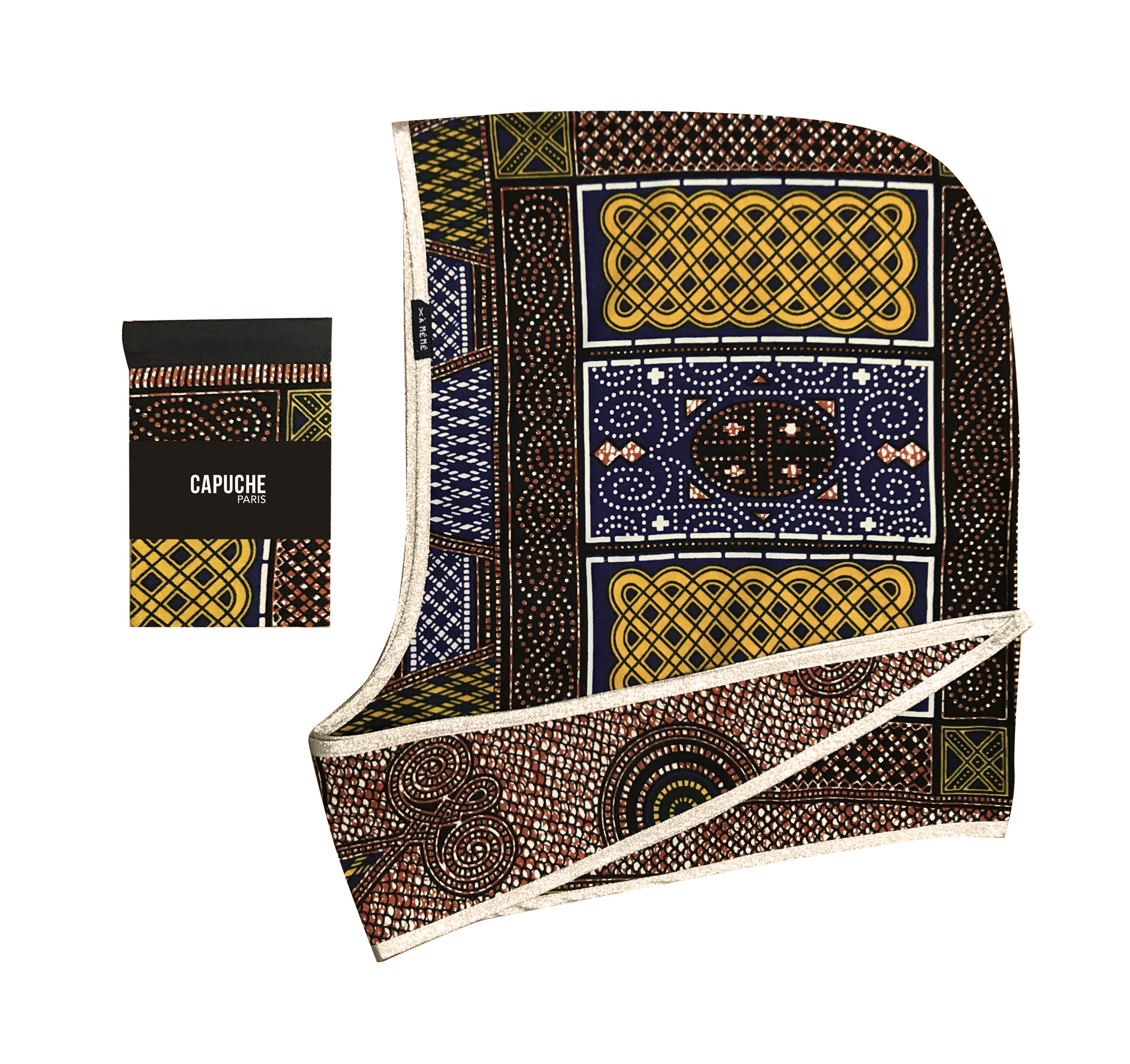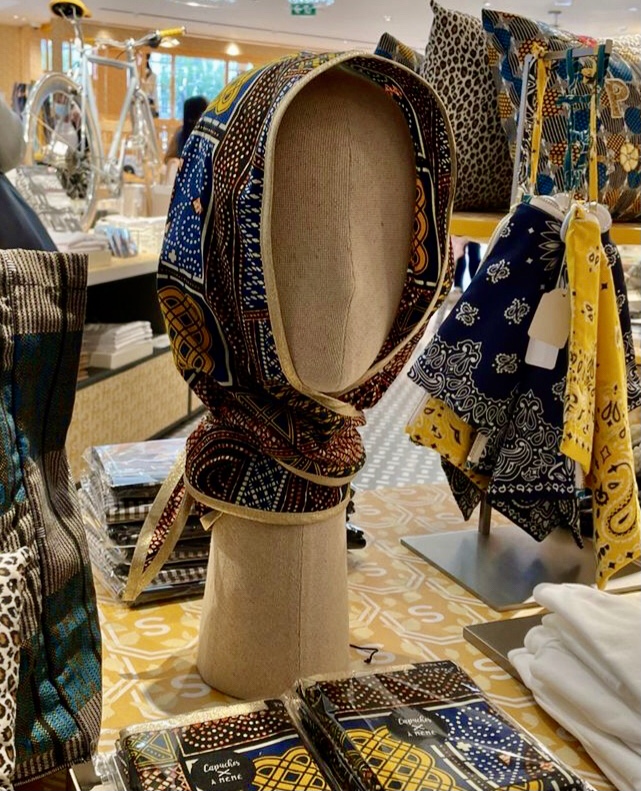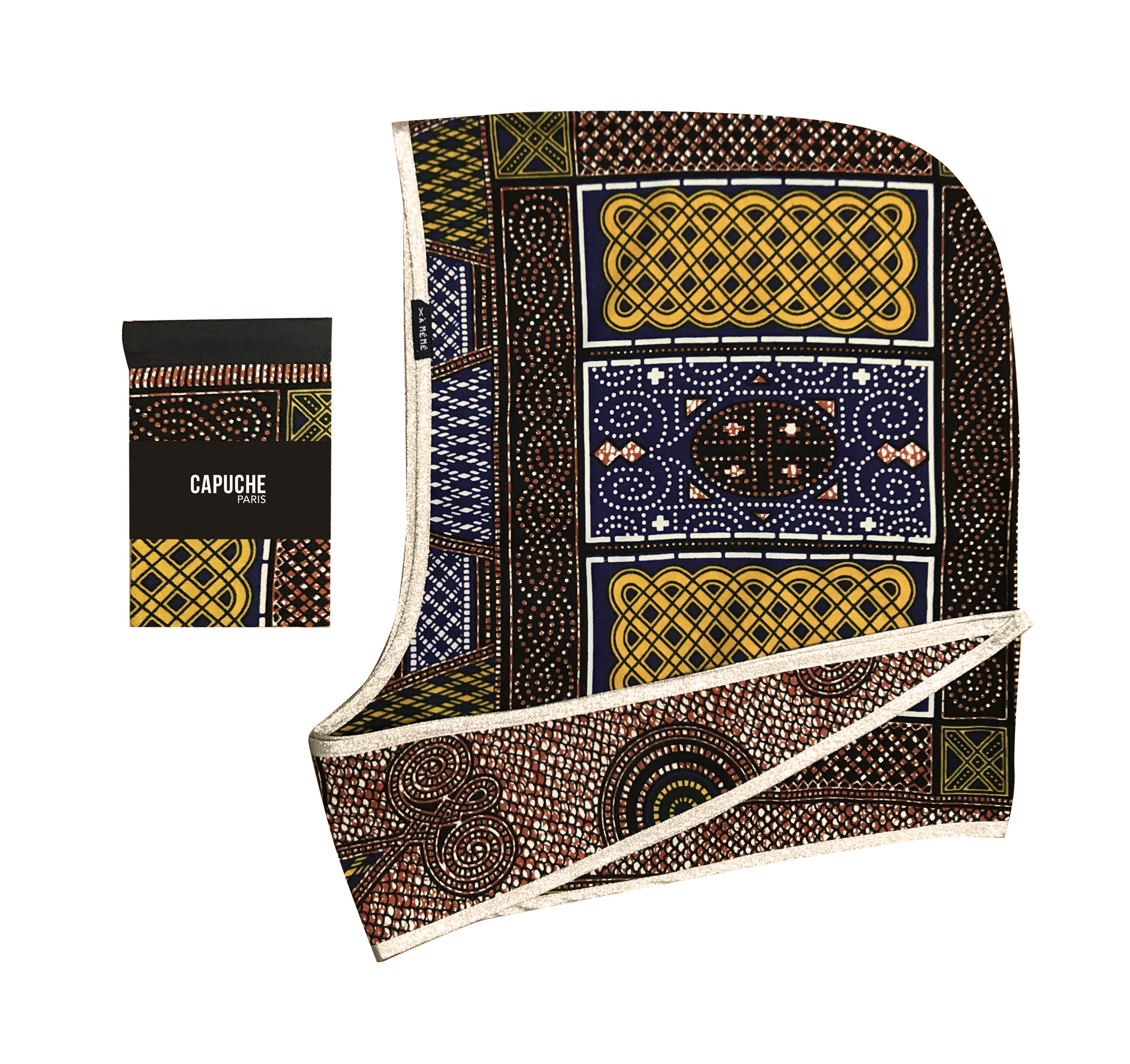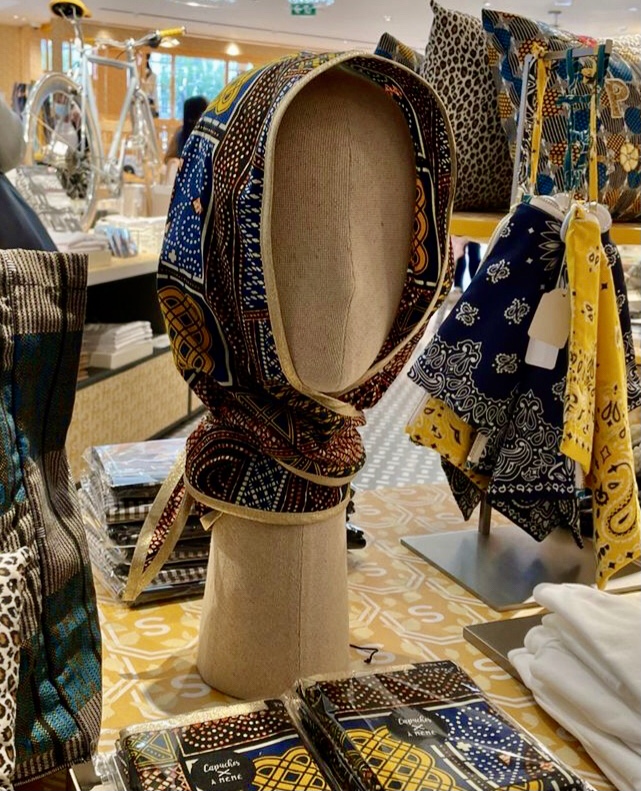 Printed Hood SAMARITAINE
La SAMARITAINE. After 16 years of waiting, the Samaritaine reopens its doors! For the occasion, Capuche Paris thought, designed, made a custom hood inspired by the architecture of the building, its decorations, ornaments, geometric patterns and colorful harmonies.
An exclusive model realized in very little experience that will allow you to own a small piece of this iconic Parisian place.
Golden bias, obviously!
100% Cotton treated with water repellent
Matching storage pouch
Out of stock
Thank you! You will receive an email when Printed Hood SAMARITAINE becomes available!
– Standard delivery with La Poste
(fixed price 4,50€ in France, 9€ in Europe, 15€ in the World).
– Express delivery with DHL
(a fixed price will be calculated according to your address and will be proposed to you, it is up to you to validate this Express option)
It's up to you to choose and select your shipping option!
Subscribe to our newsletter
Thank you!
venenatis, risus ut Praesent ante. amet, elit. non quis, fringilla Donec