Have a good fall and see you at Maison et Objet HALL 2 / stand E21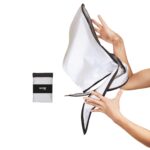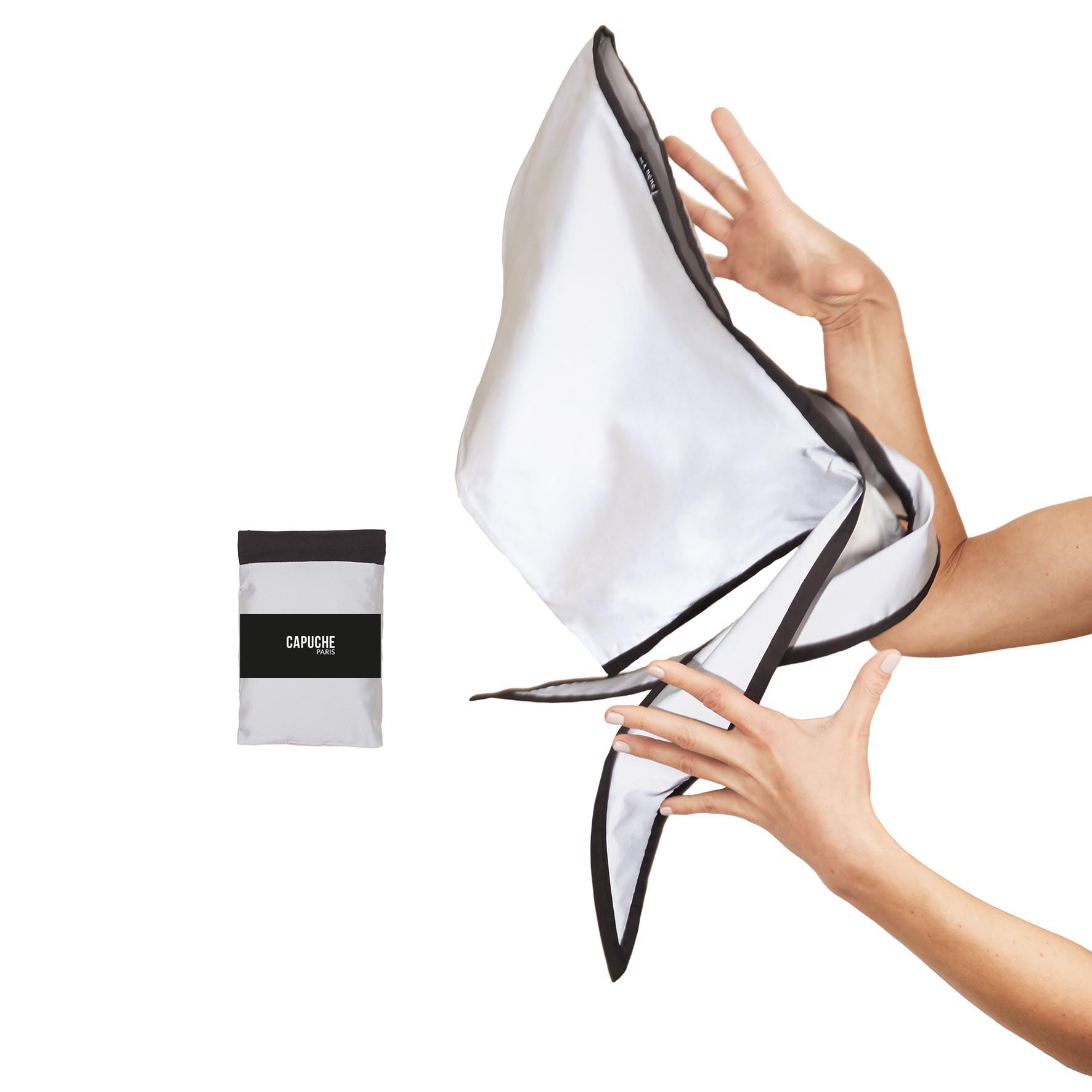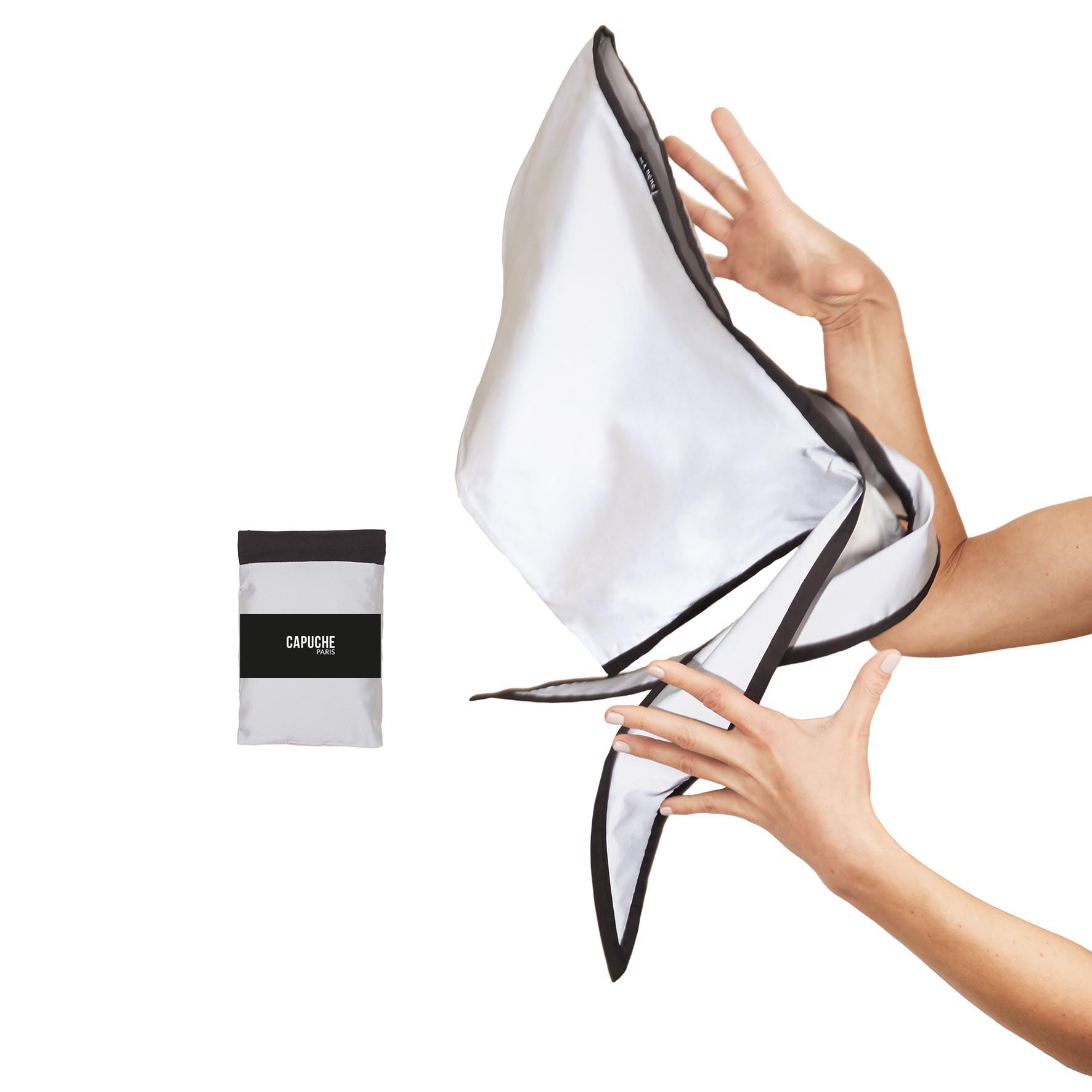 Reflective Rain Hood
The Éblouissante, in a grey reflective fabric, is the accessory you need in your handbag when you ride a bicycle! This rain bonnet will make sure you remain visible at night while keeping you safe and chic.
86% Polyester 14% Spandex
Matching pouch
Out of stock
Thank you! You will receive an email when Reflective Rain Hood becomes available!
– Standard delivery with La Poste
(fixed price 4,50€ in France, 9€ in Europe, 15€ in the World).
– Express delivery with DHL
(a fixed price will be calculated according to your address and will be proposed to you, it is up to you to validate this Express option)
It's up to you to choose and select your shipping option!
Subscribe to our newsletter
Thank you!
odio id mattis id, sem, Donec mattis Phasellus justo