It's back to school! Don't forget to put your hood in your bag!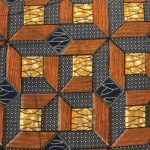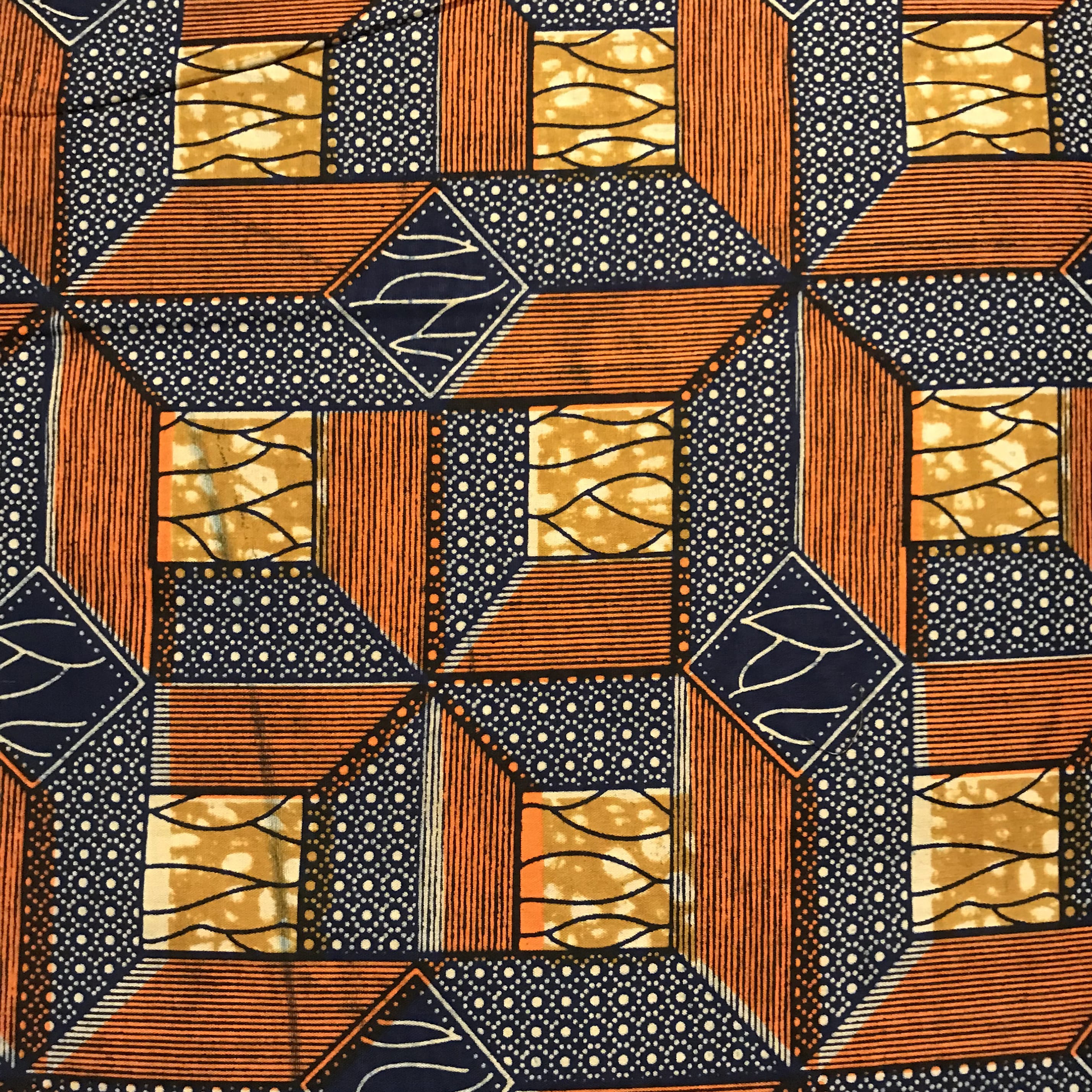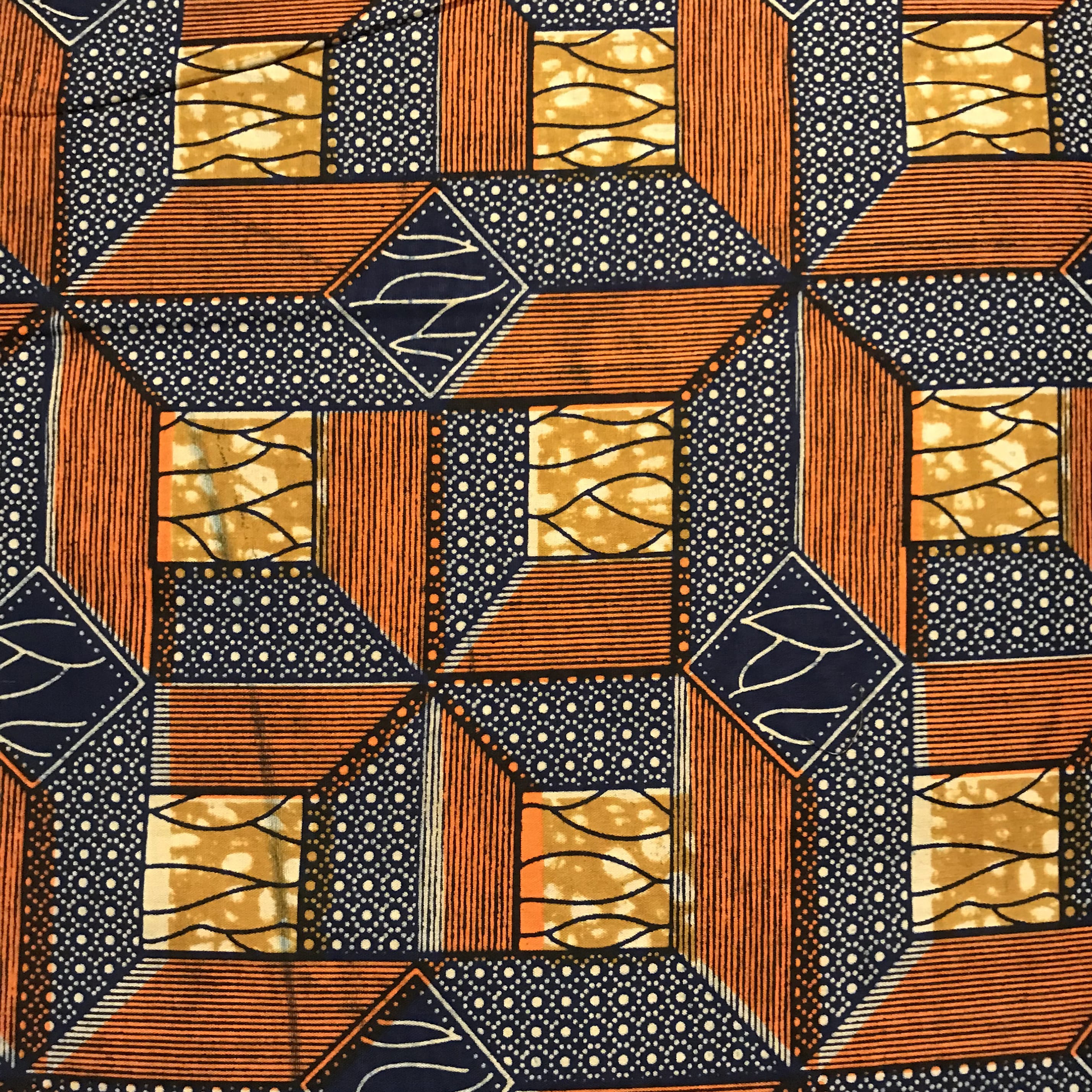 WAX Earth Rain Hood
The Terre à Terre. A black rain hood with waterproof wax lining featuring graphic elements. Touches of warm colours: ochre, earth, khaki, orange and navy blue for a bohemian -chic and practical style.
100% recycled polyester
A6 plastic pouch
Out of stock
Thank you! You will receive an email when WAX Earth Rain Hood becomes available!
– Standard delivery with La Poste
(fixed price 4,50€ in France, 9€ in Europe, 15€ in the World).
– Express delivery with DHL
(a fixed price will be calculated according to your address and will be proposed to you, it is up to you to validate this Express option)
It's up to you to choose and select your shipping option!
Subscribe to our newsletter
Thank you!
ipsum libero lectus suscipit Donec sit Nullam et, dolor. vel, sem,