Let's celebrate mothers on Sunday 30th May: 10€ offered for 2 hoods bought!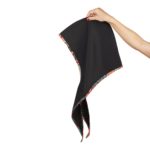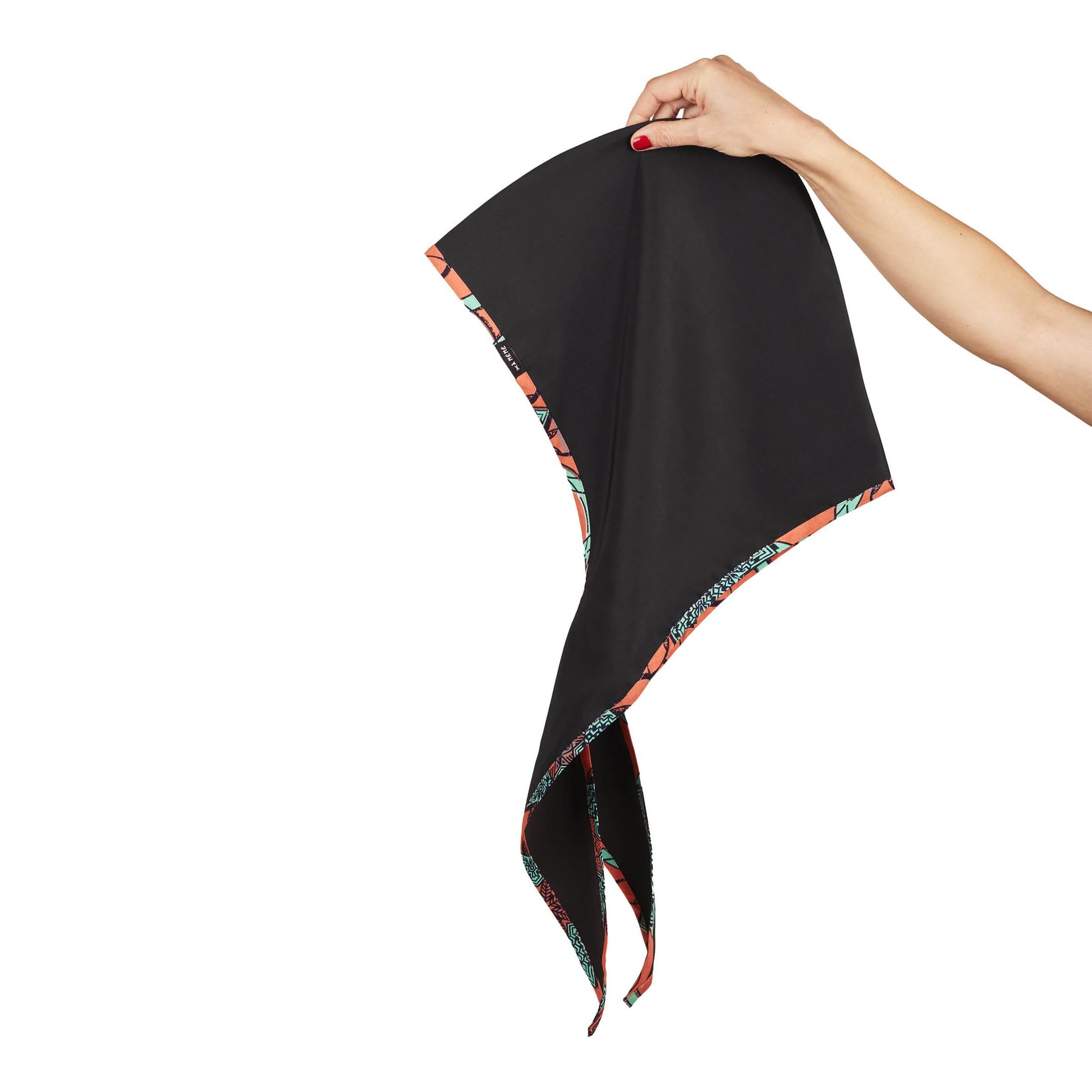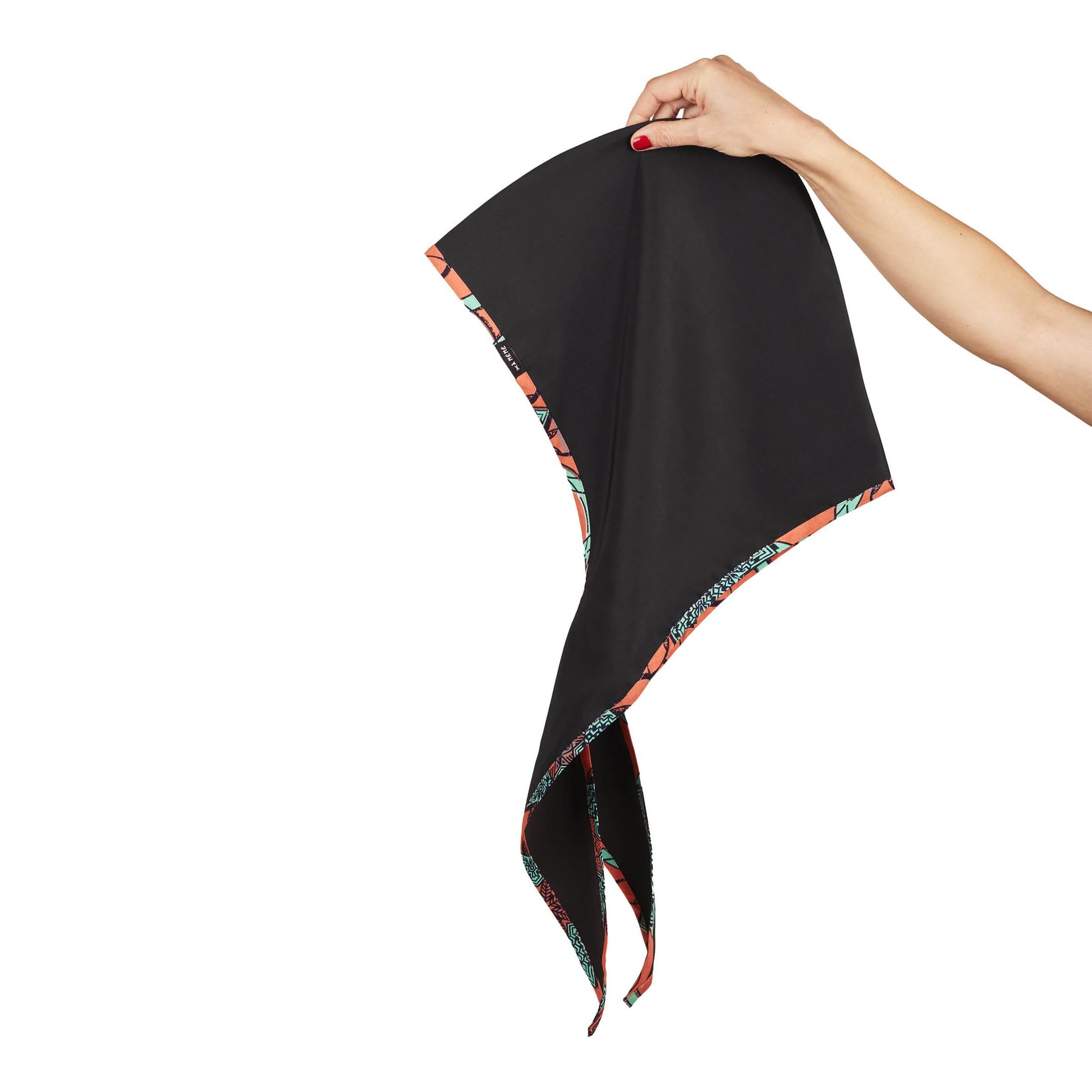 WAX Spring Rain Hood
The Joyeuse. Of all materials, it is the WAX she prefers. This rain hood adds a touch of sunshine to a grey and rainy day. Designed in black with a floral as well as a coral, turquoise lining.
100% recycled polyester.
A6 plastic pouch
Out of stock
Thank you! You will receive an email when WAX Spring Rain Hood becomes available!
No return. Delivery straight into your mailbox. No need to go and collect it from the post office as your orders are sent by recorded delivery. You can ask for your tracking number so you can track and trace your delivery with La Poste.
Subscribe to our newsletter
Thank you!
ipsum dapibus Nullam mattis libero. ut eleifend id, Aenean suscipit libero