It's back to school! Don't forget to put your hood in your bag!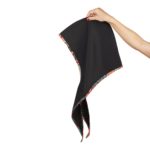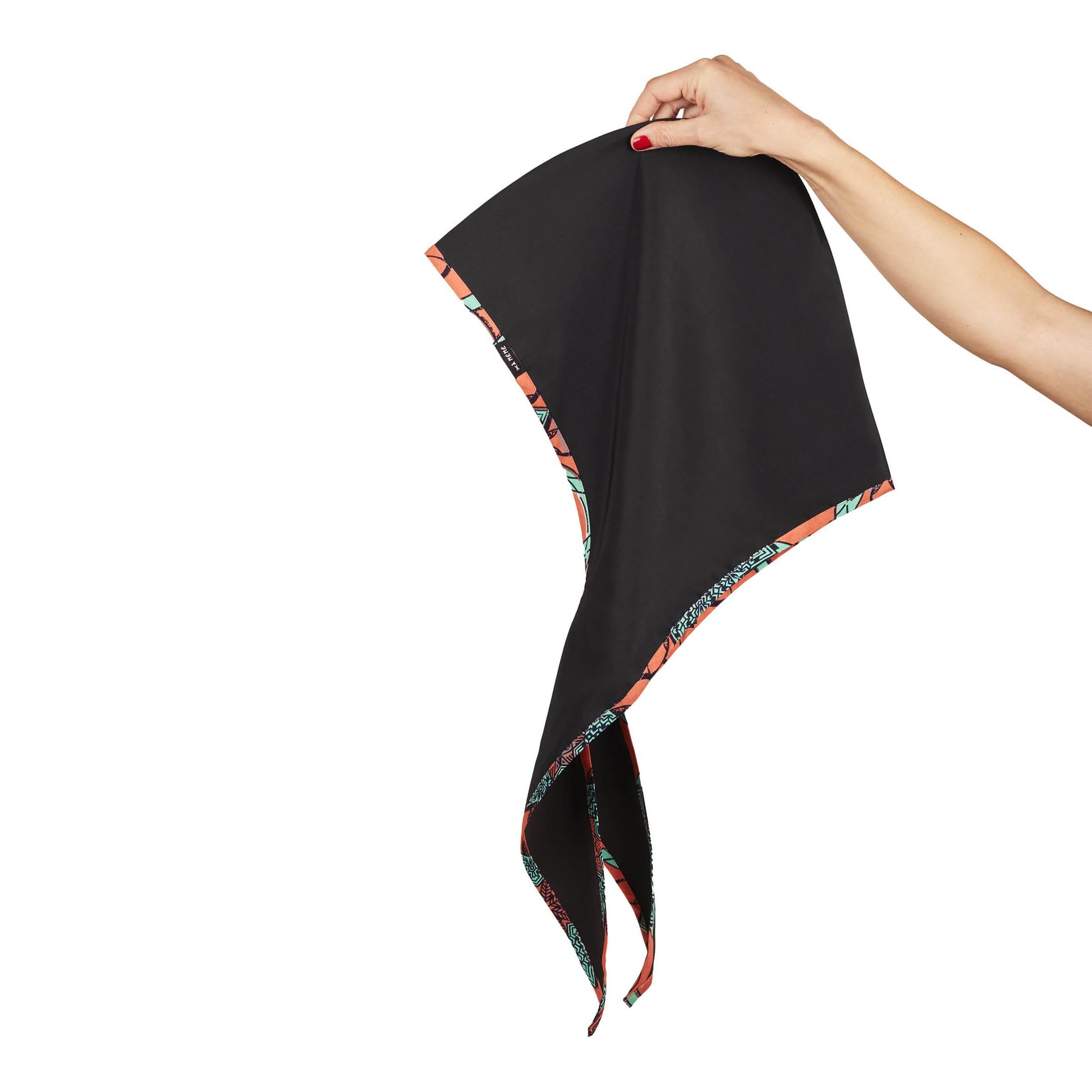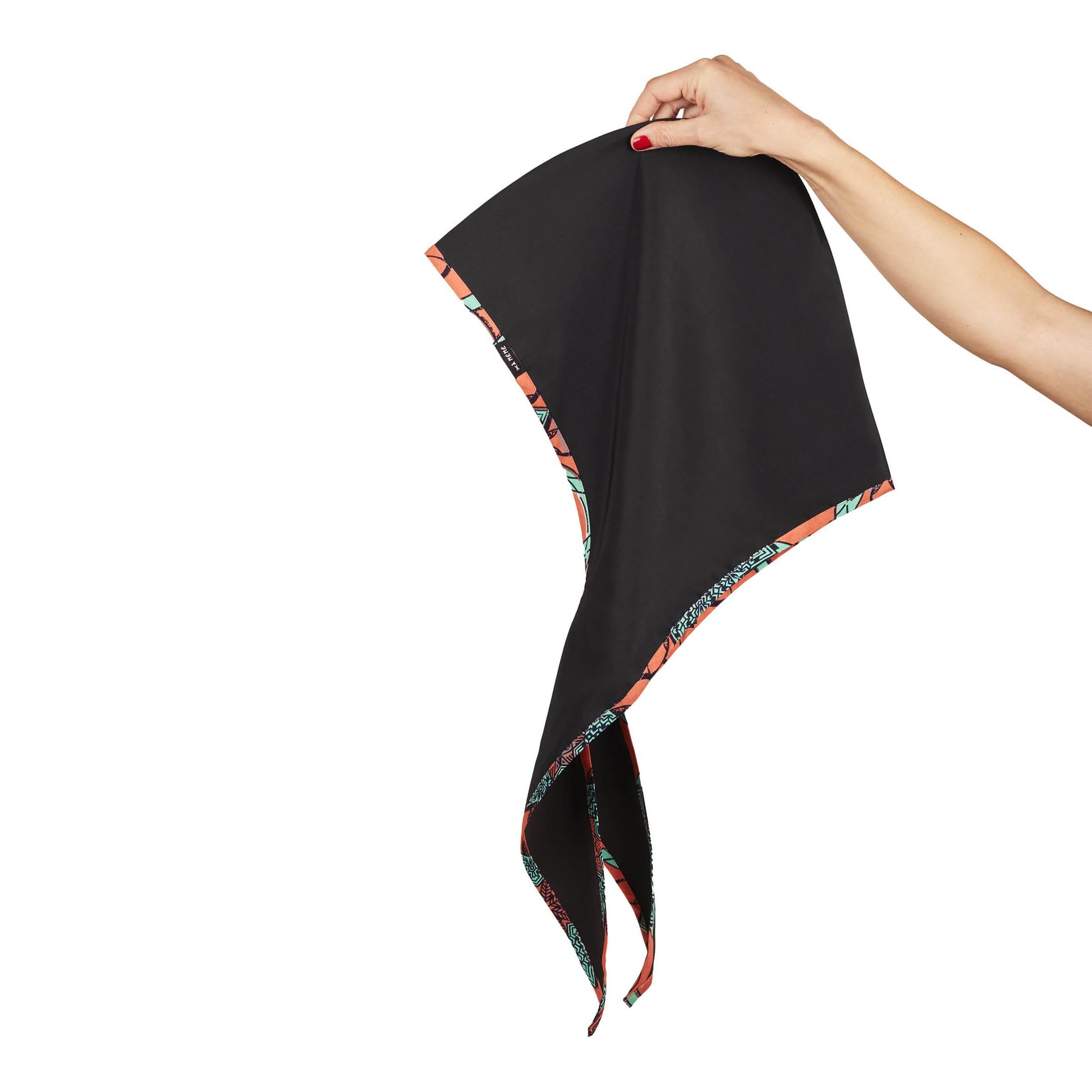 WAX Spring Rain Hood
The Joyeuse. Of all materials, it is the WAX she prefers. This rain hood adds a touch of sunshine to a grey and rainy day. Designed in black with a floral as well as a coral, turquoise lining.
100% recycled polyester.
A6 plastic pouch
Out of stock
Thank you! You will receive an email when WAX Spring Rain Hood becomes available!
– Standard delivery with La Poste
(fixed price 4,50€ in France, 9€ in Europe, 15€ in the World).
– Express delivery with DHL
(a fixed price will be calculated according to your address and will be proposed to you, it is up to you to validate this Express option)
It's up to you to choose and select your shipping option!
Subscribe to our newsletter
Thank you!
Praesent fringilla porta. commodo felis Phasellus tempus consequat. suscipit mattis dictum