Let's celebrate mothers on Sunday 30th May: 10€ offered for 2 hoods bought!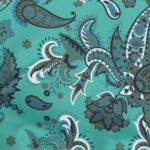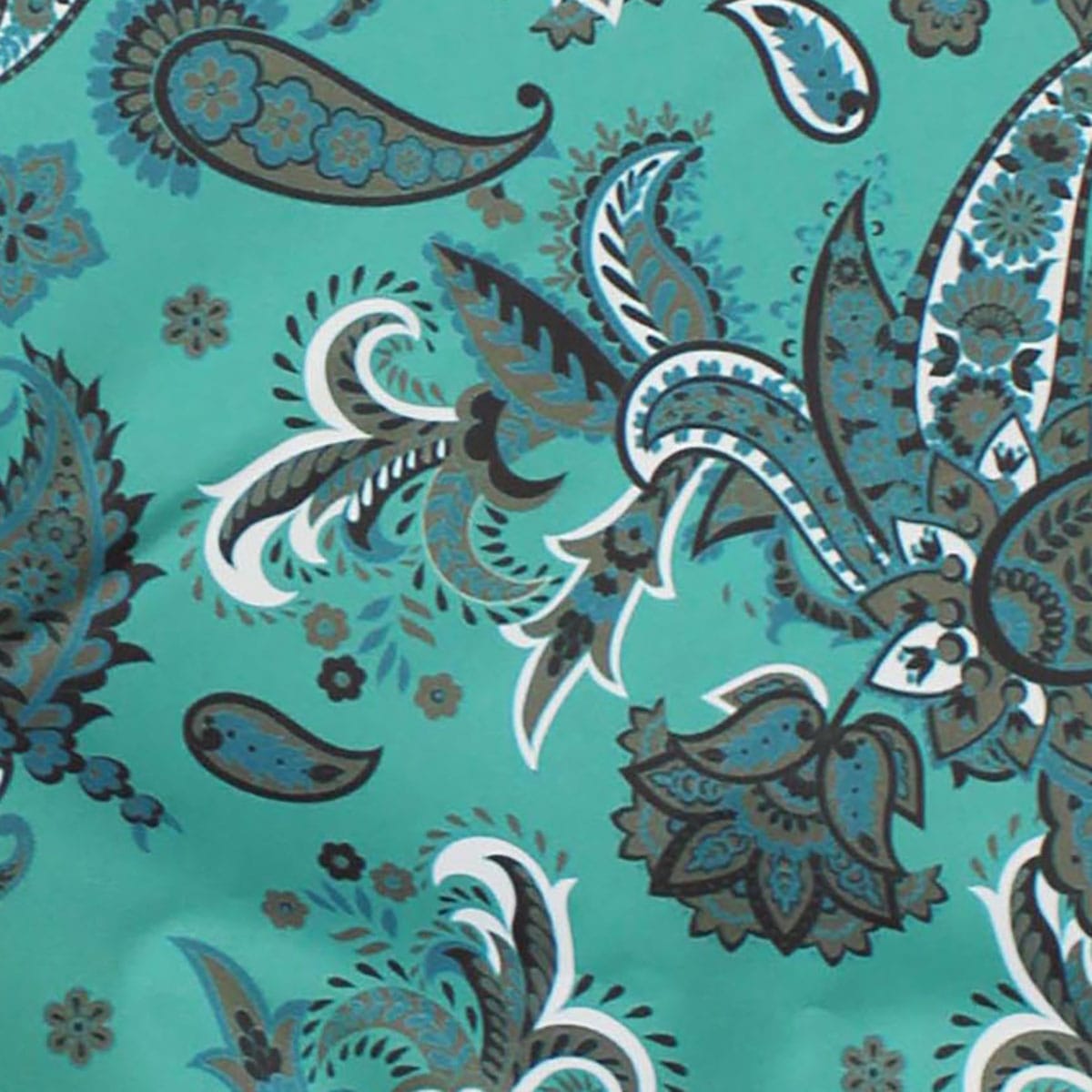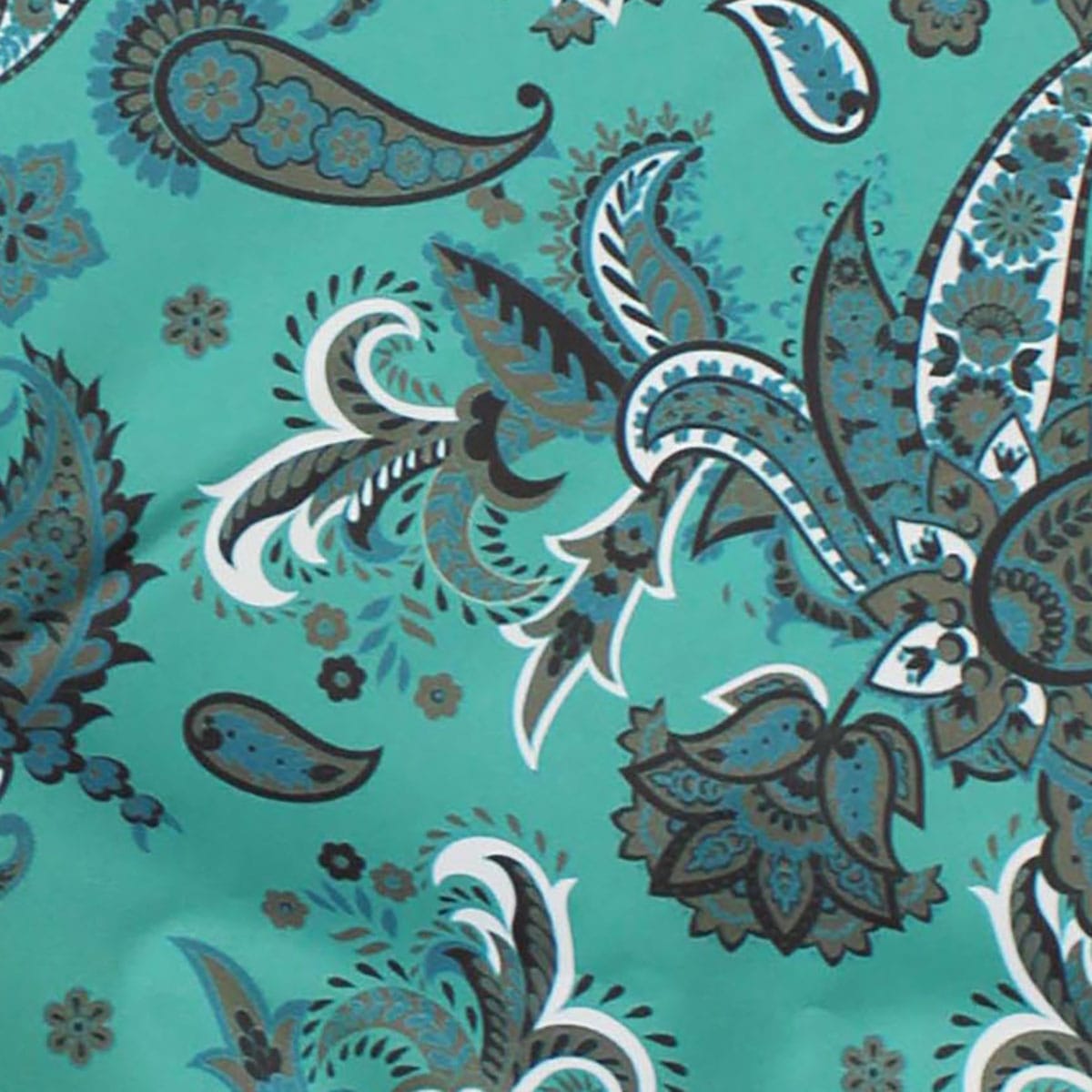 Sea Green Print Rain Hood
The Rêveuse. At Capuches à Mémé, we like making new friends.
That's why the designer has developped a pattern halfway between the bandana and the paisley to create a beautiful scarf effect. A mix of colours with a dominant sea green and some khaki, black and petrol blue. A retro chic style with a soft touch.
It's a match!
100% Polyester
Matching pouch
No return. Delivery straight into your mailbox. No need to go and collect it from the post office as your orders are sent by recorded delivery. You can ask for your tracking number so you can track and trace your delivery with La Poste.
Subscribe to our newsletter
Thank you!
id, quis, justo eleifend Praesent in venenatis, ultricies