Let's celebrate mothers on Sunday 30th May: 10€ offered for 2 hoods bought!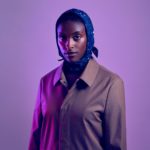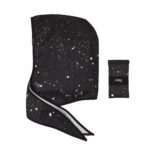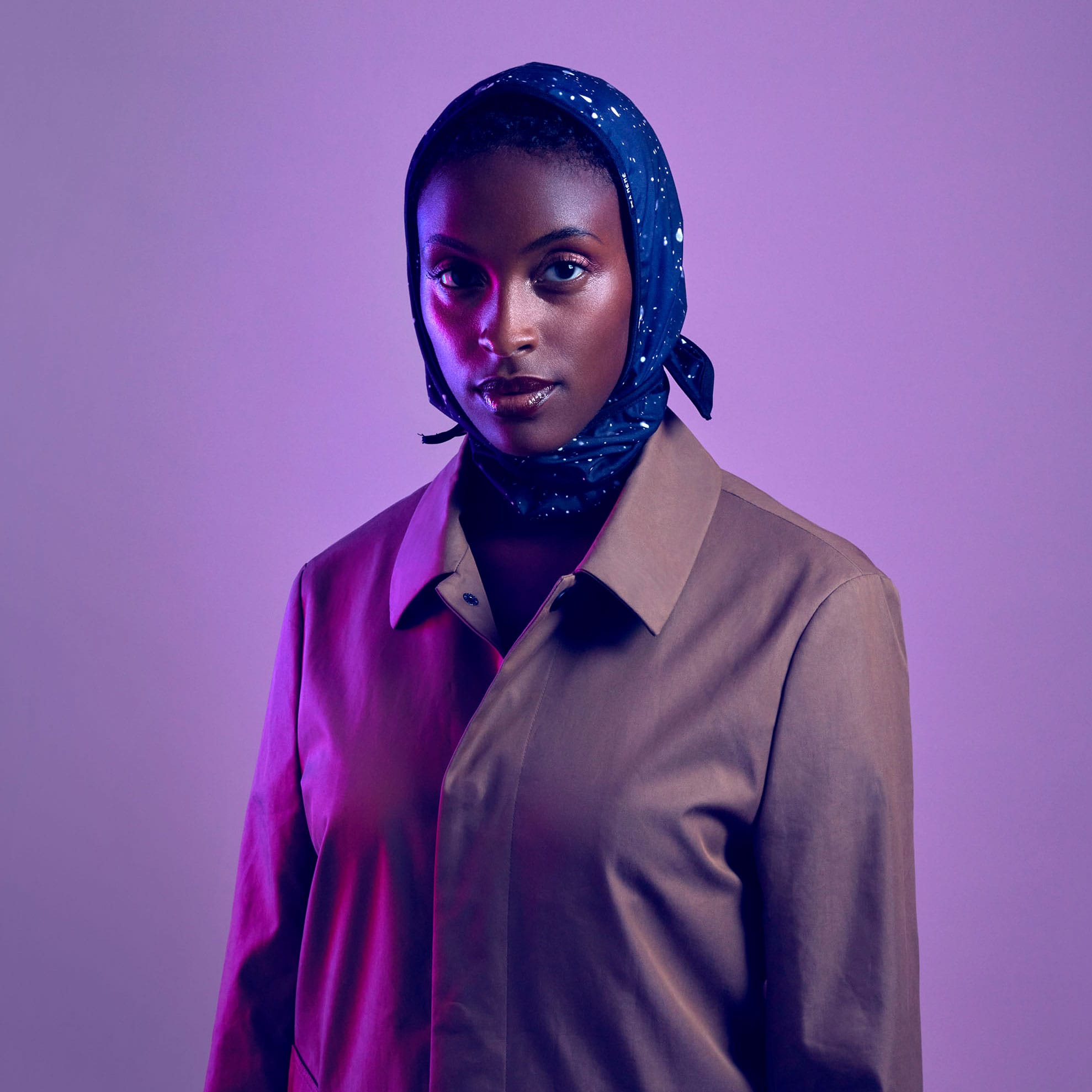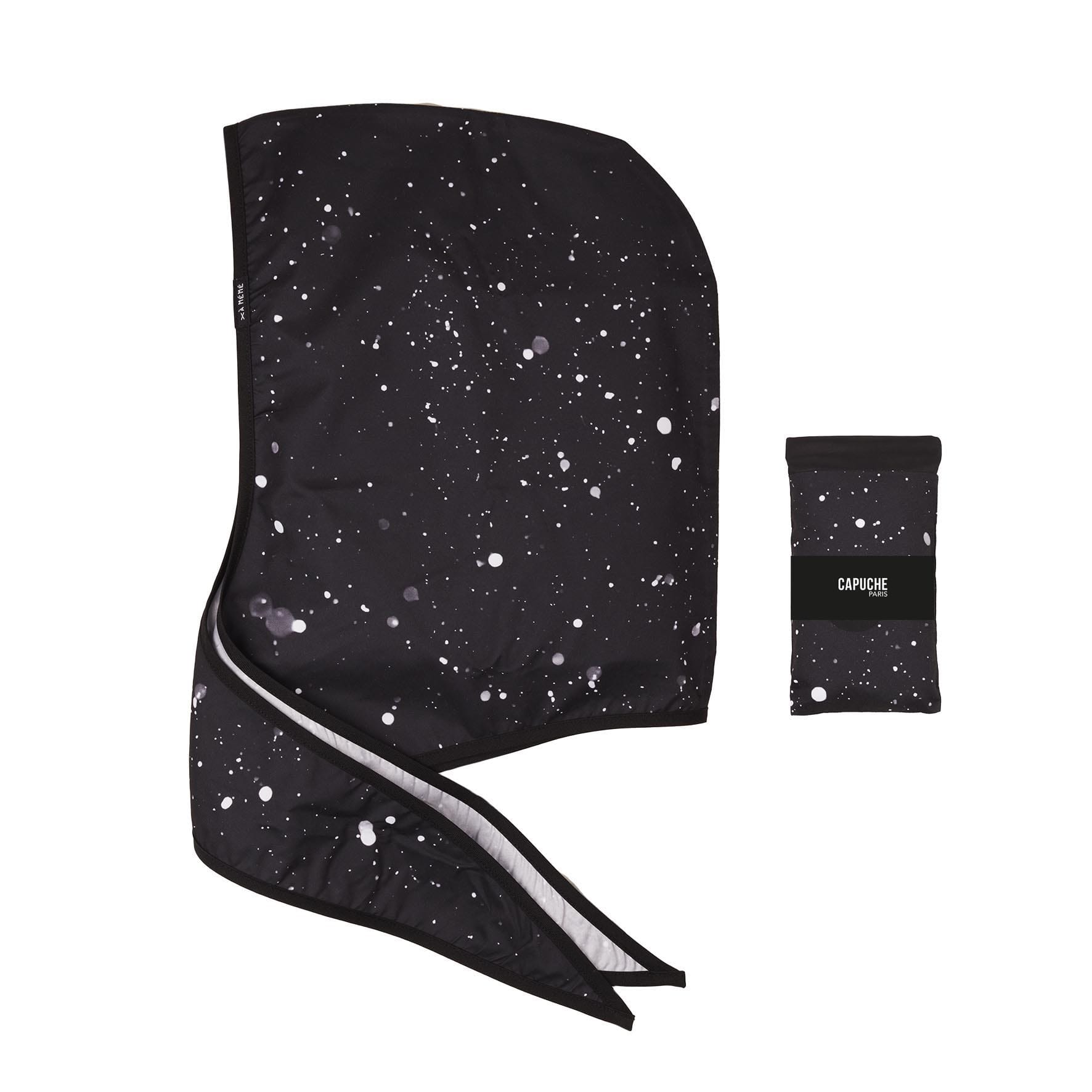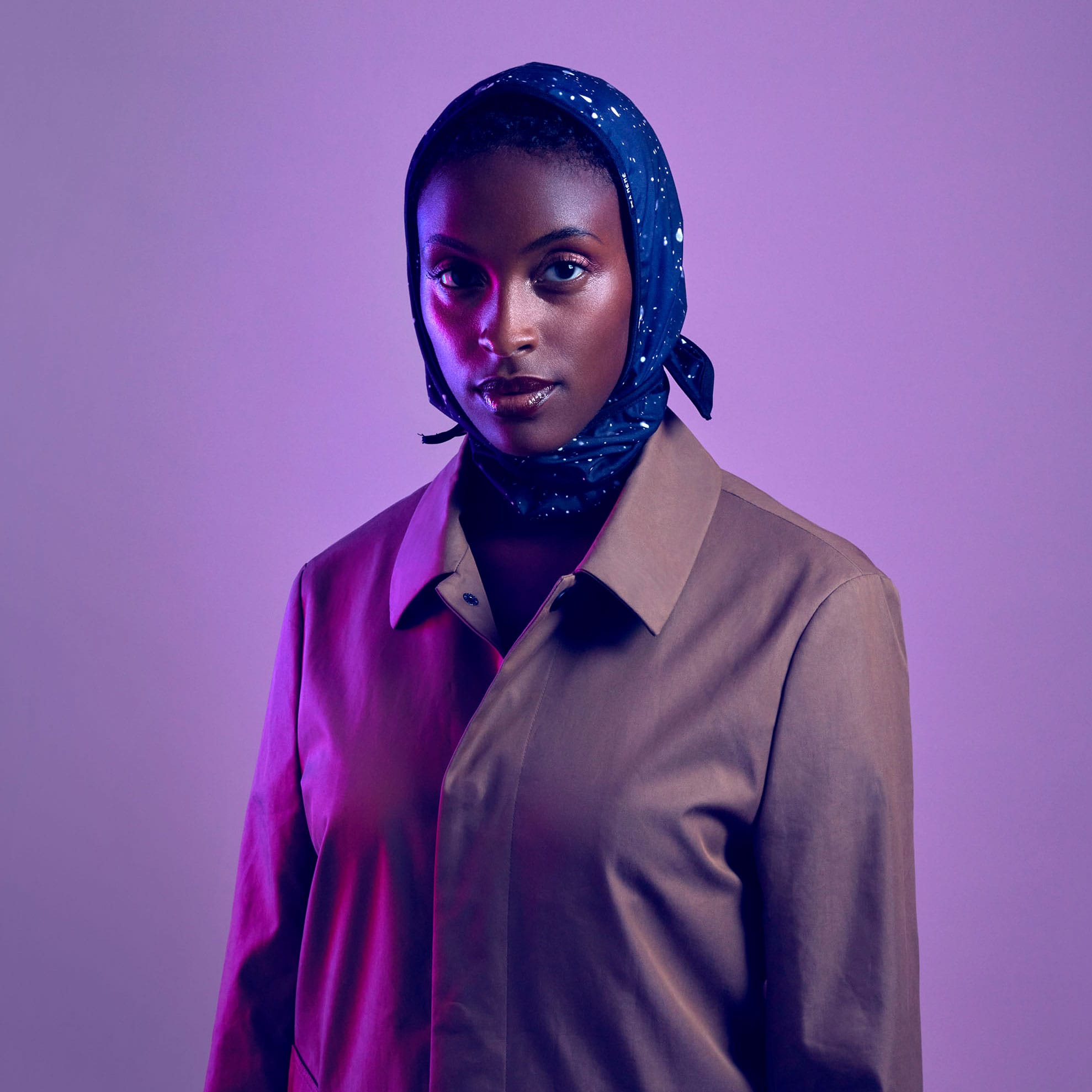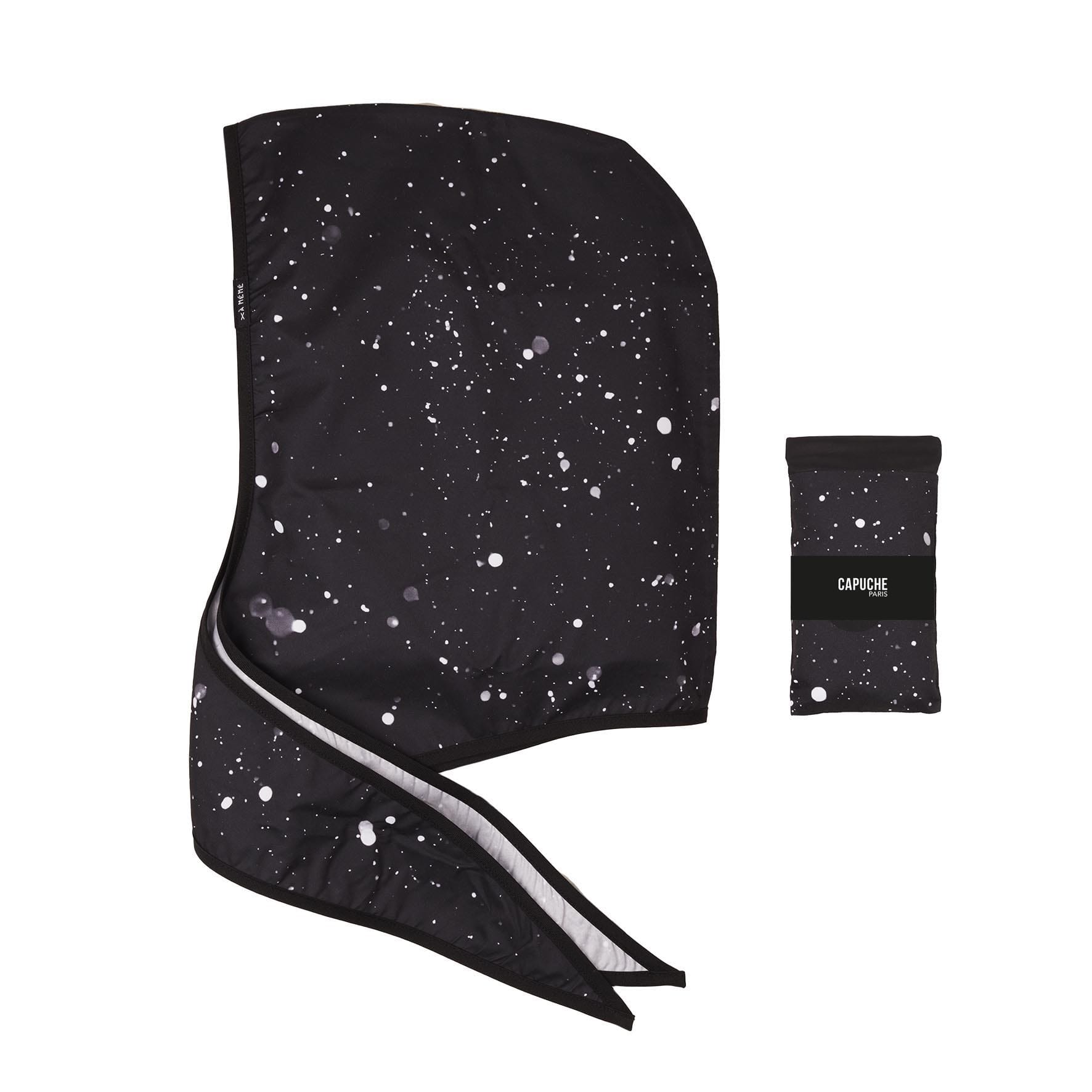 Star Print Rain Hood
The Noctambule, the ideal accessory for getting lost in your thoughts during an evening walk.
In black with a star pattern.
Wear it with a leather jacket and a skater skirt for a 100% rock & arty look. Hell yeah!
100% Polyester
Matching pouch
No return. Delivery straight into your mailbox. No need to go and collect it from the post office as your orders are sent by recorded delivery. You can ask for your tracking number so you can track and trace your delivery with La Poste.
Subscribe to our newsletter
Thank you!
libero. ut id, sit risus. Curabitur elementum vulputate, facilisis felis