Let's celebrate mothers on Sunday 30th May: 10€ offered for 2 hoods bought!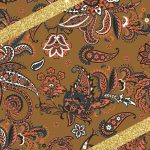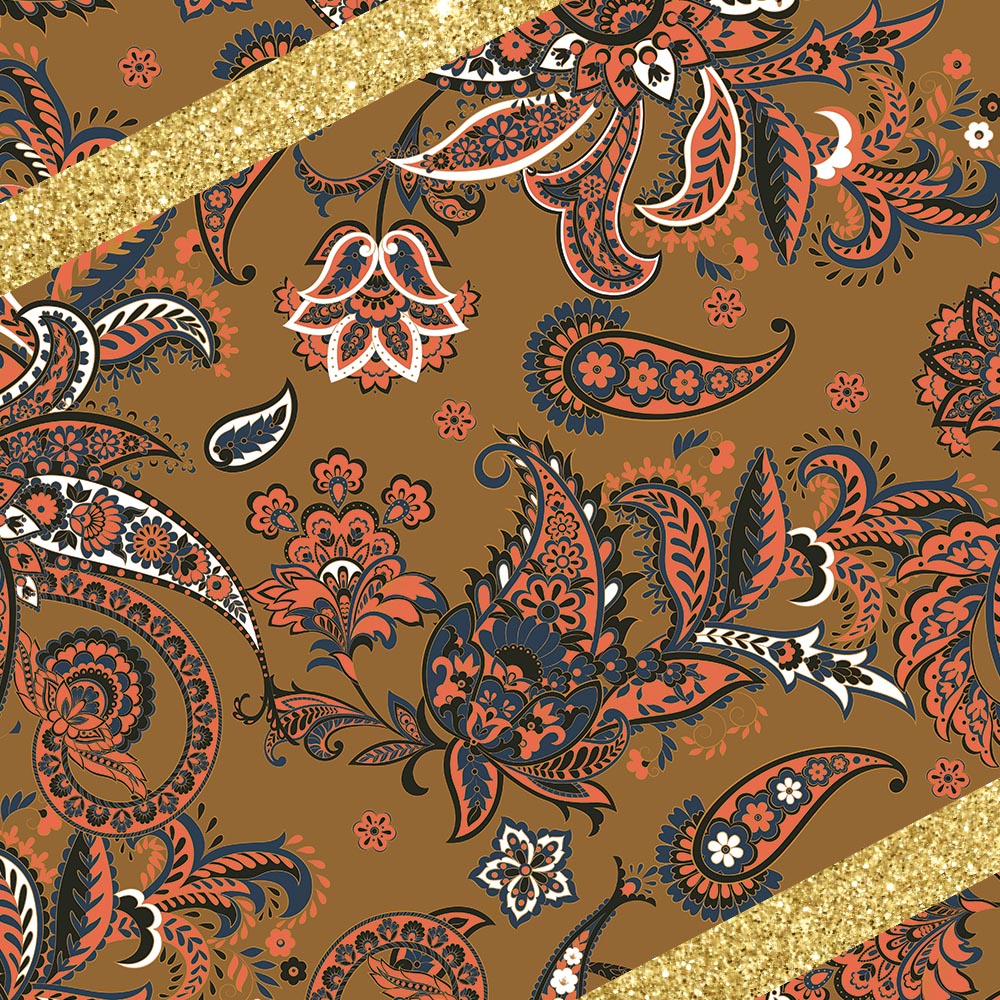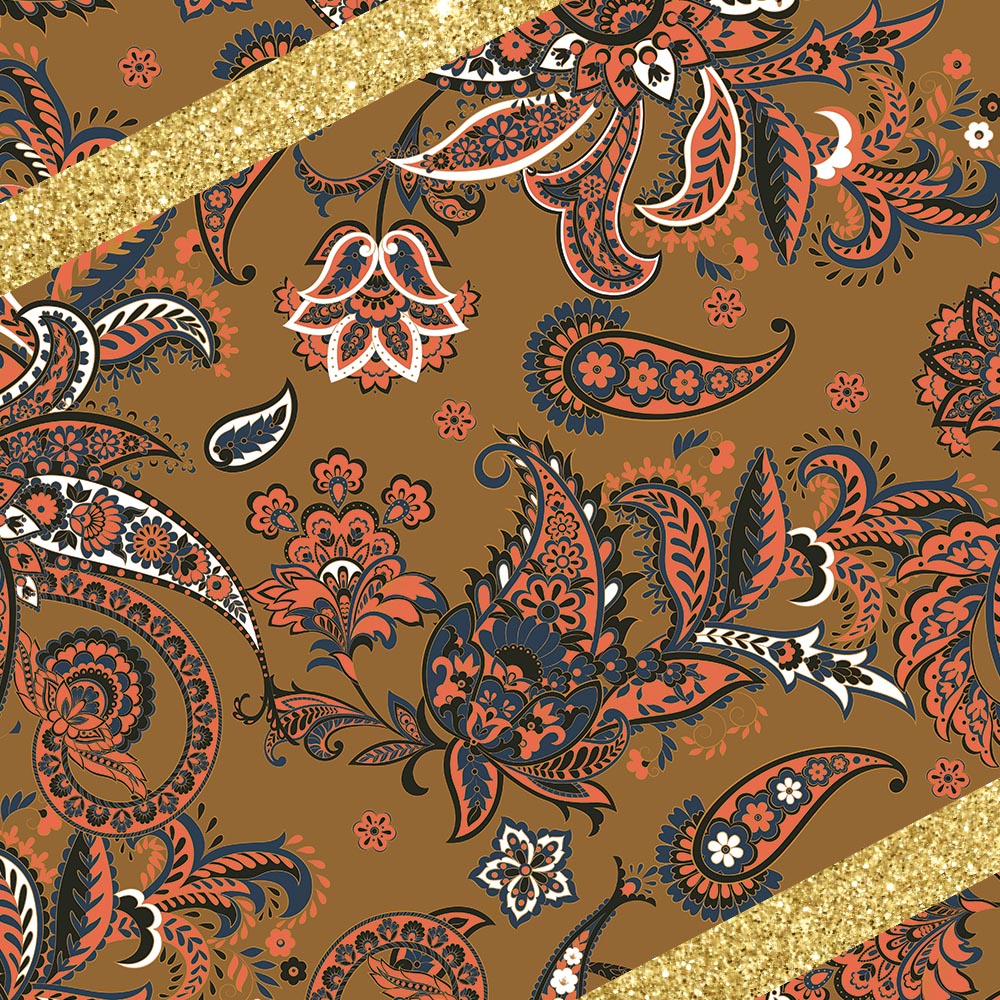 Printed Hood Mordore Bias Golden
The queen. At Capuches à Mémé, we like to make you feel exceptional.
The creator realized this jewel hood, which will come to illuminate your rainy days thanks to its golden bias.
Soft colors, warm tones, enough to make you shine in any circumstance.
With this hood, no doubt, you are the queen!
100% Polyester
Pochette de rangement assortie
No return. Delivery straight into your mailbox. No need to go and collect it from the post office as your orders are sent by recorded delivery. You can ask for your tracking number so you can track and trace your delivery with La Poste.
Subscribe to our newsletter
Thank you!
mattis neque. ipsum Donec et, ultricies luctus nunc accumsan libero. felis Sed