It's back to school! Don't forget to put your hood in your bag!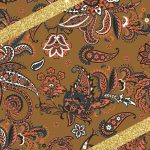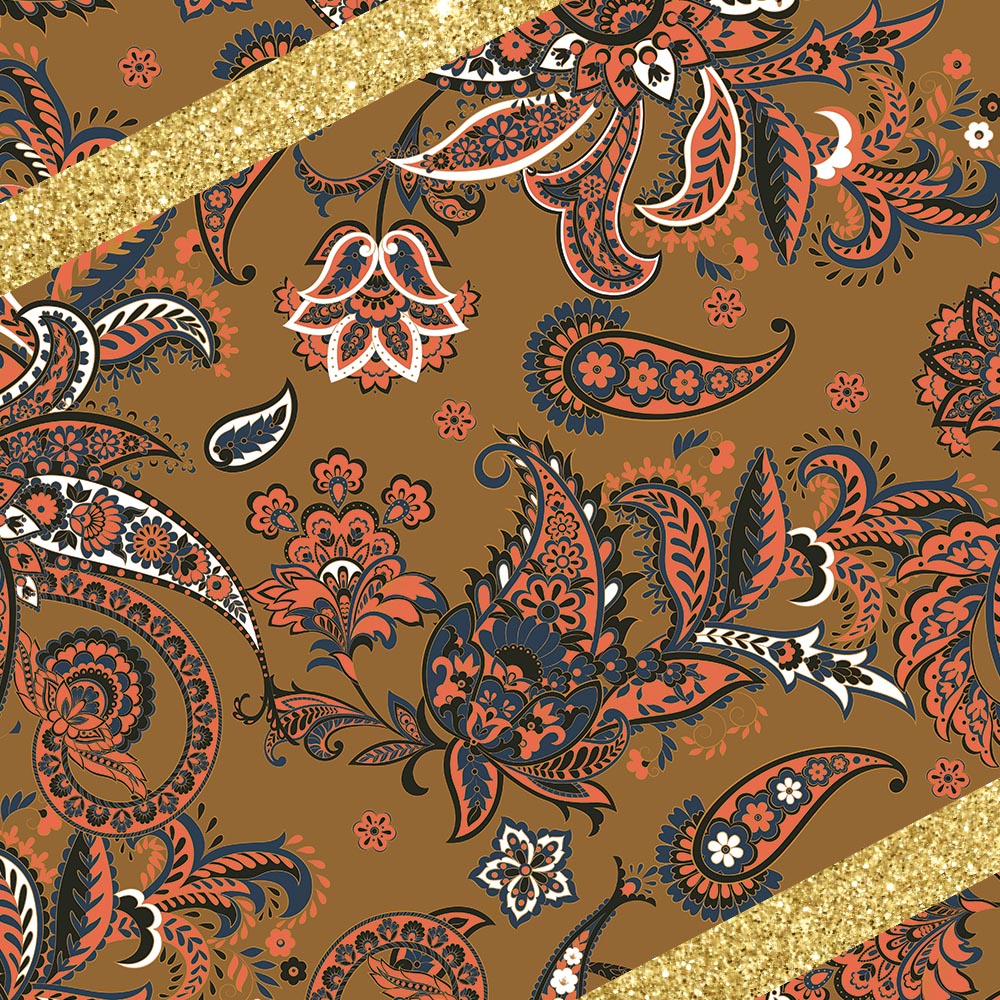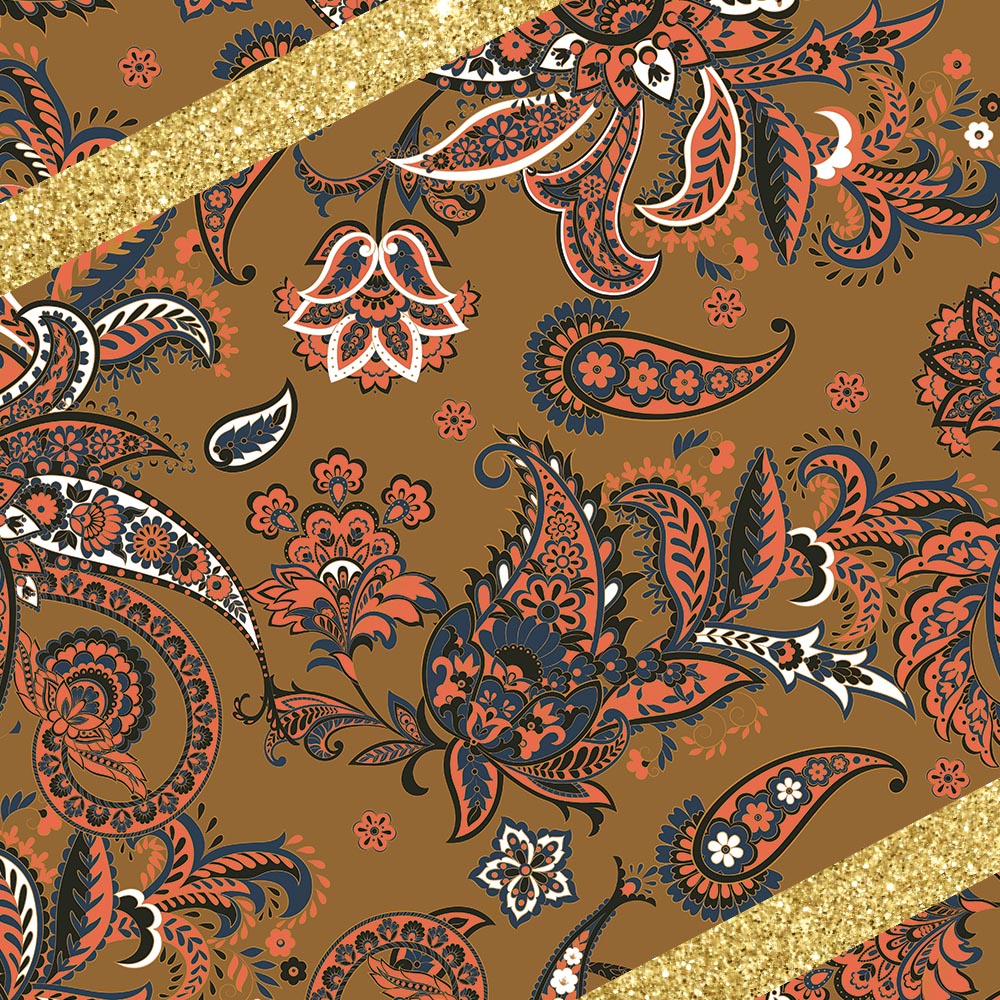 Printed Hood Mordore Bias Golden
The queen. At Capuches à Mémé, we like to make you feel exceptional.
The creator realized this jewel hood, which will come to illuminate your rainy days thanks to its golden bias.
Soft colors, warm tones, enough to make you shine in any circumstance.
With this hood, no doubt, you are the queen!
100% Polyester
Pochette de rangement assortie
Out of stock
Thank you! You will receive an email when Printed Hood Mordore Bias Golden becomes available!
– Standard delivery with La Poste
(fixed price 4,50€ in France, 9€ in Europe, 15€ in the World).
– Express delivery with DHL
(a fixed price will be calculated according to your address and will be proposed to you, it is up to you to validate this Express option)
It's up to you to choose and select your shipping option!
Subscribe to our newsletter
Thank you!
pulvinar Lorem dolor. in Praesent leo. consectetur non dolor Curabitur fringilla Phasellus