Let's celebrate mothers on Sunday 30th May: 10€ offered for 2 hoods bought!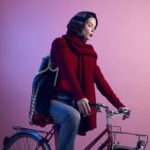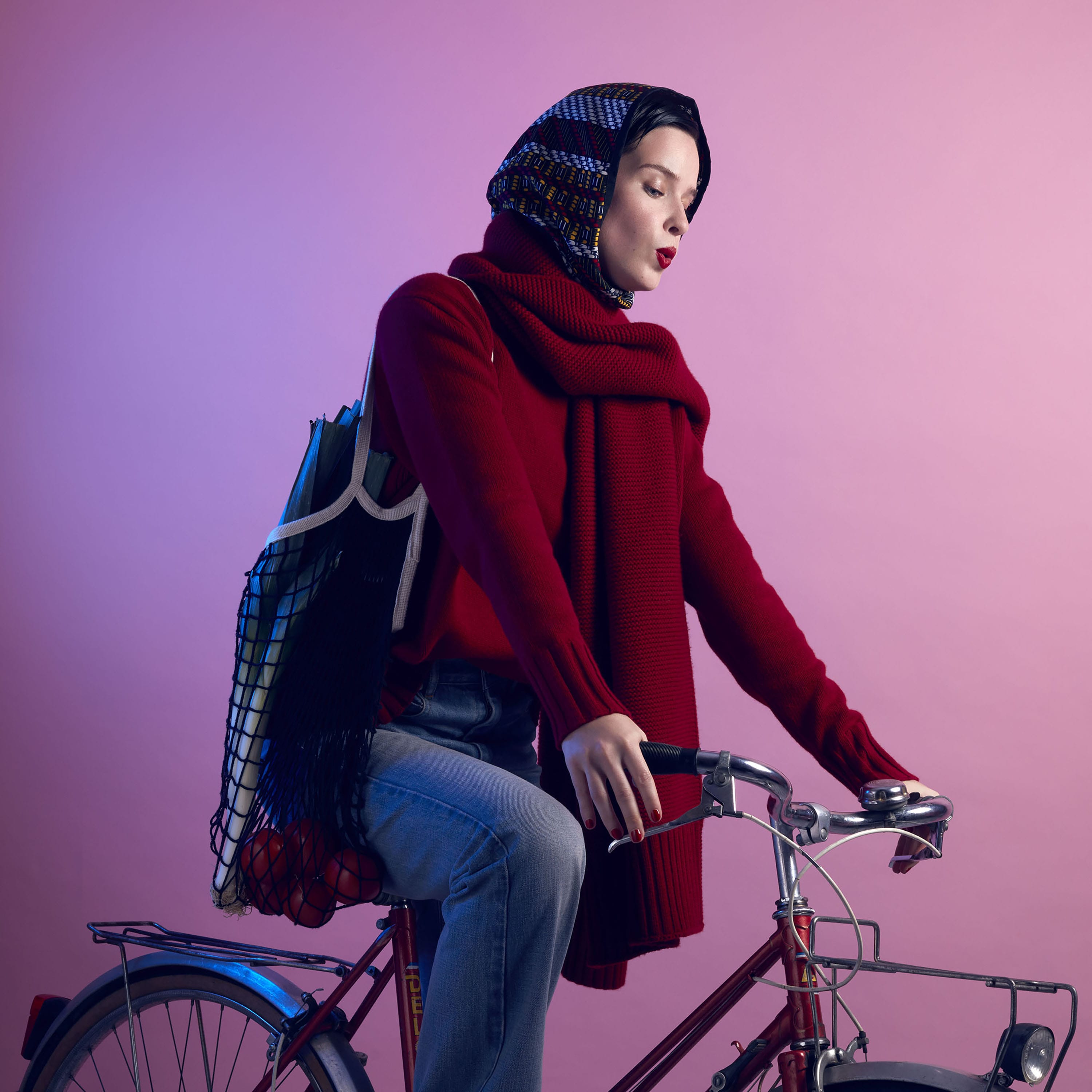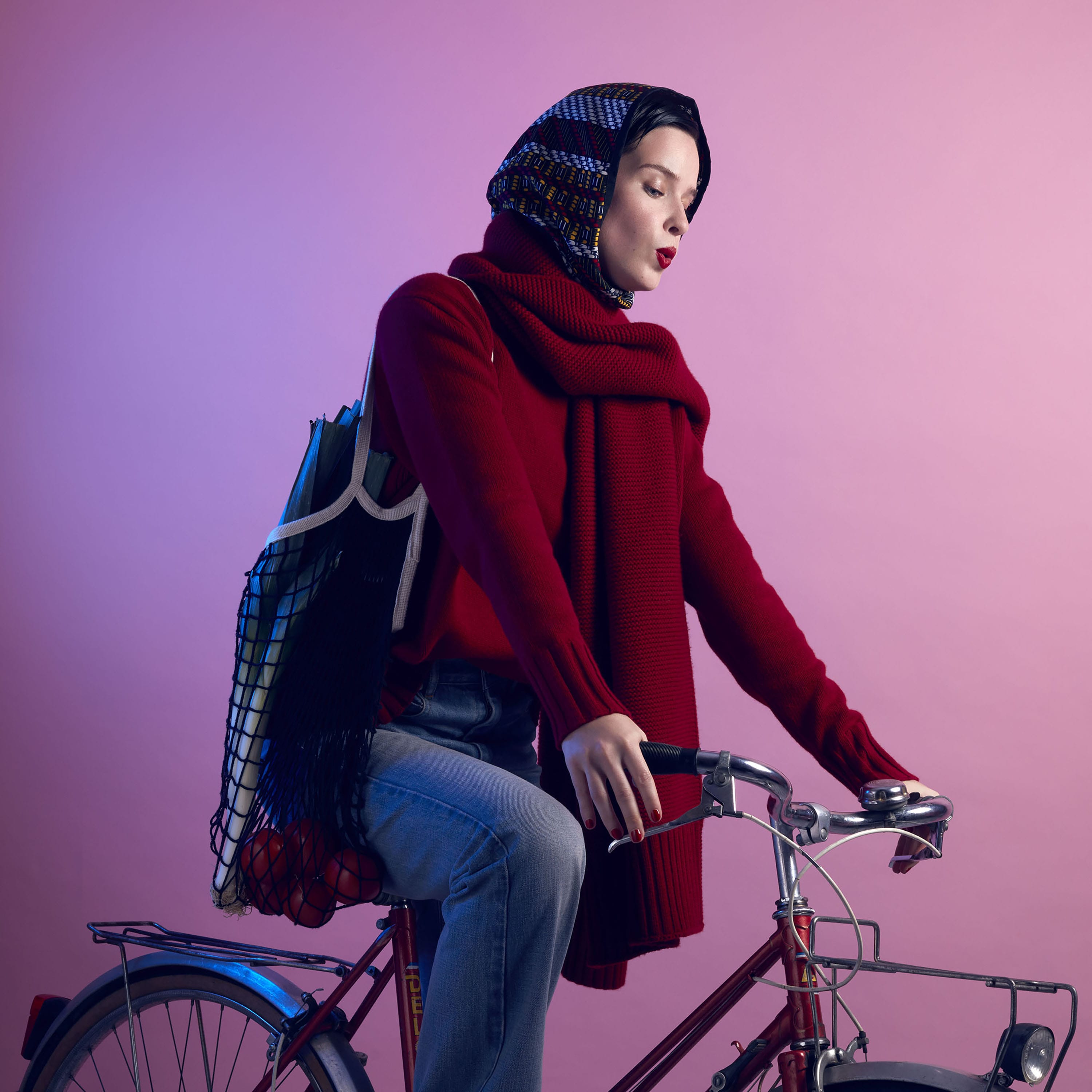 Full WAX Tetris Print Rain Hood
The Audacieuse. The rain and the City!
Wearing this waterproof wax rain bonnet covered with small graphic patterns and micro-stains stacked together like the New York's apartment blocks, you are ready to walk down the 5th avenue in a modern and arty style.
100% water-resistant treated cotton
No return. Delivery straight into your mailbox. No need to go and collect it from the post office as your orders are sent by recorded delivery. You can ask for your tracking number so you can track and trace your delivery with La Poste.
Subscribe to our newsletter
Thank you!
luctus Sed ipsum justo at et, fringilla